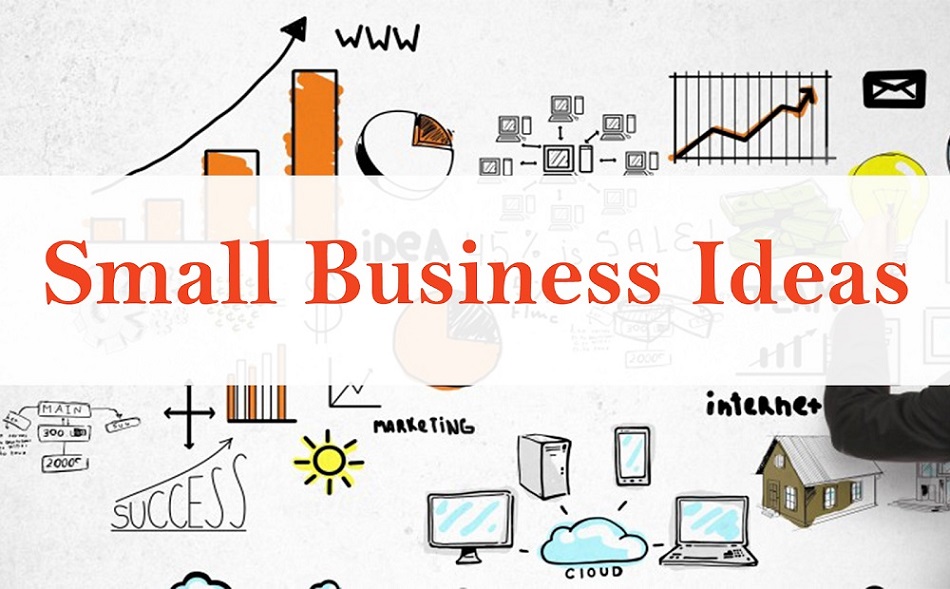 Many large businesses that exist today were once small businesses. A new business is started to create a product or service that no other businesses supply or simply a product of higher quality than other products, with the purpose of meeting the needs of the customers and earning a profit. Due to the technological advances at the present time, starting and operating a new business is easier and cheaper than before.
Today, everyone is interested in starting a business. After completing courses like BBA, BTech, etc, students are interested in starting a business. Even after the completion of a BA course, some students choose the business path. But everyone does not have the resources and investment required. Listed below are some small business ideas which do not require a big investment and still gives good returns:
Promotional SMS and Emails (Initial Investment INR 5,00,000):
Everyone receives promotional SMSs and emails every day. In almost every kind of business, SMSs and emails provide the best way to generate leads. From real estate agencies to insurance companies, every owner depends on these two forms of marketing. This is even used by politicians during their campaigns. It is a great business idea as it requires a small investment.

Honey Production (Initial Investment INR 50,000):
This is a great idea for people living close to villages and the countryside. The honey market is increasing globally at the rate of CAGR 6%. Honey has a lot of uses in our daily lives. Also, with the latest trend of fitness, the demand is likely to increase. A good suggestion for this idea is to produce organic honey because there is a huge demand (and limited supply) for organic products in the market.
E-Commerce Store (Initial Investment INR 50,000):
E-Commerce companies are increasing in popularity and by 2021 the industry is expected to be valued at around $4.8 trillion. On the surface, it might look like a tough industry to enter, but it is not the case. There are online websites today that help you start your e-commerce store at cheap and affordable rates.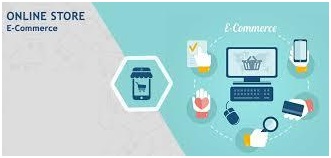 Spa and Massage Therapy (Initial Investment INR 15,00,000):
The wellness industry is now worth around $4.2 trillion. The industry used to focus mainly on women but as the income of people is increasing, they are focusing on men too. It is a very profitable business but it takes some time to take off. Getting the first few customers will be challenging but once they come, more will follow provided that the services you provide are of good quality.
Content Creation Agency (No Initial Investment):
This type of business requires no investment. It is based on the idea that it can be started by anyone in their home. The content market is very popular but writing content is not an easy task. A big challenge content agencies face is the continuous change by Google in their algorithms.

The Small and Medium Enterprise (SME) industry in India is quite large and growing with newer opportunities. There are a lot of ideas for entrepreneurs and investors. An investment in any kind of small business promises lucrative returns.