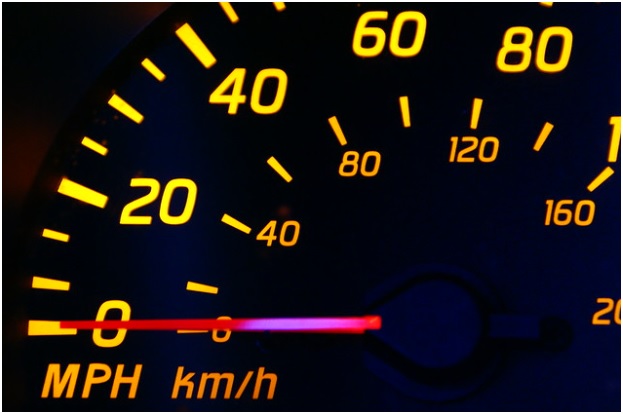 Traveling is always a big stress for your organism, whatever it is useful and exciting or really disappointing. Why disappointing? It's when you take a car with manual transmission from car rental in Los Angeles instead of automatic transmission. It's when you are traveling for a long distance and can't find enough space for all your friends and mess of luggage. The situation is worse when you don't have enough cash for cars.
Sometimes, it is impossible to eliminate the problem. But you can spend some time to think about your special needs before the trip, including car rental. It is not difficult to understand what kind of car you need and which one is the best for you. Here are useful tips about how to make the best choice and keep everything under your control.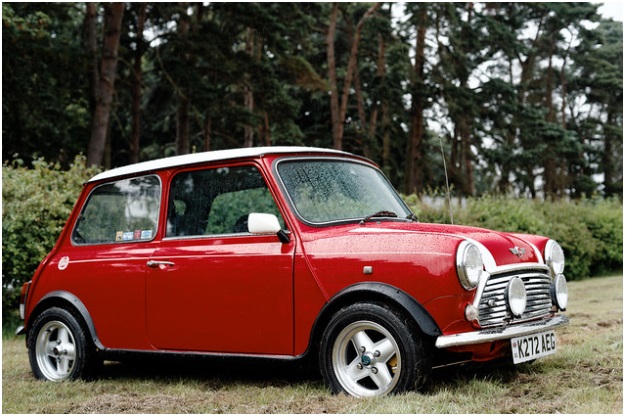 WHAT CAR YOU REALLY NEED?
Generally speaking, the choice of cars is always big. You have to choose between mini, small, compact, SUV, sport cars, vans and minivans, including luxury cars and outlanders. What do you want? Of course, it would be great to take a luxury car. But if you are not planning a long road trip and spend minimum time in your car, you are wasting your money. How about renting a convertible car? It sounds good, only if the weather is good and you don't need much space for your luggage.
Stop! Analyze what you need from your car. How many people do you take with you? How much luggage do you have? Are you planning to take your dog? How long is your trip? Answering all these questions you can pick the best car.
COMPACT CARS
Compact cars are very good and always comfortable. But compact cars in the USA differ from what you are offered in Europe. European cars are smaller in size. So, traveling through the USA you will never have problems with your luggage. Why so? European roads are narrow. Big cars look weird on it. Just try to find the best car according to the city nuances.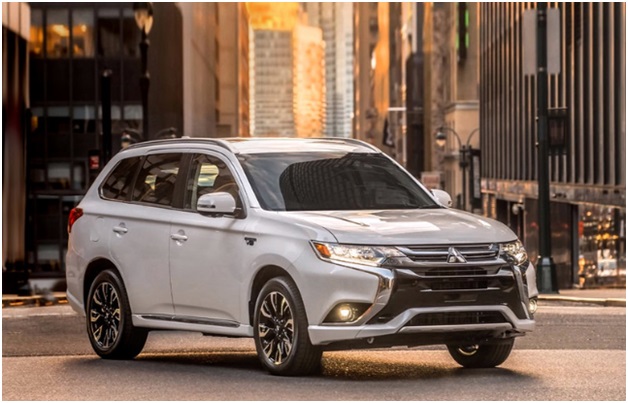 BIG CARS ARE NOT THE BEST CHOICE
Big cars need more fuel. Also, they are more difficult to maneuver, especially when the roads are narrow and you cannot find enough space for parking. Midsize cars are the most popular for all travelers from different countries, especially in the USA. People prefer midsize cars not only because of fuel economy, but they are cheaper to take for rent. There is a chance to renew your car. This option is not guaranteed but possible.
Have doubts about which car to choose? Try to pick a midsize car. Avoid lux cars and sport cars. If you need much space for luggage, you can try outlander. Planning a family trip with many kids and luggage, try to pick a big car like SUV, minivan, and others. Remember, the road trip must be comfortable and safe.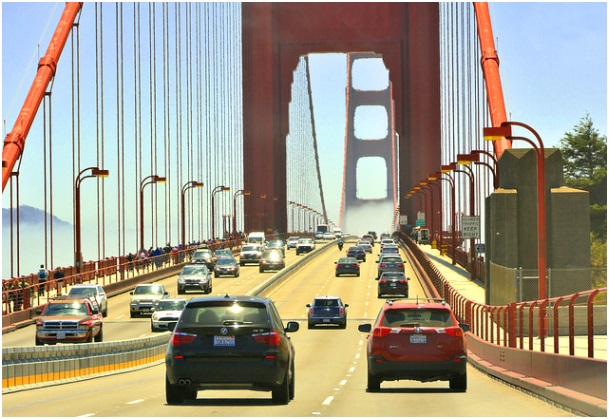 TRANSMISSION
Traditionally, American people prefer automatic transmission. It is not difficult to understand why so. But don't worry if you are a fan of cars with manual transmission. Just discuss it with your rental agency. Each of them surely has a couple of manual cars. Speaking about other countries, manual transmission cars are very popular for renters. So, if you are an American tourist, you should ask your rental company to give you a car with automatic transmission. Remember that traveling through Ireland and England. Filling in a rental form try to think of all nuances you want to have in your car. Try to deal with the companies which have a big choice of vehicles for rent. That means you can surely find something for you.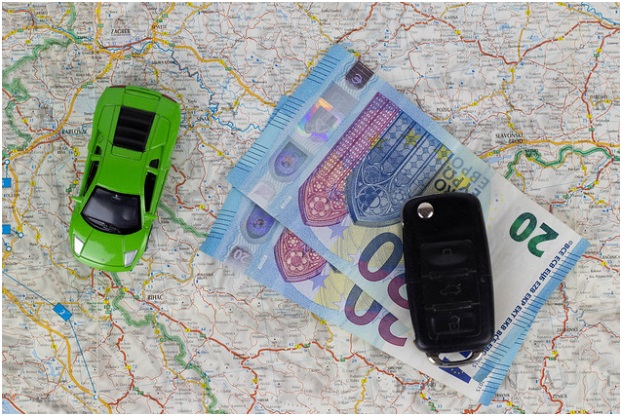 BE FLEXIBLE
Are you having a sudden trip? Try to plan it in the best way. Of course, all you need is to find a good rental company and rent a car. There are many different websites available from your laptop or smartphone. Also, you can take help of one of car rental apps to pick a good car and pay online. When you pay online, you can get the best price! What to do if you are late with your rental? Coming for rental in the end of the day, you may have no choice at all. So, planning your trip, try to be flexible and think of two possible car brands.
Contact to your car rental agency beforehand to know what cars they have to offer and what locations are available. If you prefer minivans, try to find an agency that has many cars of this type. It can be a little guarantee that you'll have a minivan for your trip. Don't forget that you are a flexible traveler. It helps you to be sure of your success not only about car choice, but booking a hotel, and planning dinner. As you can see, renting a car for your trip is not a piece of cake, but things may not really be as bad as you think.