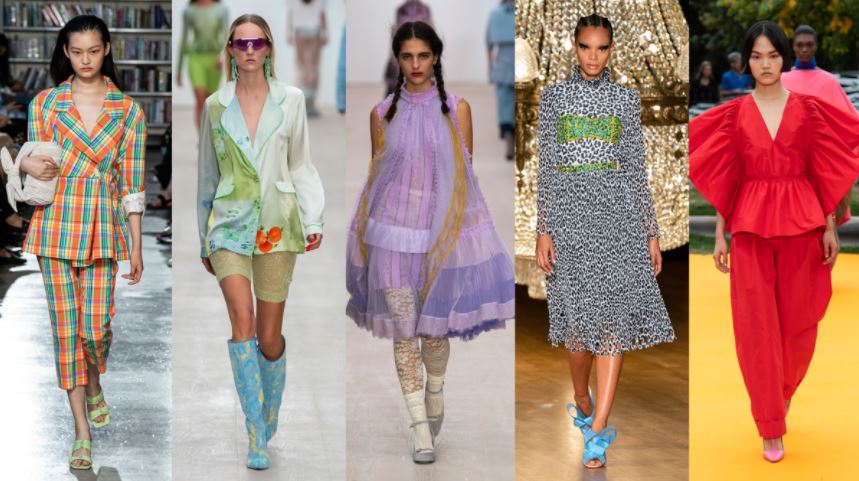 Fashion trends change every season. Consumer fashion draws elements from several factors that affect people daily. For example, famous Danish designer Cecilie Copenhagen draws her inspiration from Scandinavian history. History has always had a vast influence on several industries like architecture, engineering, art, etc. This year's fashion trends also have several influencing factors, although the factor that overshadows them all is the global pandemic. The pandemic has put things into perspective and cast a shadow on several aspects of daily life, including fashion.
FASHION INFLUENCERS IN 2021
There are generally several different factors that influence fashion trends at any given time. Understanding the factors that influence fashion will help people understand the fashion industry better and may help them predict future trends.
Touch and Feel
A primary influencing factor this season is the tactile sense of fabrics. Different fabrics feel different against the skin and usually evokes a certain emotion when people touch them. Corduroy, velvet, satin, sequins, rhinestones and other embellishments are some of the top trends for this very reason. Jeans with velvet and sequin patches, jackets with sequins, and other embellishments, evoke a tactile sense by just their images. 
Colour and Paint
With the global lockdown, several people have begun to acknowledge the advantages of the bare minimum. Generally, a dress's silhouette or contour or other embellishments would decide the glitz of the dress. But several designers have chosen to speak through colour. Their designs are minimalistic, but the vibrant colours and tactile fabric speak volumes of the understated design.
Another colour-related trend is the artist jeans. Jeans with haphazard swatches of paint are a new and welcome trend. The jeans look like they belong in an artist's studio, exuding a creative and artsy vibe. 
History
The global lockdown has brought introspection to the forefront. Reminiscing and nostalgia are significant factors today, and they also influence fashion. Cecilie Copenhagen using Scandinavian Keffiyeh Print is an excellent example of the amalgamation of past elements in current designs. Additionally, retro designs are also back in fashion. The fit and flare jeans, bell sleeves, bell-bottoms, etc., are all coming back on store shelves as retro fashion trends. Including retroelements in an outfit is a surefire fashion hit this season.
Consumer Consciousness
Another central factor that has slowly gained significance is the ethical side of the fashion industry. Like most industries, fashion also has a dark side. The pollution caused by fast fashion, unethical production methods, including forced labour, using non-vegan materials like leather; these stories are all coming to the forefront. Several consumers are becoming more conscious of their consumer choices. They prefer to support brands that produce their products more ethically. Vegan brands, with ethical production and sale standards, are prioritised while making consumer decisions. Environmentalism is also a primary factor today, as more people choose transparent, ethical, vegan, and eco-friendly brands.
The People of Colour
The Black Lives Matter movement has brought attention to the racist tendencies of the fashion industry. As several people become mindful of underlying issues like racism, environmentalism, etc., the onus lies on brands to prove their inclusivity. More brands are opting for models of colour to proclaim their beliefs and values as ideal. While it may be a marketing strategy, it is surely a welcome change.
Several other factors influence fashion, but their influence is more individualistic and differs from designer to designer. For example, Cecilie Copenhagen is one of the few brands that use Scandinavian historical prints. Understanding the underlying factors that affect fashion trends helps people be more aware of their fashion choices. It also helps shape fashion trends in more conscious ways.