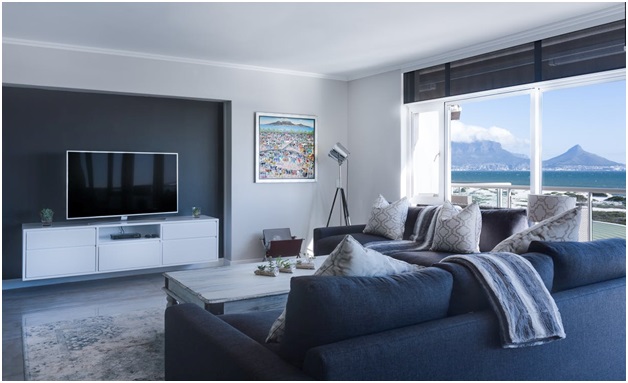 Image Source: Pexels.com
If your living room is feeling a bit drab or outdated, there are easy ways you can update your space to suit your style and functional needs.With the availability of more e-commerce options, you don't even need to leave your living room to upgrade it.
Fresh Paint: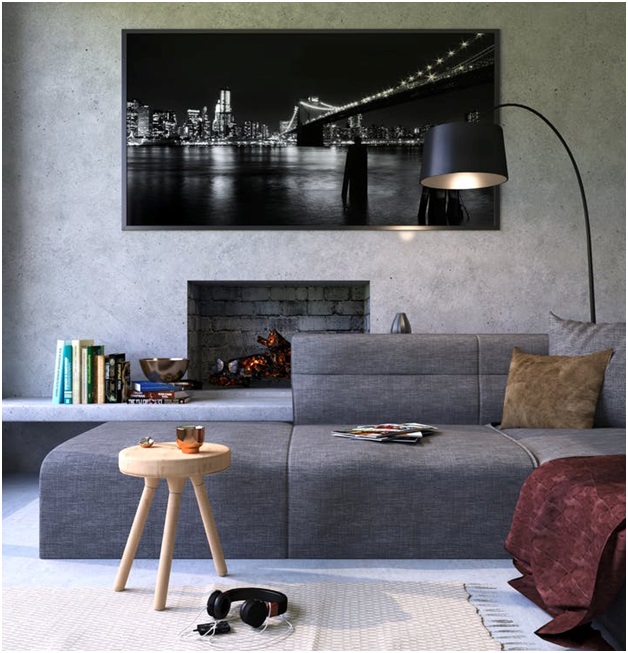 People sometimes feel nervous about interior paint. It feels like a big step to take, but now with the help of home improvement websites, you can see exactly how your new paint color will look in your living room. Websites like Gliddenand Behrprovidea "paint your room online" feature, just like many others. This allows you to visualize exactly how your living room will look in a new color. It lets you play around with a number of color combinations online and see which combination suits your living room the best. It's worth noting too that paint is a budget-friendly upgrade. A gallon or two of paint probably won't break the bank account but will vastly improve the look and feel of your living room.You'll be inspired again in your new space with a fresh color on the walls. This will also leave your guests in an awe and they will have no option but to appreciate and recognize your great sense of style and interior decoration.
Swap Out Old Accent Piece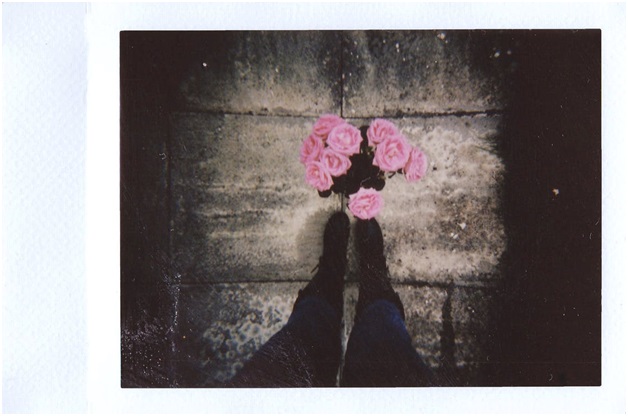 Another easy and cheap way to upgrade your living room is by swapping out old accent piece.Websites like Wayfair have virtually endless options for stylizing your space.Whether you prefer antique accents or more modern, clean lines, you can find any accent pieces you need on their website.Another idea is to add a few new throw pillows or a modern lamp or rug to give the room an inspired feel. It's less commitment than painting, but can re-energize your space and keep it current. Home improvement and decorating websites often have huge daily sales or offer free shipping, allowing you to stay within your budget when you make updates or upgrades, however small they might be.
Upgrade Sockets for the 21st Century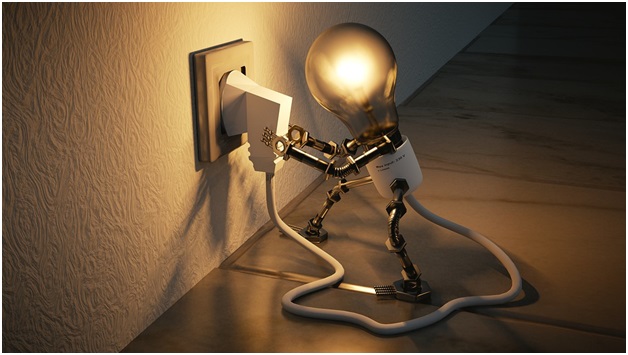 Backlog on outlets is problem with so many new gadgets that require a USB plug in.One way to upgrade your space is to use a USB flash drives and cables. This will modernize your living room.Now with more and more open concept floor plans, families and friends tend to gather in the kitchen and living room, so these are the best areas to upgrade sockets.But remember, if you've never done electrical work, hire a professional electrician who can help you make upgrades safely and effectively.
Upgrade Your TV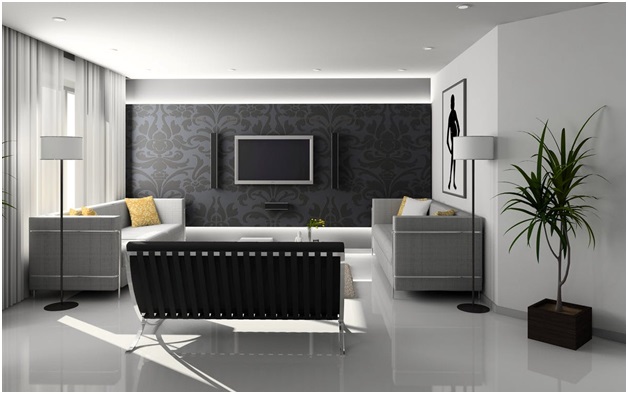 Because family and friends tend to gather in the living room, it's a worthwhile investment to upgrade your television.Manufacturers continue to update technology on televisions, making them smart devices for streaming everything. They can truly be the center of entertainment in the house.And if you want to impress your friends and neighbors, add wireless speakers and place or install them strategically around your living room to create a cinema type, surround sound experience.
Update Your TV Console
There is virtually no limit to self-expression when it comes to a TV console.It used to be that a TV console had to be sturdy enough to bear the weight of a television, but because TV's can be hung on a wall you aren't limited to any one type of console.Whether you're purchasing a console online or in a store, consider your options. Does it provide extra storage space? Is it sturdy and will it withstand wear and tear? There's plenty of range in budget when purchasing a TV console, so pick something that reflects your style and living space needs.
Seeing in a New Light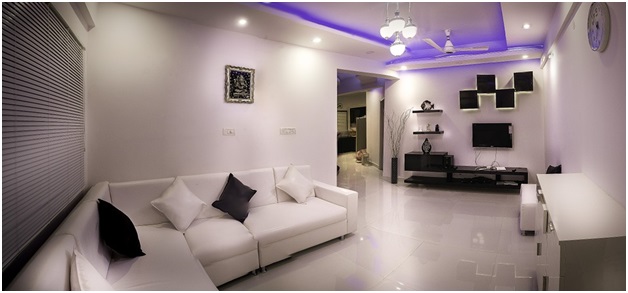 Not only do we have smart TVs but we also have smart lighting options available now.Replace the light bulbs in your living room lamps with LED or long-lasting fluorescent bulbs. These are energy-efficient options that can really save you money on your utility bills.Some smart lightbulbs can even be controlled with an app on your phone, allowing you to turn lights on before you get home or turn them off if you happen to forget. You can even dim the smart bulbs to create the kind of mood you want in your living room.
The Final Word
With so many e-commerce purchasing options, there's no question that you can upgrade your living room on a budget. You can even pull this off from the convenience of your home through online stores. Americans spend most of theat-home time in the kitchen or living room, so it's worth your time, energy and dollars to upgrade that space.