Are you considering taking out a cash loan? Or maybe you are already approved for a cash loan and you are trying to decide the best way to use the money. Well, there are definitely smart ways to use your loan! Here are the five best uses for a cash loan to help you decide where that money will be the most beneficial!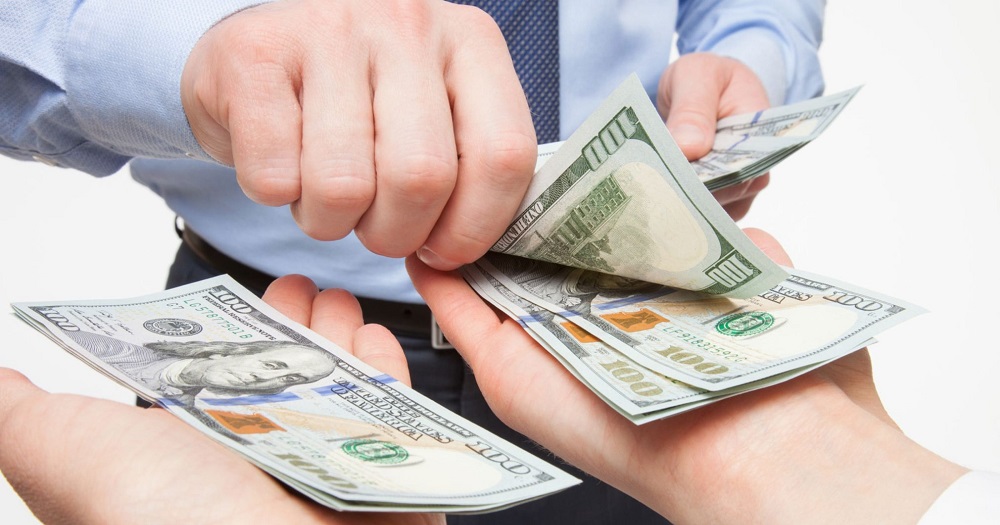 1. Consolidate Credit Card Debt
If you have several credit cards with ongoing balances, you should use your cash loan to pay each card in full. Once every card has a zero balance, you won't have to worry about various interest rates, forgetting to pay a certain card or juggling payment dates. Having no credit card debt will also help your credit report, making you more desirable to lenders in the future.
Even if you just have one credit card that has an ongoing balance, you may benefit from paying this card off using a personal cash loan. Look at the interest rate of the card and see if your personal loan has a lower rate. Your credit card also may be charging you an annual or even monthly fee- not good! Eliminating credit card debt with a cash loan is definitely a great way to use your loan.
2. Home Repairs
Anytime you are able to put money into your home, you will increase your home's value. Spending on your home is like investing in your future- you put money in now and you will get money back if you ever decided to sell your home. Even if you are not interested in selling your home, using cash loans to do home repairs will help your general happiness. Fix that leaking roof and never worry about it again! Buy that comfy couch you have been wanting and relax every night! Hire a landscaper to mow your lawn so you can do other things you enjoy. There are a lot of ways to use a cash loan on your home that are beneficial monetarily and personally.
3. Take a Trip
If you find yourself in need of a vacation, take one! Sometimes life can be stressful and you need to take a mental break however, you may not have had time to save for a trip. Use a cash loan to pay for your vacation and take some time to relax. It doesn't need to be fancy or expensive, but your vacation should get you far away from your problems. You can setup flexible repayments and start paying it off later.
4. Medical Expenses
If there is a medical procedure you have been needing or wanting that isn't covered by your insurance, pay for it using a cash loan. A great example is Laser surgery to help improve your eyesight. Not all insurances will cover this procedure but it can completely change your life in a fantastic way. Just pay with a personal cash loan and get yourself healthy and happy right away!
5. Start A Business
While there are various loans designed to help you start a business, a personal cash loan may be all you need. Use the cash to buy small supplies, rent a store space or start working from home. A quick cash loan will get you money to start your business much faster than a government loan. There is no better way to use a cash loan than to help you become financially successful!
Are you ready to take out a cash loan and use it in one of these awesome ways? A cash loan can improve your life so don't wait, apply now!