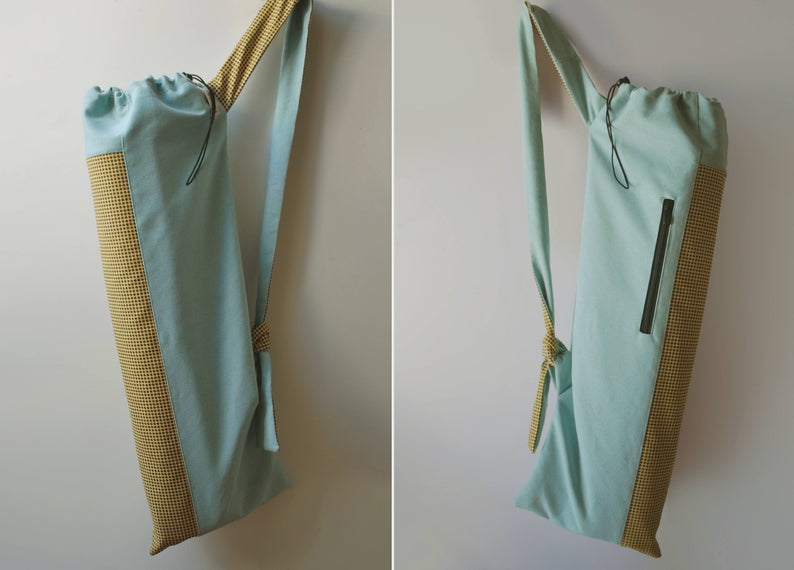 We all know that pilates can be intimidating even for the most experienced of us. My first class was admittedly daunting, but I quickly became hooked! Pilates is now a part of my weekly routine – I love getting a great full body workout in surrounded by like-minded people.
However, the one thing I did notice was how well equipped most of the other class-goers were compared to me. And once I got chatting to them, I quickly realized why everything they carry around in their pilates bags makes the whole experience so much better.
So, now that I too have joined the pilates bag gang, I'd like to share with you the things I've collected over time. Some may seem pretty obvious, but were a complete oversight for me at my first class.
It's time to swoop into those pilates classes feeling well-equipped and ready to go, without the hassle.
Here's seven things I carry in my pilates bag.
Non-slip socks
If you want to get your technique on point, you need to make sure you're not sliding all over the floor!
A good pair of non-slip socks are exactly what you need to get your movements right, and to stop you from falling over and looking like a novice.
Once you've tried them once, you'll miss them whenever they're in the wash – so it's best to buy a couple of pairs to keep you going.
I love Sweaty Betty's Pilates Socks – despite being on the pricier side, the quality is amazing. The cross strap keeps the socks nice and secure which is perfect for nailing down your moves.
Hair ties
I'm forever turning up to pilates without my hair ties. Sometimes you just don't have those ever faithful hair accessories waiting on your wrist – and it can make a huge impact on your workout. How are you supposed to work up a good sweat when your hair's flying around your face?
That's when I discovered OUAI Condom Hair Ties. They sound a little silly but are a lifesaver when it comes to bobbles. They're designed to be carried around in case of emergencies and come in little condom-like pouches. It seems unnecessary, I know, but after first buying these as a comical purchase, I quickly realized how great they are to have around and whip out when needed!
A fitted top
Sometimes (okay, all the time) you simply don't want to flounce around in a sports bra. A fitted top will give you that bit of extra coverage whilst staying out of the way of your movement. This fitted top from The Sports Edit is one of my favorites – it's stylish, comfortable and flattering on the figure.
It's so important to stock up on a few for those busy sporting weeks and make sure to keep a clean one handy in your bag to change into after a sweaty workout.
A Kool8 bottle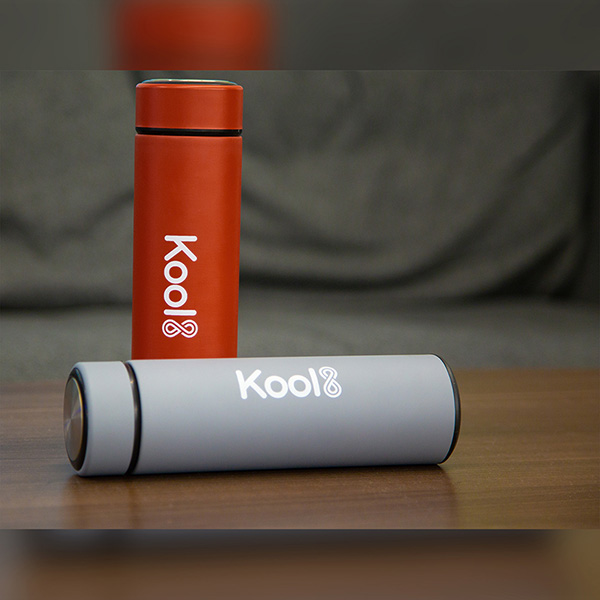 Where would I be without my handy reusable water bottle? The Kool8 water bottles are amazing quality for the price. I love how I can just chuck mine into my pilates bag and go, with no worries of spillages or my water getting warm.
These bottles are brilliant for keeping my morning coffee warm post early pilates session, or keeping my water extra cool and refreshing.
The Kool8 bottles also make Cool Things Chicago's list of best water bottles for hiking – so if you're not feeling the reformer machine that day, know there are other options!
I'd be lying if I said I wasn't in it for the aesthetics of these bottles either. They're super modern and come in a range of colors.
Plus, you're saving the environment while ever you're not using your everyday plastic bottle. Wins all around.
Hairbrush
Carrying a hairbrush is almost as essential as making sure you always carry hair ties in your pilates bag. I would never recommend waiting until you get home to fix your hair after a class!
Opting for a brush which specializes in detangling after exercise is going to be your best bet.
I always make sure to whip out my hairbrush both pre and post workout to avoid unwanted kinks and to keep my hair looking better and feeling healthier for longer.
I'm a fan of the classic Tangle Teezer personally – it does exactly what it says on the tin and comes in a variety of colors to keep your pilates bag style right on trend.
Deodorant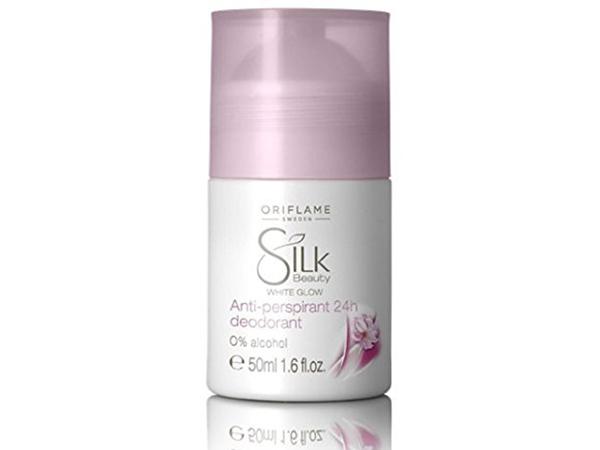 It's pretty obvious why I carry this and why you need to, isn't it? At the moment I'm loving natural deodorants – using a product that is aluminum, paraben and alcohol-free is so much better for your skin.
If you're going to get that workout in to treat your body, you might as well follow with a great, all natural deodorant. You can even buy some that come in tins – these last longer and are so much better for the environment.
I'm loving Island Deodorant at the moment for its gentle formula that nourishes the skin with organic coconut and jojoba oils.
Reformer towel
I questioned why I hadn't bought one of these sooner after trying it out for the first time. A microfibre reformer towel fits perfectly to the carriage of a pilates reformer to prevent slip, stop germs from spreading and most importantly, stops you from having lots of cleaning up to do post workout. The towels from Salt & Honey are lightweight and specially created to make your workouts easier. Gone are the days of towels slipping around while you try to exercise!
Let's get going…
That's it – you're ready to go get your body moving right at your next pilates class! I hope my suggestions will help you to feel much more confident when working out. You deserve to feel good as well as look good.
This article is contributed by Michael Reddy from Digital Authority Partners