Are you stuck with SEO? Don't know what to do next? Do you feel like you've learnt so much but you still can't push your rankings?
Well in this post, I'm going to be showing you exactly how to get past your SEO plateau.
Let's get straight into this…
If your rankings are stuck and you don't know how to move your money pages, here's what you're going to want to do: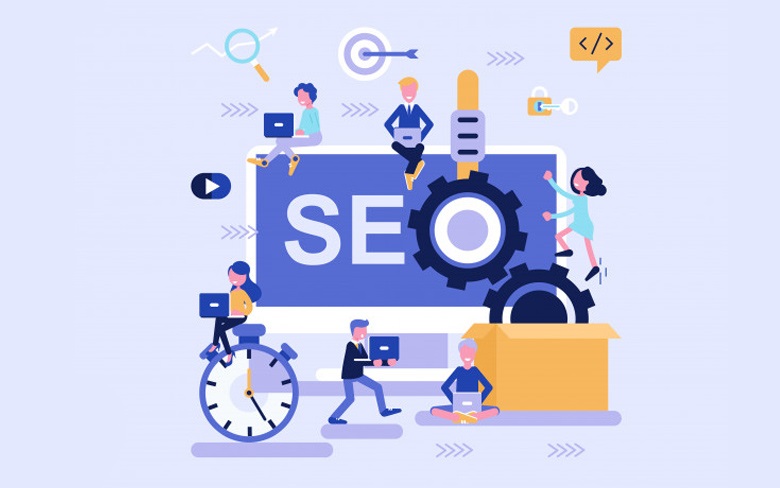 Make sure you're using cleaning link building tactics. By this I mean not using PBNs, and not going to freelancers such as Fiverr for backlinks. This is a big no-no. If you're using PBNs, you're eventually going to get caught.
You see, every time an update comes out, all the people who are using PBNs are going nuts. That's a stressful position to be in and you want to avoid it.
You see, some people recommend Fiverr.com, and to be completely honest with you, these people will hurt you more than help you. If they're making videos about using Fiverr links, it's just for some views and not to actually help you.
They may be getting a couple of good backlinks out of the hundreds of backlinks they used to build from Fiverr. I know it's tempting but avoid this at all costs. In fact, block Fiverr from your browser if you need to. It's just not worth it, these Fiverr gigs just don't work.  Trust me, I've tried them.
On Page SEO: Now that your link building is clean, you need to make sure you do your on page SEO. On page SEO (Search engine optimization) is basically optimizing your website on page elements such as your titles, images, meta data, UI etc. for the search engines.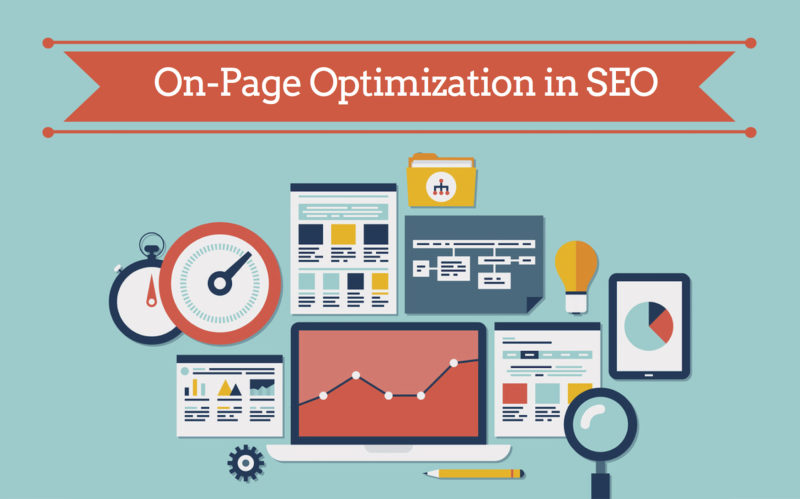 You want to make sure your keyword is in the URL, Google title, and the actual content.  I would recommend checking out this video to learn more.
Next, you want to make sure you're optimizing the post for user experience. By this I mean trying to keep the user on your page for as long as possible. Make sure you have a fast loading website. One of the ways you can do this is by making sure your image files are small.
Make sure you're including lots of multimedia in your posts. Make sure there are loads of videos and images that help explain what you're talking about.
After you have all those ticked off and you're still not ranking.  Here's what you do next. Build lots of high quality backlinks. That's literally it. Just keep on building a bunch of backlinks.  Because 9 times out of ten, the reason why you're not ranking is because you don't have enough backlinks.  Honestly, I find this to be my problem 99% of the time.
One way you can build high quality backlinks is by joining blogging Facebook groups and networking with other bloggers. In these Facebook groups you can put out a post where you're willing to guest post for someone in exchange for a backlink.
Remember, keep on building these backlinks.
If you're looking to get high quality back, I would recommend a good blogger outreach service.  You can use ClickDo for this.
Also, if you're looking to speed up your website, I would recommend a good hosting plan.  Check out this post for more.
Author Bio: