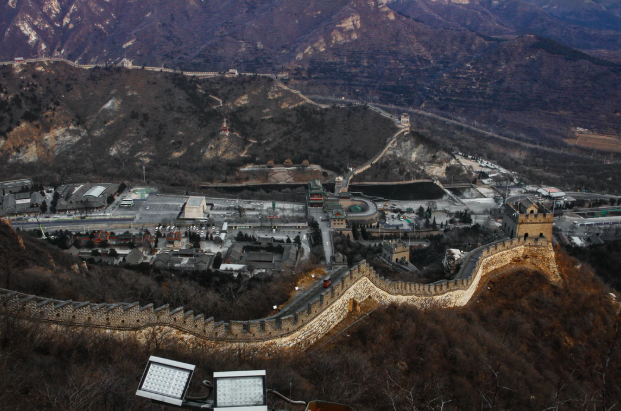 The world has a lot of great things to offer. From walking on the Great Wall of China to chasing the Northern Lights, there is no doubt that travels and adventures have become the hobby of many. Adventure travel is more than just a vacation. It is a good chance to know the world better together with its people, culture, and way of life. This world is worth exploring and that is a good reason why everyone should travel.
With all the countless scenic adventures all over the world, traveling to different places in our bucket list is a great way to treat ourselves. If you are looking for a relaxing escape and an adrenaline-filled time, it is very much recommended to take a western Caribbean cruise. You can choose from the jaw-dropping ruins and beautiful beaches around the world. Great discoveries await in top destinations like Costa Maya, Belize City, and the Island of Cozumel. Besides taking on a Caribbean cruise, there are still thousands of adventures out there that you can try. Scenic adventures are all over the world and we have drilled down some of these below:
Zion Narrows in Zion National Park
The Zion Narrow is one of the most unique hiking trails in the world. It offers canyon twists and turns that you can hike for miles. You can hike the Narrows in several different ways. You can go from the bottom-up, and out-and-back journey to take you miles upriver through the most scenic sections of the canyon. Go for a slot canyon hike in Zion Narrows if you want to experience the turquoise water, towering canyon walls, and gorgeous views every step of the way.
Bolivia Salt Flats
The Bolivia Salt Flats is the largest salt flat in the world and you would not want to miss to explore this place. It is also considered as one of the most surreal landscapes in the world. During the month of March and April, the salt flats are covered with standing water, which creates an extraordinary, and reflective landscape. During the rest of the months, you can explore a vast and white landscape as far as the eye can see.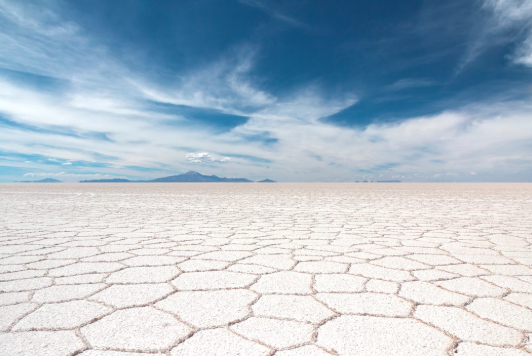 Colorado River
Rafting through the Colorado River is also a good idea if you are looking for something different. This river's twists and turns through the 5 national parks, state parks, and national monuments, can take you into a great adventure. You can go for a one-day trip to multi-day excursions on this river. You would surely love to drift through the desert canyons and see some of the best scenery in the US.
GR20
Conquering the GR20 is also a fun way to explore the world. The GR20 is one of the toughest trekking routes in Europe. It may not be that challenging, but you should still be in great shape to hike the rugged, and uneven trails of the GR20. If you are a fan of hiking, trekking through the GR20 should never be crossed out from your list.
Palau
Snorkeling with jellyfish in Palau can also be a remarkable adventure. Palau offers emerald water, which is completely surrounded by thousands or even millions of jellyfish. The Jellyfish Lake of Palau is a home of jellyfish that stings so mild that you can even barely feel it. It can be really wild to swim among the golden jellyfish in this tropical paradise.
Svalbard
Svalbard is a Norwegian island, not too far from the North Pole. You may not find penguins here, but seeing polar bears and walrus here is possible. Traveling here is a great idea if you want to kayak, go hiking, snowmobiling, or sled dogging. You will surely enjoy every bit of these activities, especially with your loved ones.
These scenic adventures are just some of the amazing places that you can explore around the world. This will truly revitalize your zest for living and help you cherish your fleeting moments with your loved ones. It is never too late to hit with a life-changing adventure. It is always up to you to make your dream come true and take the first step. Never hesitate to spend a few moments to travel this beautiful planet because it is indeed worth exploring what is out there.