Starting a car business is a serious affair that business owners must deliberate on with a lot of keenness to details. If you are looking to start a car business in Florida, you might want to learn a thing or two about the industry you are getting into. You need adequate information about the nature of car businesses in Florida, the legal requirements you need to iron out as per the regulations in Florida, among others. Whether you want to buy an already established Florida business for sale or you want to start one from scratch, below are some FAQs that will help you build a profitable venture.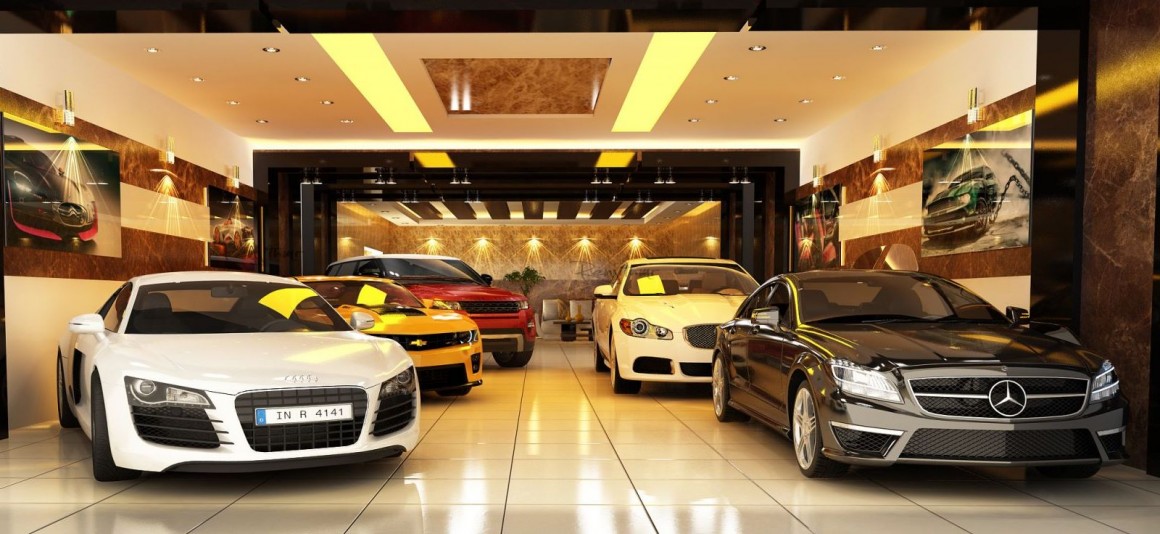 What monetary returns can you expect?
The car business is definitely a tough one to venture in, not to mention, a competitive one. You must look at the ROI you are likely to earn for the car flipping business. For the most part, making a profit for such a company as this wholly depends on the consumers that come into your store to ask for custom work on their vehicle. Since you will have a team of technicians on board, you have to leverage on a huge fee, either flat or fixed-rate, to get by the entire operational costs of running that business. You can even decide to bill your customers by the hour, for each service they require.
That said; ensure that you are upfront with getting all of your customers to sign a services agreement before starting on their vehicle. This way, your clients will be on the same page as you on matters of expectations and payment terms. This will minimize any legal frustrations that might come up.
What challenges will I face when setting up your custom car shop?
Generally, the car business involves a lot of research. In the custom car shop venture, you need to research to be at par with the latest trends so that customers will more or less be asking for when they come to your shop.
Other than that, you will have to deal with stiff competition, which means competing with auto garages and similar businesses that also retail car deals like yours. Also, given the nature of your business, you will need to be willing to work long hours, manage a team of technicians, and love working with your hands. Over and above, you will need to brace up for strong marketing strategies to put your brand out there, but more importantly, secure a shop that is close to a major road or mechanic place and then leverage on every marketing tool there is.
What are the legal aspects of setting up a custom car shop?
Like any other business, there is the legal aspect that you have to take care of before setting up a custom car shop. To operate a customer car business in Florida, you will need a couple of state permits and licenses. Generally, there are standard local licensing or regulatory requirements for companies operating in Florida that can differ from operating the same business elsewhere in the world. You would be required to comply with those too. You also need to set terms right on insurance policies for your business and even go as far as hiring a Fort Lauderdale personal injury lawyer to represent you in case of work-related injuries.
Does tying up with injury solicitors, help when setting up a custom car shop?
Tying up with injury solicitors is a wise decision that you must make as a custom car shop owner as it goes a long way in keeping your customer relations. Remember that you need to assure your customers of the best services, which is where injury solicitors might be hugely beneficial to your business. More so in ensuring you have repeat business.