The gym is also a place where you communicate your style. Don't leave good taste at home and have fun creating captivating sporty looks!
When you go to the gym, and maybe you are in a hurry, you tend to throw the first pair of sweatpants and a t-shirt (which maybe you were already wearing at home) into the bag. The gym, however, is a "public" environment. There you make new acquaintances, you may meet people from your office or you neighbors, or it can happen that you even meet your soul mate! So, it is advisable to be fashion even in this situation. Of course, at the gym you don't expect to find women with freshly done styling, perfect makeup, and an evening outfit. But not even women in the "spring cleaning at home" version. Wear yourself with good taste!
So here are some of the sportswear that you can find in the Lover-Beauty wholesale sportswear!
Sports bra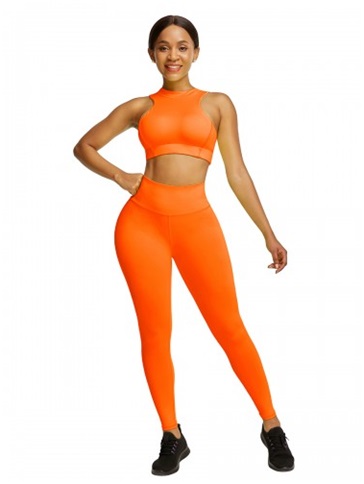 Regardless of the type of sport you practice in the gym, the first thing to equip yourself with is undoubtedly a sports bra. During physical activity, the breasts need more support, and it is a question of breast health to wear a sports bra. If you don't like it and you find it uncomfortable to put on the top-tank top that compresses a little, there are sports bras that close at the back, just like normal bras. It only changes that the cups and straps are more resistant and thicker, just to keep the movement of the breasts under control. The sports bra should also be used when jogging.
Leggings and Sweatshirt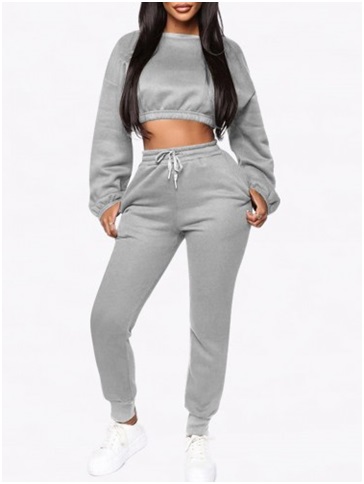 If you practice a sport such as aerobics, step, CrossFit, Zumba or the like, sweat must be kept under control. It is true that if you are very hot (and have a beautiful body!) it is natural for you to stay in a top with bare belly and arms. But walking around completely wet is not very hygienic, and it could be annoying for some. Maybe you can take off your t-shirt and stay in top and leggings in the room, but as soon as the class is over, put on your t-shirt or sweatshirt to go to the gym and reach the locker rooms. As for the lower part, there are those who feel more comfortable with technical leggings. Others prefer softer sweatpants. It is a personal matter. In order not to give up being pretty, and even a little sexy, try leggings with transparent micro mesh inserts on the legs (because if we are talking about transparency, this is the only thing allowed!).
This is definitely what you need most to hit the gym! But in the evening, it is right to show the forms gained with sweat. Wear a nice Lover-beauty sexy dress online, which you can choose from the photos below! These dresses are super sexy, and you will look great in them. Your curves will be perfectly enhanced!