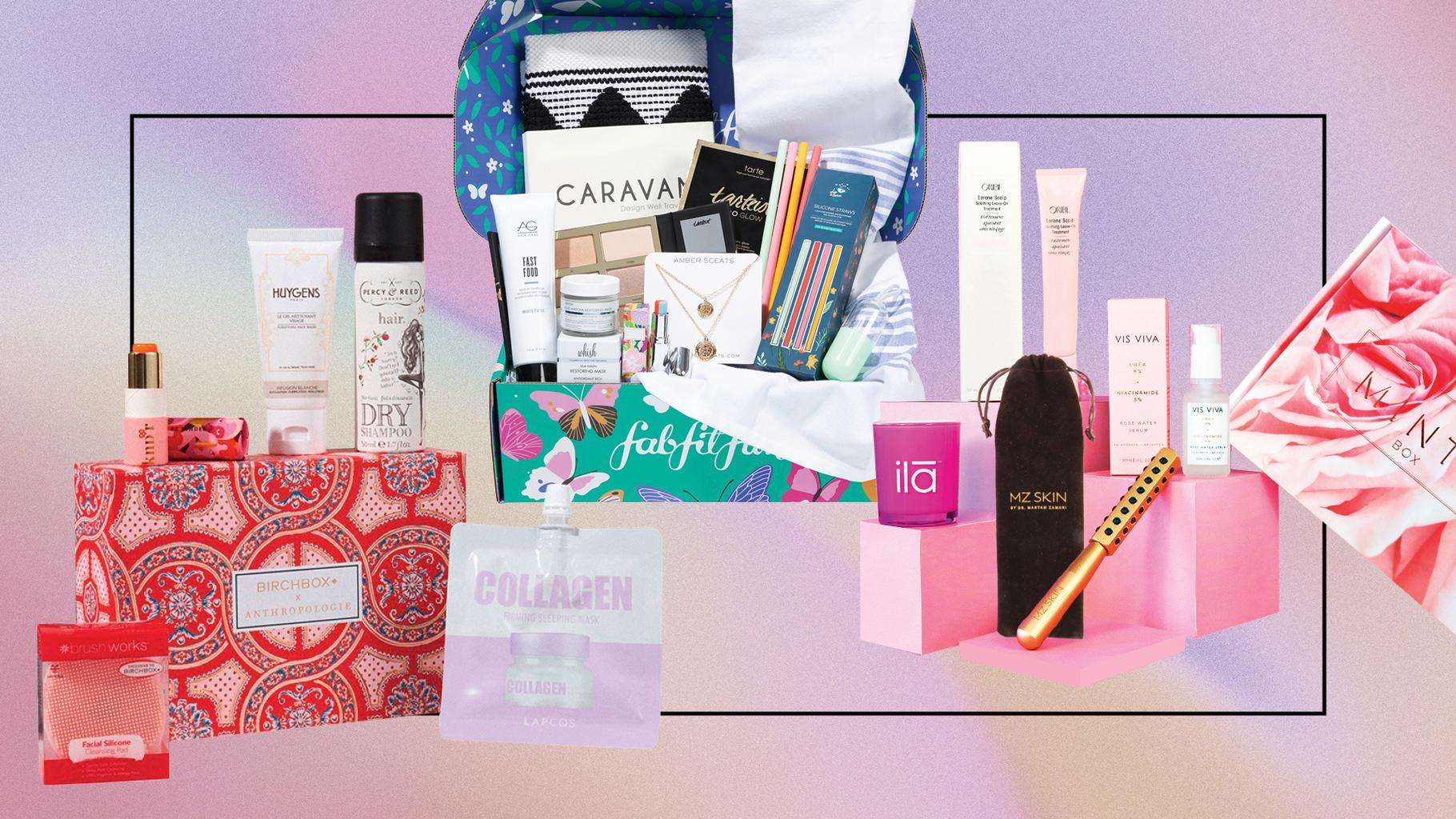 More and more individuals prefer to receive experience-based gifts over more "stuff." For the females in your life, there is nothing better than gifting a beauty service because no one ever believes that they go to the salon too often. 
Luckily, there are plenty of different treatments offered at the salon, which means that you can find the right service for everyone on your list. 
From manicures to facials, microdermabrasion to eyelash extensions, read on for the five best beauty services to gift any season.
1. Manicure and Pedicure 
A classic beauty service, there is nothing lovelier than going to get a manicure and pedicure with some of your best girlfriends. This is a fantastic option if you are also looking to spend some quality time with your loved ones. 
Why not go out of your comfort zone and experiment with some of the biggest nail trends? If your style is quite sophisticated, opt for a simple color (such as pink or white) and then add a layer of gold glitter. Another option is to have your nails painted a neutral color and then pick two (one on each hand) to have a feature design. 
Alternatively, if you prefer to have a pop of color on your nails, go for green tones. Dark green, ballerina-shaped, matte nails are very on-trend. If you live in a colder climate, an icy purple will look fantastic. Other stylish options include marble nails, Swarovski crystal nails, and metallic threads. 
2. Eyelash Extensions 
For the friend who likes to make a statement, eyelash extensions are the perfect gift. This beauty service adds volume, lift, and length to lashes which, in turn, enhances your eyes and overall look. The best eyelash extensions in Dubai (and in most places) can do this without damaging the real lashes while still feeling lightweight and natural. 
The recipient of this gift will be pleased to learn that they won't have to wear mascara on a daily basis, making it a lot quicker to get ready in the morning! Quickly they will realize that enhancing their natural beauty is what eyelash extensions are all about. Plus, they can select the type of curl they want to ensure that they feel comfortable wearing their eyelash extensions. 
There are a few different options for eyelash extensions on the market, so if you are considering gifting this beauty service, make sure you are doing your research. You only want professionals to be touching your loved one's eyelashes! If your friend would prefer something that requires a little less maintenance, LVL lashes are a fantastic option.  Besides, you can check out beauty works celebrity choice hair extensions.
3. Microdermabrasion
If your friend is all about her skincare routine, then gifting her a series of microdermabrasion treatments is the way to go. This non-surgical technique exfoliates the skin to ensure that all dead skin cells are removed from the surface layer. They then get replaced with new, healthy skin cells. After a microdermabrasion session, the result is softer, smoother, and more radiant-looking skin. 
Many individuals around the world swear by their microdermabrasion sessions because the treatment helps to decrease pigmentation, fine lines, enlarged pores, acne scars, uneven skin texture, extra oil production, and dehydrated skin. At the same time, it also creates more collagen and elastin, which is vital for maintaining healthy, youthful skin. 
Generally, for best results, it is recommended that you commit to six to 10 microdermabrasion treatments. While this may be too much to gift someone, consider buying them a couple of sessions so that they can start to see the results. They will be hooked – especially when they realize that it only requires 30 minutes and one to two days of full recovery to get the best skin of their lives. 
4. Brazilian Blowout Treatment
For every woman, hair care is a crucial part of any self-care routine (although sometimes, it can be challenging to get out of your regular routine!). Why not gift your friends, your cousin, or your mom a hair treatment that will help them to have the best tresses possible? 
A Brazilian Blowout treatment is an excellent option because it is suitable for all hair types. Plus, it is a non-permanent treatment that doesn't affect an individual's natural curl pattern. During a Brazilian Blowout treatment, a liquid keratin formula is applied to the hair which forms a protective layer around each strand. The purpose of this formula is to help reduce frizz and protect hair from damaging external elements. 
After her treatment, your friend will be able to utilize fewer hair care products, reduce time spent drying and styling it, and obtain salon-quality hair on a daily basis. At the best hair treatment salon in Dubai, a Brazilian Blowout appointment will be administered only by a trained professional. This is crucial if you want to ensure that it is done correctly. 
5. Facial 
For many people, a facial is one of those things that you know you should get, and you certainly want to get, but you don't always prioritize it. Consequently, it makes the ideal gift for any season! There is a wide array of facials that are available which ensures that you can find one that suits your friend's skincare woes; however, typically, a facial cleanses, exfoliates and nourishes the skin. Upon completion, dry and dull skin will be revamped and refreshed, allowing your friend to leave the salon with glowing and hydrated skin. 
What's more, facials are one of the most relaxing treatments possible. So, by opting to gift a facial (or a series of facials) this season, you are giving your loved one an opportunity to improve their skin and to spend some time on their wellness routine. So, maybe you should gift yourself one as well!
Are you considering gifting a beauty treatment? If so, which ones do you believe make the best present? Which one are you hoping to receive? Let us know your thoughts and any relevant experiences in the comments below!