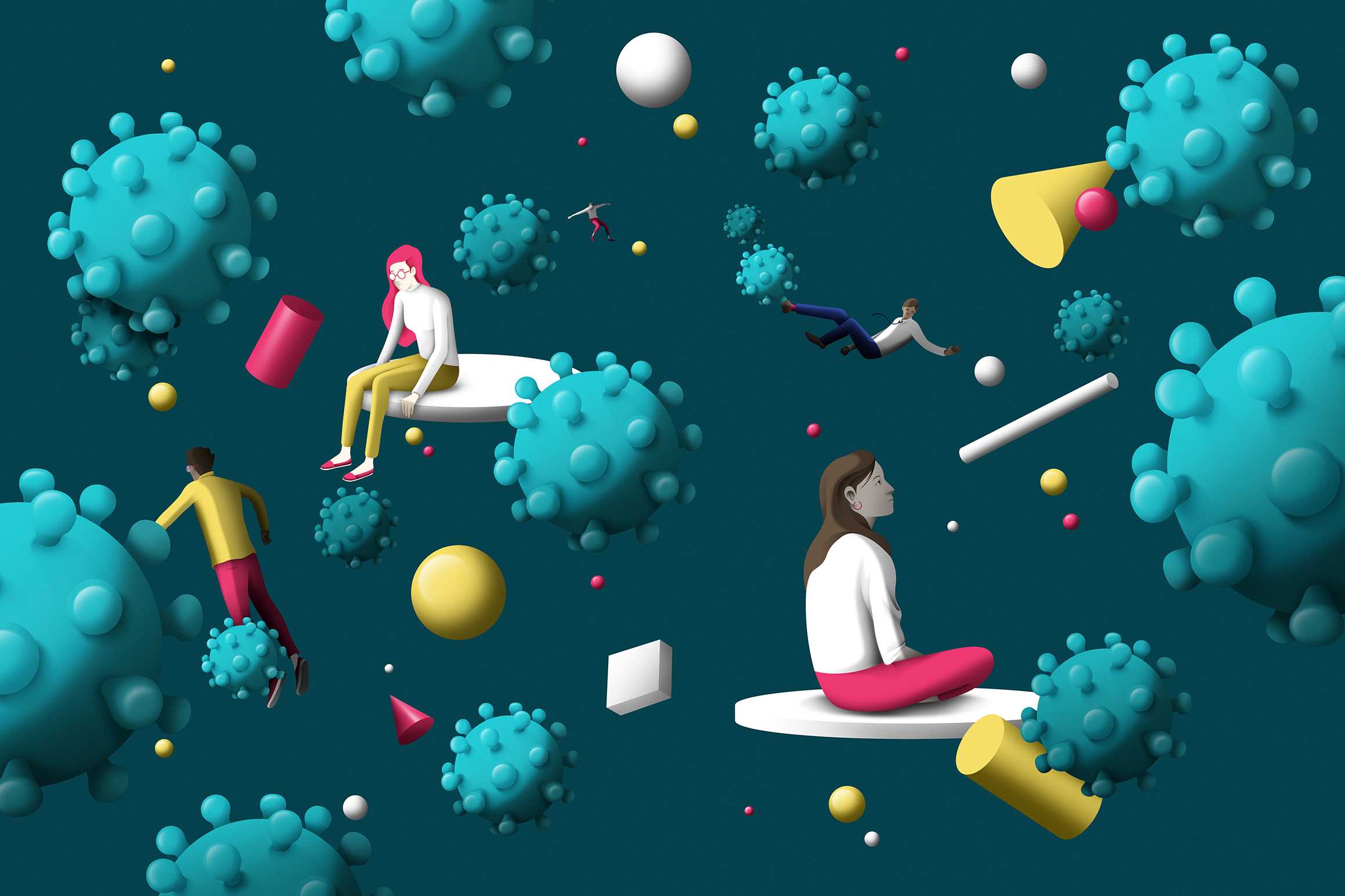 To confine yourself with or without the household staff: That was the question for some of the wealthiest people in the world. Some of them opted to take their lives back into to their own hands while others, as Martha Stewart said, kept their staff "detained." Let's take a look inside their world in this time of crisis.
1. Downton Abbey's Household Staff on Temporary Leave
The grounds of the popular tv series and movie can normally be visited through organized tours, which start in the Spring. However, the Countess of Carnarvon, chatelaine of Highclere, who currently resides there, had to send her butler, housekeepers and cooks of the Highclere Castle (real name of the estate) to their own home, where they had to remain for confinement purposes.
Although it was a difficult decision, it was the only choice according to the Countess, who said that this is the greatest disruption to the estate since the Second World War. But she isn't the only one in the world who had to make such a choice. Household staff is more common than you would think and prestigious international groups are there to bring the right staff to the individuals and families who require their services as you can discover on this website.
2. To Quarantine with Staff or Try Handling House Chores by Themselves
Though it may seem strange to some of us, some people have never taken care of the various tasks around their home, from cooking to simply changing a light bulb. Others haven't done it in a long time. So when a crisis like COVID-19 comes along, keeping the household staff confined in their home or not is a very serious dilemma for them.
The results were unique too. The Wall Street Journal made an enquiry on the subject, and they described one funny event that took place during the quarantine, as related by a household staff company manager. An executive in a large financial Manhattan firm called him because he did not know how to take the bag out of the vacuum cleaner or where the replacements were kept. After exchanging pictures of the vacuum cleaner through cellphones, it seems like the banker was able to go back to his new cleaning routine.
3. Martha Stewart
Ever since the queen of crafts spent some time behind bars, she likes to make jokes about it. When asked if she kept her household staff at home with her, she responded "Detainees, I Call Them." She added quickly that they were treated like family, having nice dinners and cocktail every night before an evening of playing cards.