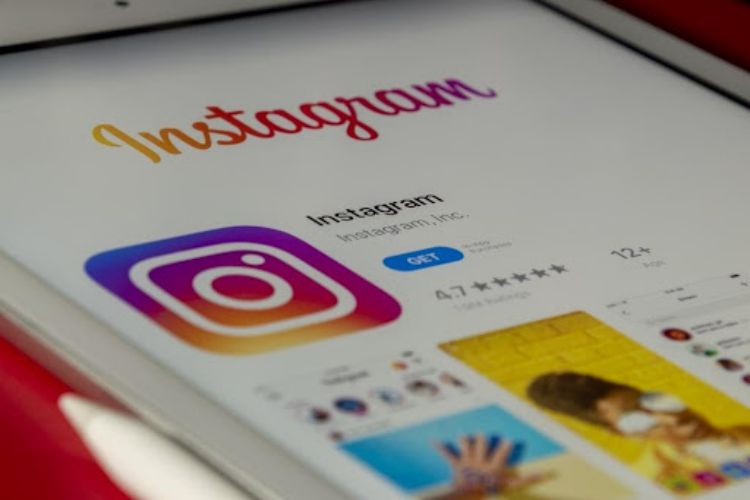 Instagram is one of the most powerful tools for a business. From getting insights to selling products and services, this social media platform keeps rolling out tools to help businesses grow, boost their sales, and make profits. And, the best thing is Instagram isn't reserved for a specific brand. Be it a big e-commerce empire, or a new brick-and-mortar business; you can leverage Instagram to spread the word about your brand or business. 
Haven't started on Instagram yet? It's never too late! Here, we will tell you how to market your Instagram business and grow more audience. Let's get started!
Get Clear On Your Goals
No matter which marketing channel you use, it is crucial to steer clear on your goals. If you plan to invest your time and efforts on Instagram, ask yourself, 'What do I want to achieve?' Maybe you want to increase your brand awareness or build an Instagram community. Or, you want to sell your products and services. Once you know your goals, write them down, and monitor them continuously.
Optimize Your Profile
Your profile is the homepage of your business. With just 150 characters, a few action buttons, and a link, you need to tell the audience what your business is all about. So, make sure to create a lasting impression with your profile. Also, switch to the Instagram business profile, and use the extra features to expand your profile. 
A killer Instagram profile has-
A short and precise description of what your business is;

The category/industry;

The tone that reflects your business's personality;

Contact details;

A link

Logo, mascot, or logomark of the business.
Post Informative Content Consistently
Consistency is the key to growing your audience. When you stick to a consistent posting schedule, your content will show up in your audience's timelines. An even more important thing is to share content that your target audience will like. For this, you need to know how to create content relevant to each person's interests.
Luckily, you can use Instagram algorithms to study your audience's activity. This helps you create the right content and post it at the right time; so, there are better chances to engage with you. Schedule your posts in batches so your account doesn't get loose if you get busy. 
A Bonus Tip- When you are starting from scratch on Instagram, you can buy Instagram followers. This will make your account look more legitimate in users' eyes and will get you more followers. This will also help you gain organic Instagram followers. You need to have a strong presence on Instagram to spread awareness of your brand and grow your audience. In that case, buying free Instagram followers is a great idea. 
Take Advantage Of Hashtags
Hashtags categorize content on social media platforms and allow Instagram users to discover new content or accounts to follow. Thus, using the right hashtags in your Instagram posts will help you get more engagement. However, make sure not to overuse hashtags in your content. Also, pick hashtags that are relevant to your niche.
Engage With Your Audience
Don't make your Instagram profile look like a sales pitch. Since Instagram is a social media platform, you need to socialize. Suppose someone comments on your post, or share their thoughts with you, you should respond to them. It will help you build a strong Instagram community. Even if someone criticizes your brand or business, learn how you handle it with the right mindset. 
You can use interactive stickers in your stories, or use questions, polls, scale rankings, etc. Ask questions in your captions and ask people to share their views on the topic. You can also share user-generated content or any type of content created by your fan; it will encourage more people to interact with your account. 
Conclusion
These are some of the easy ways to get more audience on Instagram. Whatever your goals are, create Instagram strategies to make the most of the platform. Experiment with different forms of content, track your results, optimize, and repeat.