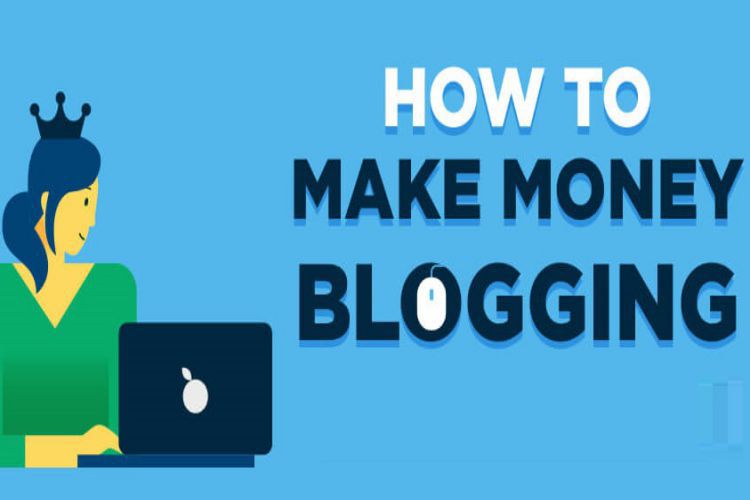 You have probably clicked on this article because you already have a great blog that a lot of people are reading, but you are now wondering how to turn those readers into money. Getting this right is important because not only can it be a great secondary source of income, but if you are smart enough, it can also turn into your main income stream. With that said, it can be a tricky path, especially if you are not an internet-savvy person. The good news? This guide has been specially created to help put you on the path to success. Read on for the full overview. 
Buy Your Own Domain Name
A lot of bloggers use free providers to store their articles. This makes sense when starting out, as it gives you an opportunity to share your work without having to pay a dime yourself. Nonetheless, once you want to step up to the big leagues, it is very important to buy your own domain name. This might seem like an overwhelming or complicated prospect, but it is actually very simple. Take a look around now for web hosting UK sites that will help you get – and keep – that perfect domain name. 
Put Adverts on Your Site 
Once you have your own domain name, one of the easiest ways to make sure that you get a reliable stream of income from your website is by simply putting adverts on your site. If you take a look around, you will easily be able to find a whole series of third-party companies, of which Google is the market leader, that will enable you to put adverts on the site and make money from them. Just make sure that you place them somewhere on your website where they are not obtrusive. 
Sell Your Own Products 
If you feel like your website already has a strong brand that people want to interact with, you can start thinking about setting up a merchandise store. What products would it make sense for you to sell? The most important point to remember is that if you do decide to go down this path, you will be responsible for your own shipping, although you can use third parties to do this, and services such as these are currently rising in popularity. That's why you should make sure that you are set up and have enough products in stock before you start, so you know that no matter what happens, you will easily be able to meet consumer demand. 
Employ Affiliate Marketing 
If your website already involves you promoting certain goods or services, making use of affiliate marketing is probably your best bet when it comes to monetizing your site. What this involves is putting affiliate links at the end of your articles or reviews. When someone chooses to click on the link and make a purchase, this will result in a commission for yourself, making it a great way to turn a profit on your website.