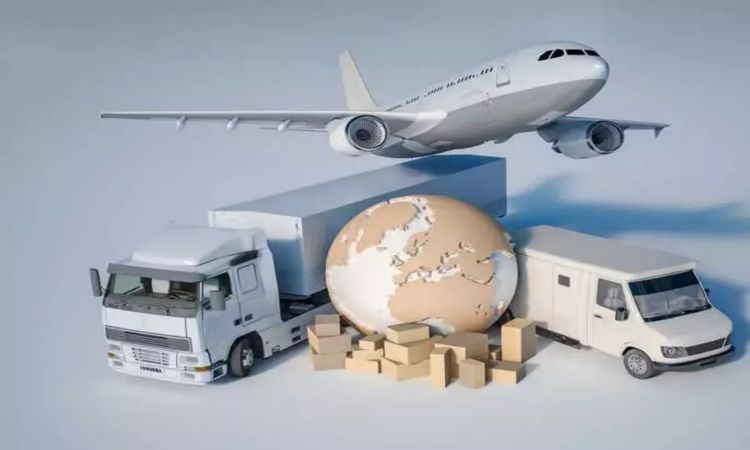 The logistics industry is not an industry for the faint-hearted. In order to survive, and indeed thrive, you have to stay ahead of the competition. You have to be one step ahead to establish your place within the heart of the industry and the hearts of your customers. If you do not focus on thriving, you will remain stagnant and still, and this is no good for your business—especially if you are running and maintaining a large fleet. Here is a short guide on how to thrive in the logistics industry.
Remember That Learning and Training are Essential
Everyone who works for your business plays a key role. You cannot thrive on your own, and once you realize this, you can then start to focus on learning and training. To thrive within the growing logistics industry, you have to ensure that all of your fleets are certified, and are operating within guidelines and standards. Getting fleet safety certified may not feel like a top priority to your business, especially if you are wanting to put your investment funds elsewhere. However, fleet safety goes hand in hand with reputation: if your fleet is safe, and if it is reputable and trustworthy, you will find that clients and customers alike will then help you thrive.
Focus on Supply Chain Management
After focusing on learning, training, and certification, you then need to start looking at supply chain management. Looking at who you use, when, and why is imperative to your business. You will never thrive in the logistics industry if you are overpaying within the supply chain, or if you are going through too many processes. Looking at where you can make cuts, and actively managing supply chain management will help you to thrive—not just survive.
Focus on Innovation
Businesses that are constantly changing, growing, and improving are seen as innovative, and leading the way with innovation can help you build a business name, brand, and reputation. Those who want to make improvements and positive changes are always going to be at the forefront of their client's minds. Therefore, focusing on innovation—and always looking at ways to improve what is done and why—will help your business thrive (even in the most challenging marketplaces).
Embrace Technology
Technology in the logistics industry can help you improve routes, it can help you increase levels of safety, and it can also help you cut costs. When you embrace technology, you see the potential and the opportunities on offer, and you see how your business will improve moving forwards. If technology is not embraced, you may find that your general operations and way of running end up failing, and falling rapidly behind those of your competitors.
Invest in the Necessary Equipment
Running a logistics company involves more than just running a fleet of trucks—a large amount of equipment is required to get daily operations up and running. Furthermore, in order to thrive in this industry, you have to be prepared to invest in upgrading your existing equipment. As times progress, new ways of communicating with staff—and even with drivers—will advance, and you need to ensure that you constantly invest in the necessary equipment. If equipment is not readily available to use by office staff and drivers, this will leave them both frustrated and unable to perform their role effectively.