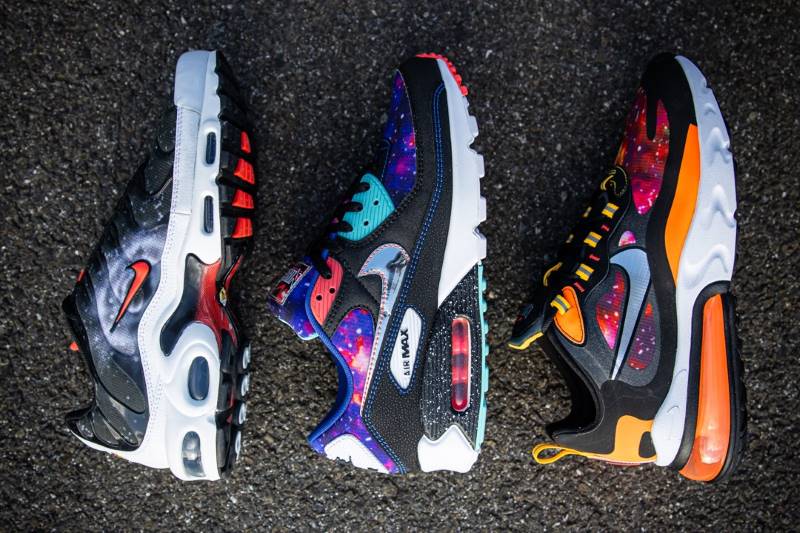 People can easily recognize the Nike brand via their swoosh logo and the slogan "Just Do It." The name Nike is of Greek origin. She is the goddess of victory.  If you want to sample the feeling of that victory represented by this brand, then you might want to try out their apparel. 
The Nike Experience
Do you want to try the Nike experience? Authorized retailers, like the Foot Locker Nike experience, can facilitate that for you. What you need is access to every item in their clothing line, sports apparel, and of course, the brand's well-known shoes.
Here are a few suggestions that you might want to consider.
Nike Jerseys
Nike is best known for its basketball jerseys. Each jersey is inspired by particular athletes in their individual sports. Here are some of pretty good examples of these jerseys that might pique your interest.
Nike Antetokounmpo Giannis Statement Edition 2020
This jersey is inspired by none other than the Greek Freak, Giannis Antetokounmpo. This year, Nike introduces the Bucks Statement edition, which features combative and bold colours.
It has the Milwaukee Bucks logo at the front and Antetokounmpo's jersey number 34. It features an easy relaxed fit and a premium double-knit fabric.
Kevin Durant Nets Statement Edition 2020
Another jersey that we would like to suggest for you to get that genuine Nike experience is the KD Nets Statement Edition jersey for 2020. It is inspired by the Brooklyn Nets swingman Kevin Durant himself and features the team's logo and Durant's jersey number in front.
At the back of the jersey, you will find the official NBA logo above Durant's name and jersey number. It's a nice semi-loose fit and closely resembles the jersey that the Brooklyn Nets team members wear. If you're a big fan of Durant, you might want to add this to your collection.
Now, while we're on the subject of Kevin Durant, you might also want to try the Nike Dri-FIT KD Top. It's an interesting alternative to the signature team jerseys that people wear. This one is a rather plain looking jersey with a midnight turquoise colour with cerulean highlights.
You will see the Nike logo at the top left chest section and KD's brand at the lower edge of the jersey.
It features sweat wicking mesh fabric, which makes it lightweight. Another interesting highlight is that it is a reversible style top. 
Nike Shoes
You won't get that complete Foot Locker Nike experience without putting on some Nike shoes. The company has produced some of the most iconic shoes in the industry, which includes the following:
The Air Jordan 1 Retro High "Bloodline."
Check out some of these suggestions from the brand's 2020 collection. 
Nike Adapt Bb 2.0 – T

his shoe provides a bouncier feel underfoot via the proprietary

Air Zoom Turbo design

, and improved transition from heel to toe while you walk and run. The detailing on this shoe is rather immersive.
Nike Vapormax 2020 Flyknit –

Vapormax is a revolutionary cushioning technology introduced by the company back in 2016. The 2020 Flyknit features a low profile aesthetic and advanced dark silhouettes.
Conclusion
You can start with a jersey and a pair of shoes to get that unique Nike experience. You can shop for other items such as t-shirts, shorts, and other sports apparel later on.