Every minute, our screens are flooded with new pieces of clothes from upcoming fashion trends. This is a weird and wonderful time in fashion, but if you're not careful, you might go down a rabbit hole of purchases, ending up with a wardrobe that's tough to style.
No doubt, it's easy to compare our wardrobe to those of social media influencers. However, their silk pajama sets, nightgowns, or robes, or their ability to dress up without ever repeating outfits is all part of what it takes to be an influencer. Aiming for such unrealistic expectations does a lot to affect your self-esteem. The good news is, you can create your stylish wardrobe while on a budget. Here, we come up with easy steps to help you, and the best part? You can start with them at any time!
Strategize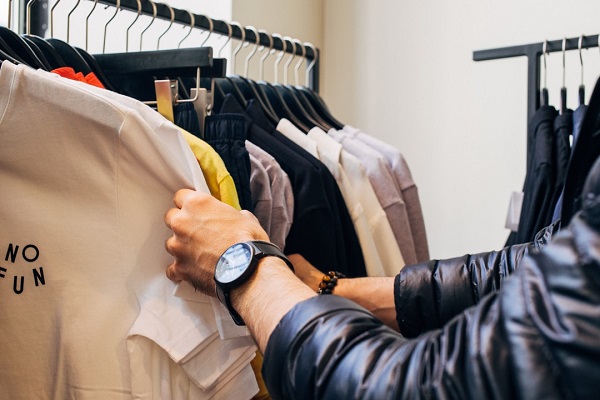 To save money, you need to create and stick to a game plan. The first step to strategizing is making a list of clothes you need. Think pajamas, tees, loungewear, nightgowns, accessories, sportswear, amongst others. Be specific about the exact items you need. For example, when purchasing womens sleepwear, are you going for satin PJs, flannel sleepwear, fleece nightgowns, or a pajama set?
After creating a list, it's now time to determine the budget you're willing to spend per month or per season. To help you spend without exceeding the budget, download a budgeting app to help with tracking.
Choose Quality Over Quantity
Once you have a spending game plan in place, you need to know more about quality. Quality in clothing refers to the garment construction and fabric of your dress. When excellent construction meets the use of top-grade materials, you get clothes that age well and ultimately last longer.
One brand that pays great attention to quality is AllenSportswear. This company uses the basics of garment construction and beautiful and durable fabrics to create clothes you'll love. There are countless reviews online about their products and how cozy they are. Allen sportswear designs clothes in solid colors, with some cami options for those who love going the extra mile. When checking for quality, check the fabric choice, the linings of your clothes, as well as the stitches used.
Consider Pre-Loved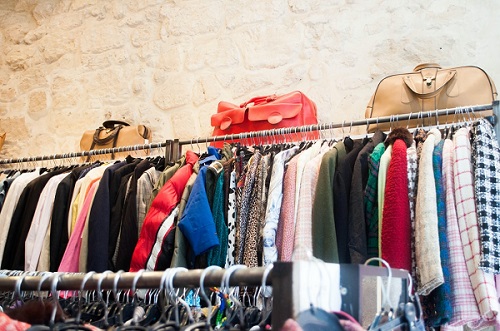 It might be hard to believe, but thrift stores are one of the best places to find quality and affordable clothing options. These are clothes that have had prior purchases and have been donated for sale at a lower price. In addition to thrift stores, you can get quality clothes from vintage boutiques and consignment shops.
Pre-loved clothes, as they're usually called, come at a discount, so forget about stigma and invest in designer merchandise that still looks brands new. Clothes from thrift stores are known to last longer than brand-new fast fashion clothes, and this means you gain a more excellent cash value over time with them.
When shopping for pre-loved clothes, think about the basics. Consider blazers, jackets, plain tee shirts, and sweaters. Look out for solid colors, neutral or versatile colors as well. Also, you could choose from classic prints like gingham, stripes, plaid, and subtle florals.
Be Patient
Building a great wardrobe on a budget doesn't happen in one day or one week. It takes a lot of time and consideration to find and purchase high-quality goods. Take the time to create a purchasing strategy and calendar. Research your preferred style and its accompanying clothing options, and watch as your collection grows into all you've dreamt it to be. Being methodical in your approach will go a long way to help you stay within budget, and you'll be glad you took time out to plan.