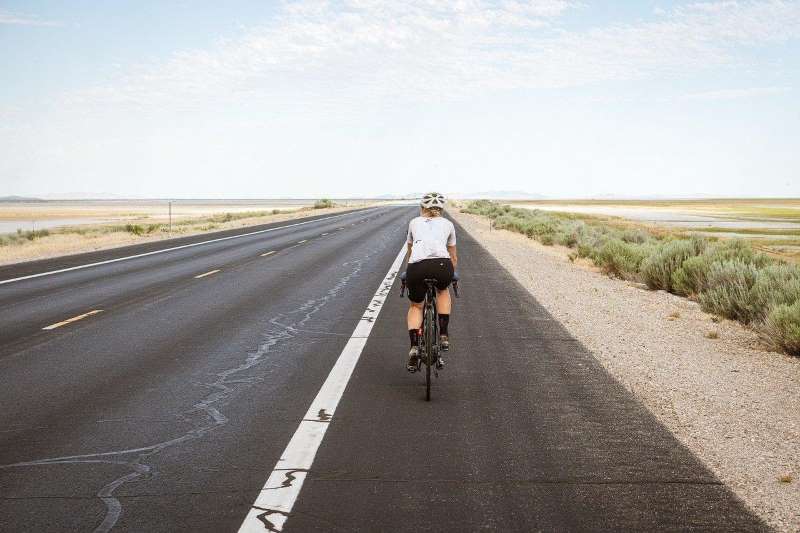 Covid-19 has made life more difficult for New Yorkers than perhaps any other residents of any city in the U.S. Because tensions are high in subway cars and on the streets, many are turning to biking as a primary mode of transportation during the pandemic. If you are thinking about purchasing a bike for use in the city, New York's abundance of potholes and unpredictable drivers may have you questioning whether cycling for work or leisure is right for you. Fortunately, by making a few purchases, such as set of safety lights, an electric bike, or a tricycle for adults, you can drastically improve your safety on the streets while remaining socially distant.
1. Using LED Safety Lights
While brightly colored clothing or reflective strips can help increase your visibility to drivers while biking at night, these items can still be missed by distracted or inconsiderate drivers. The latest LED safety lights available to bikers are virtually impossible for drivers to miss when driving at city-legal speeds. Using the same technology as emergency lights for police vehicles and ambulances, LED lights make cyclists visible on the road well before drivers' headlights are able to illuminate traditional high-visibility materials.
2. Biking with Better Support
Whether you bike as a part of a delivery job or simply commute to and from work, biking in the city can wear down your legs and your tires. Consider using a bike with ample support against the bumps and dips of NYC's varied streets. Adult tricycles feature maximum stability and support, as well as storage space for groceries or other items. Traditional city bikes are more comfortable than road bikes, and electric hybrid versions can give your legs a much-needed break.
3. Taking Covid Precautions
Although biking is generally considered a better way to inhibit the spread of Covid-19 than using public transportation, you should still take safety precautions whenever large groups of people are nearby. While the city of New York does not require the use of face masks while exercising outdoors, provided that you maintain a minimum distance from other people, it may be advisable to wear one anyway when you are unable to predict whether pedestrians will emerge from behind corners, vehicles, or other objects.
4. Biking Casually
New Yorkers have been faced with a unique dilemma when looking for ways to enjoy being outside during the pandemic. Even during the best of times, New York can feel overcrowded and overwhelming. Since exercise is vital for maintaining both your immune system and mental health, biking casually is as advisable now as it ever was. Riding through established bike paths in Williamsburg, Prospect Park, or The Rockaways on a men's city bike or women's cruiser bike can help you relieve stress while avoiding the crowds and hazardous roadways of New York's busiest areas.
Living in NYC has benefits that only New Yorkers can truly understand. A few downsides in a post-pandemic world shouldn't sour your experience of the city. By biking instead of using other means of transportation, you can keep yourself socially distant during exercise or work—just remember to take appropriate safety precautions.