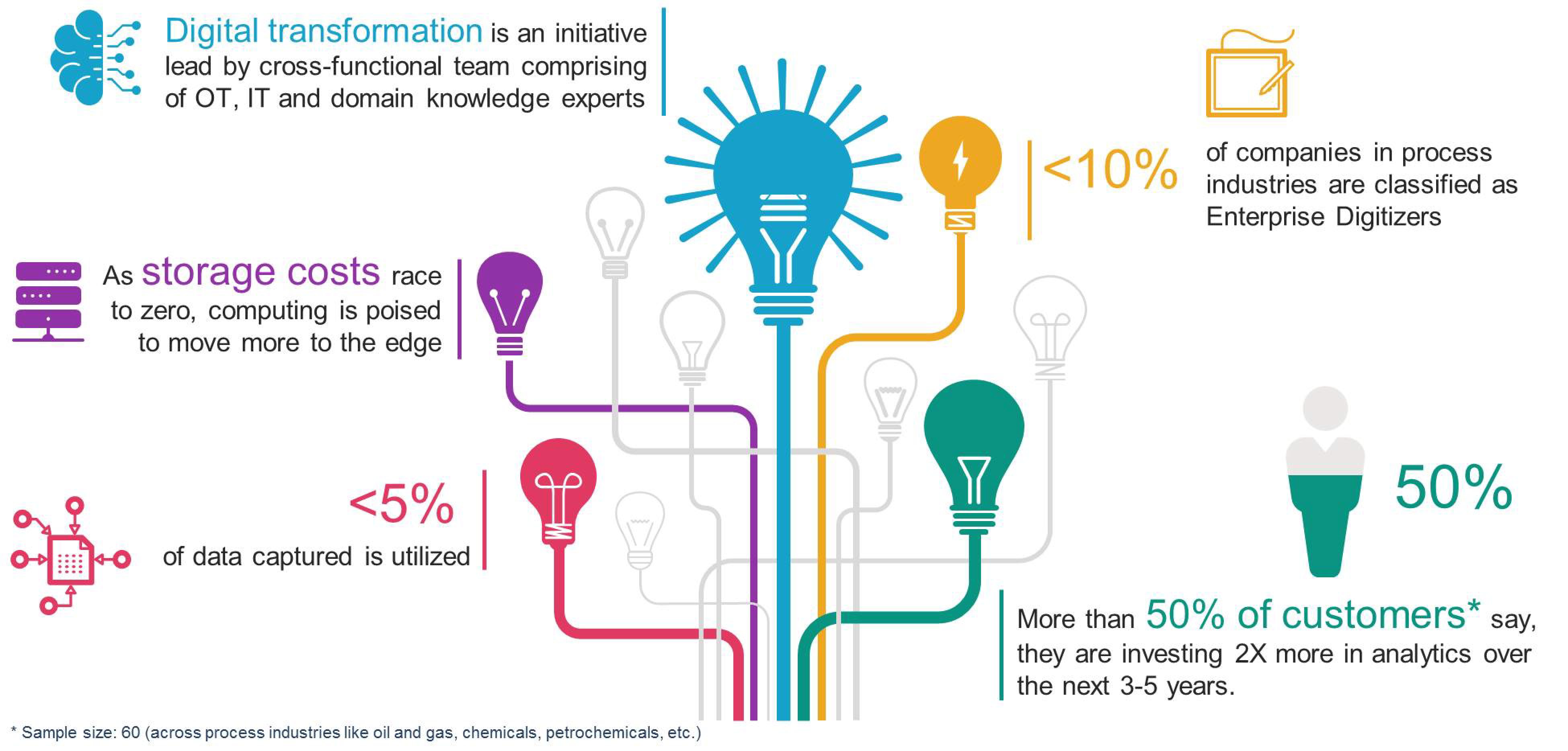 FutureOn is the part of EXP group offering service like visual engineering to the oil and Gas subsea domain. The team of professionals is experienced in visual designing, software development along with Gas domain experts.
The first task is to digitalize the assets which are present in the current system. Next comes the visualization of the field and how assets can be integrated with the current system. The last task is to collaborate with a team for perfect working for filed design or planning.
Features of field activity planner
Only administrators have the right to create a new user and give them privileges to access project details which are stored on the cloud.

The dashboard is designed in an effective manner so that it will show all the project which are under control of your company. It will show recent projects which are ongoing along with completed projects. Sensitive data regarding the project are also stored in the dashboard which is not accessible by all.

Assets are important for the company and so field activity planner will help to have details regarding most used structure and vessels. When a new asset is being added to the layout, the project will be updated with details regarding asset.

Clone of the field is created which will help to create filed easily as going with planning make work easy. Moreover, it would be easy to use asset on the field with the help of the layout module.
Explain Field Twin?
Data of the company are mostly stored in the database and it is large junk of data which is very hard to tackle. Using field twin will help to use data of company including assets and installation to be used effectively.
To get real-time information regarding equipment's, production value it is important to integrate IoT sensor and it is possible by digital field twin. Data is stored on the cloud server with complete security to maintain confidentiality. The digital copy of data will be used for perfect installation and development of the offshore field.
Benefits
Field activity planner will help to increase the speed of the process and also make communication very clear.

Integrating digital environment can help to get real data and thus helps to take immediate decisions.

Time of the project can be optimized and thus indirectly will reduce cost.

Engineering performance can be increased as field planning along with assets details will make increase speed of work.
Today the risk of oil and gas companies are increasing as action are not taken at the correct time as accurate data are not available. But if there is the availability of data it will help to take immediate plans to be saved from any disaster. It makes easy to take quick decisions on the field and thus investment would be worth for such filed and thus reduces oil and gas accidents.