The internet has always been a great source for having information. But, unfortunately, not everything on the internet is correct with lots of myths and misconceptions flooding. The same is true for a plastic surgery procedure!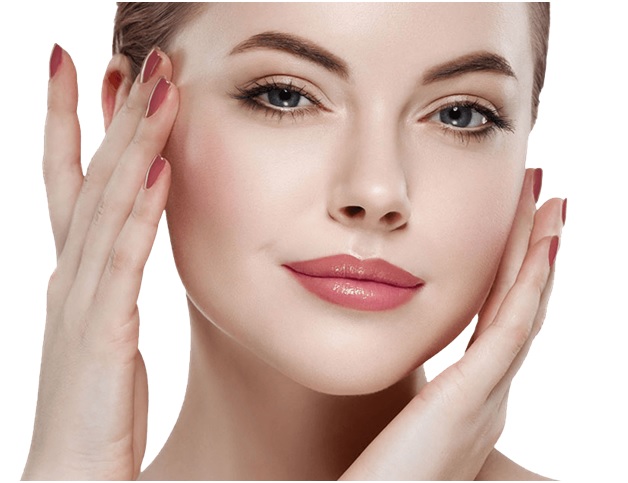 Plastic surgery is a field of surgery with the treatments that help in restoring, reconstructing or refining patient' an appearance.  People undergo surgery to improve or enhance their appearance.  While the term has become a rage, it is still confused with cosmetic surgery.
While both aim for improving patient's appearance, the training, research, and goals for every patient outcome are different. Moreover, the cosmetic surgery focuses on enhancing the aesthetic appeal. However, plastic surgery is dedicated to reconstructing facial and birth defects.
If you are planning plastic surgery, here are some myths that you should ignore :
Myth1: Only Women Can Have Plastic Surgery.
While there's an increasing number of women involved in plastic surgery, the number of male's involved in the process is also increasing. If the reports from the American Society for Aesthetic Plastic Surgery (ASAPS) is to be believed, there are over 1.2 million men who went through different surgeries.
Moreover, men today are seeking a non-surgical process like a neurotoxin, fillers, and even Botox to enhance their facial features. There's a growing trend for procedures like rhinoplasty, gynecomastia, and liposuction.
Myth2:  You Need To Wait For Months To Get Over From The Painful Recovery Phase.
While there's no downtime for the people recovering from plastic surgery procedures, it all depends on the advances in the technology, anesthesia methods as well as the pain control among people. Some patients get over from the recovery process even before the said time. Of course, you will need some time to come from the surgical healing process, complete duration of the process will depend on the patient.
Myth3: Botox Is A Dangerous Toxin That Can Affect Your Health.
YES! Botox is derived from a toxic substance, which is secreted from a bacteria called Clostridium botulinum. Moreover, the dosage level of the Botox given to the patients is minimized. It also varies from person to person or is decided by the professionals, like Plastic Surgeon in Beverly Hills. Furthermore, Botox has one of the best safety profiles that has ever been developed for treatments.
Myth4: Mostly All Plastic Surgery Procedures Are Invasive
Cosmetic procedures like botulinum toxin, coolSculpting or Botox, chemical peels are noninvasive. While things like chemical peels help in improving acne and acne scarring, Botox is to treat crow's feet and forehead creases, CoolSculpting is the only FDA approved, non-surgical process that targets and eliminated the fat from the body.
Myth5: People Of Specific Age Group Can Have Plastic Surgery.
Of course, the first thing that patients look before going to any procedure is their age, the overall health and fitness should be a prime concern. Further, waiting for the old age kicks in and then scheduling the plastic surgery can likely have negative effects.  Since the plastic surgery requires the skin to be extremely tight, if the surgery is done at a younger age, the results would be more visible.
Myth6: Anyone Can Notice That You Have Undergone Plastic Surgery.
Well, you might have seen media detecting the visible changes after plastic surgery, but surgeons ensure that you get the natural results. They work on giving natural results that can fit in your unique features.
Myth 7: Breast Augmentation Is Tricky And Dangerous:
Surgeries are one of the most studied medical things of the time; they have been tested for years and then implemented. Of course, there will be complications with any surgery; just go through the complications of breast augmentation surgery.
Myth8: Liposuction Will Remove Cellulite.
Since it's the fibrous tissues that cause cellulite, removing the fat layer of the skin can worsen your overall appeal. However, your surgeon will discuss the results from the procedure before conducting.
Planning for cosmetic surgery in the near future? Look for a trusted surgeon and then move!