Is your growing age affecting your facial glow? Do you want your face to look young and refreshing? You can get back the glow of your face with facial rejuvenation.
The ageing process and environment in combination is the common cause behind the dull or damaged skin. To get back your youthful appearance, facial rejuvenation – a cosmetic treatment can help. It tightens the skin and removes aging factors like wrinkles, fat, etc.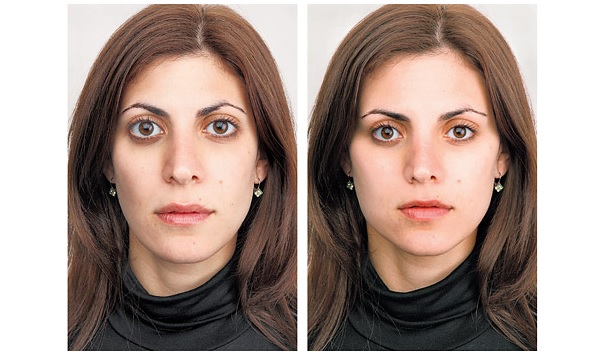 What is the right time for facial rejuvenation?
If you are taking a healthy diet and have good health, you can undergo the procedure after consulting Dr. Cabin for having a youthful appearance when you observe the following signs:
Sagging neck and face or your cheekbones are losing volume
Fine lines on your face
Wrinkles and drooping skin
How is the procedure carried out?
You can have younger looking skin with two procedures- either by surgical or non-surgical. Visit your doctor; they will guide you with the best procedure.
Surgical Procedures
There are many procedures for having surgical rejuvenation.
It is the most demandable procedure because of its best safety record. This is a costly procedure among all the surgeries. It repairs, loose skin; tighten up muscles, and its effects stay for a long time. After all, it's a surgery so the risk is always there and care is also needed after treatment.
It removes the puffiness of the eyes, fine lines, and fat blocking the eyes. Your face looks healthy after the surgery. However, the results take time to show up.
A small camera and incisions are used in this surgery. It treats forehead lines, lines between eyebrows, drooping eyebrows, and sagging eyelid skin. If you have heart problems, then consult it with your doctor before undergoing surgery.
Facial contours are rejuvenated with this surgery. You can get them in a number of sizes and styles. Your asymmetric jaw, chin and cheek are treated with it. The surgery shows permanent results and completes quickly.
Non-Surgical Procedures
If you don't want your face under knife and scissors, then you can go with non –surgical rejuvenation.
This is a popular non-surgical treatment for skin rejuvenation. It removes or reduces facial lines that include frown lines, crow's feet and forehead creases. Your muscles get relaxed around the eyes and forehead, and you will get a refreshing appearance.
With age, wrinkles start appearing on the face. The main cause of it is the loss of hyaluronic acid because your body starts producing it slowly. Filler is a type of injection that is used to add volume to the face. They are usually injected in areas – under eyes, cheeks, lips and smile lines. These are also known as liquid facelifts. When two or more fillers are combined that help you in achieving the look that you wish.
It consists of laser skin resurfacing and venus versa skin tightening, which helps in improving skin tone and texture. Laser treatment can treat cells in different layers of skin.
Visit your doctor and consult your needs to get the best treatment for skin rejuvenation.