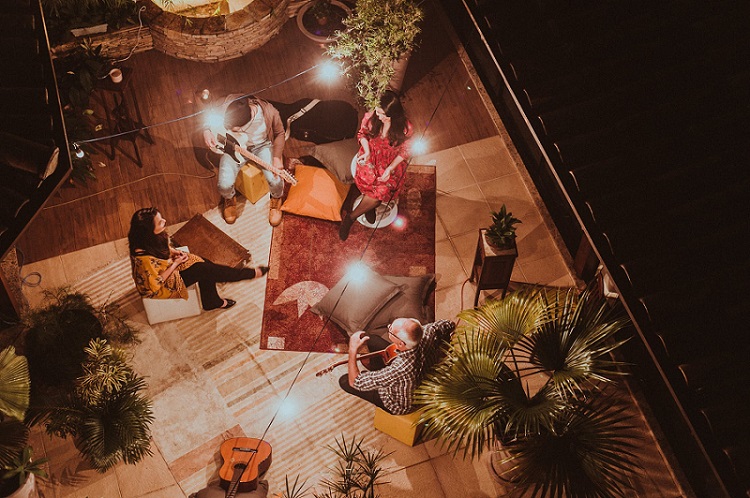 Parties are always a fun time but for the hosts of a party, there's quite a bit of preparation that you need to be able to successfully host one.
You have to make sure that the party goes well because you want everyone to have a good time. Aside from that, you need to protect your home adequately enough that you don't end up footing the bill for a truly outrageous party.
There's a lot that goes into a good party and even more responsibility for the one who throws it. With that said, if you're planning on hosting a house party and you don't quite know how to go about it, then this article is for you.
Below are some good pointers to keep in mind when planning and prepping for a house party. Check them out.
Clean the areas your guests are more likely to go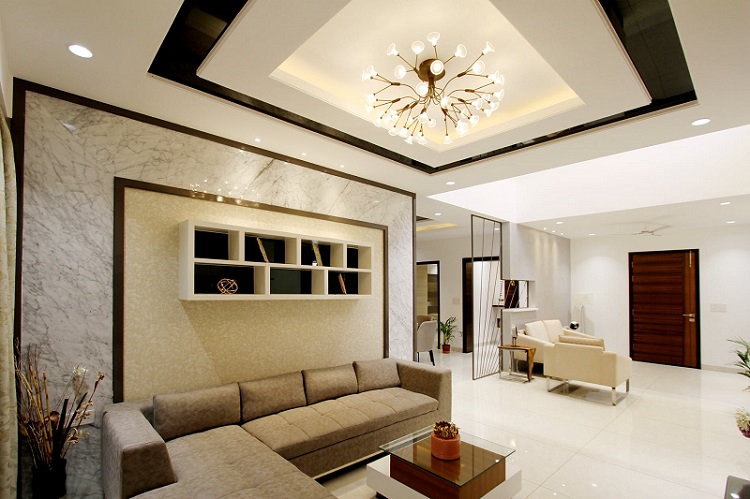 If you plan on closing off one section of your home for the house party, then make sure that these areas are clean.
The entrance to your home is also important because it can give the first impression of how a party's about to go down, so decorate and clean the entranceway as well.
It's best that you start cleaning from the entranceway and then work your way towards the main area where you plan to host the party. That way, you're covering the areas that your guests are most likely to take.
Additionally, make sure that you prepare cleaning materials that you can use for when the party starts. With drinks flowing around, you're sure to encounter some messes and spills along the way and nobody likes stepping on sticky floors.
Make sure to clean the bathrooms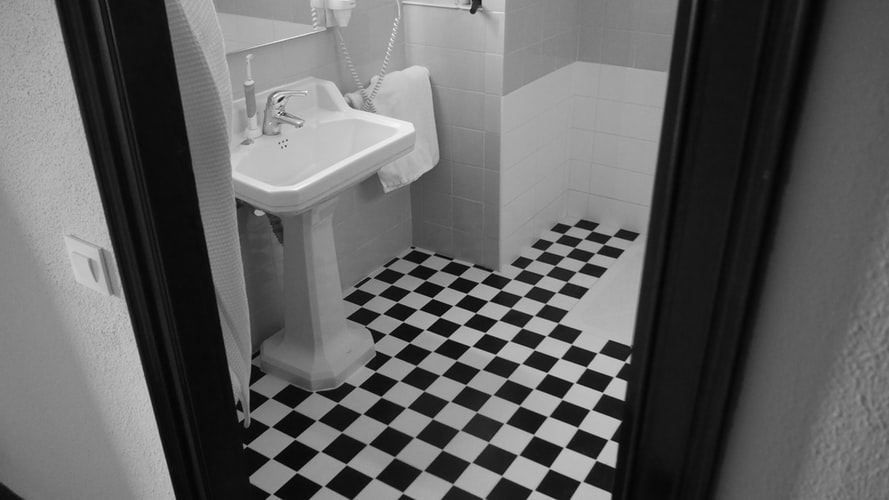 Speaking of cleaning areas that your guests are most likely to go to your house, you should make sure that you clean your bathrooms as well.
According to Maid Sailors, leading NYC Maids service provider, cleaning bathrooms before hosting any party is essential because it's a place in your home that is sure to be seen by your visitors.
Nobody wants to do their business in a dirty bathroom so make sure that you provide enough toilet paper and scrub those toilets well. Also, make sure that you hide away any private bathroom items that you don't want anyone to see. Don't forget to have an empty trash bin in the bathroom as well.
Empty your trash bins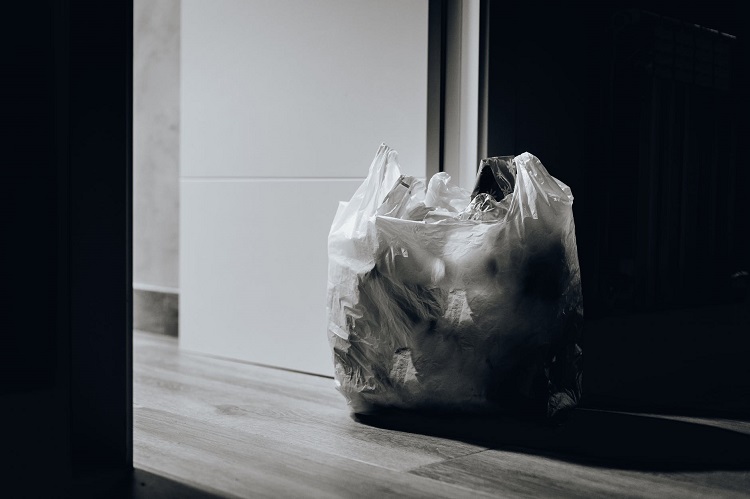 Speaking of having an empty trash bin in the bathroom, you should also make sure that you empty other trash bins all over the house. Make sure that you cover them with some clean liners.
Aside from that, you can add a special touch by spraying these bins with an air freshener to make them smell a little fresher.
Also, make sure that your trash bags aren't in any areas where people will be going to, especially if you're going to be serving alcoholic drinks. You wouldn't want people tripping over and opening trash bags leaving trash all over the place.
Clear the kitchen area for food preparations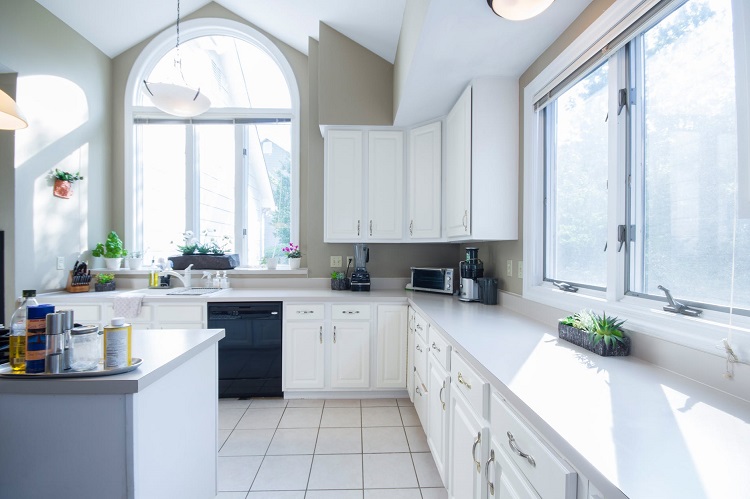 If you're not going to be holding a potluck, then it's likely that you're going to be preparing your food in the kitchen area. With that said, you should clear the kitchen area and clean it up to make sure that it's sanitized enough for food prepping action.
Since drinks are sure to be part of the party, you need to make sure that you've got space in your refrigerator to accommodate the coming and going of drinks. If you don't have space in your refrigerator, then you should at least have some ice coolers or ice boxes around for the drinks.
Sweep off the floors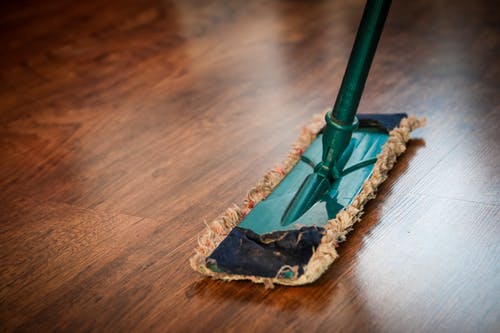 Your floors will be receiving plenty of foot traffic when you hold that house party so you should clean it up first before they come.
Make sure that you sweep the floor before you start washing the floor. Vacuuming the floors will also be a good touch if you can. But if you don't have the time, then you can just try sweeping the floors instead.
Spray a refreshing smell in your home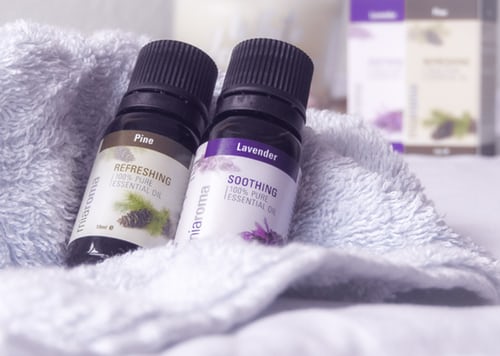 Given the fact that you're going to be entertaining a bunch of people in your home, it's best that you spray a refreshing smell all over your home. If you don't want to spray anything then a potpourri or putting essential oils inside a diffuser are also great choices.
However, a quick spray of an air freshener of your choice is good enough and will make everything in your home smell and appear much cleaner than it is.
Although do make sure that you don't have any guests that are sensitive to scents. You wouldn't want to make them nauseous so don't overdo the spraying.
Hosting a party will be less of a hassle for you if you do these cleaning tips beforehand. It will make sure that you aren't chasing mess after mess instead of enjoying your party that you organized yourself.