A breeze of fresh air is particularly soothing and pleasant and we apply this thought in every sphere of our lives. Every once in a while, we keep experimenting with the decor of our home to get a fresh perspective. Keeping things the way they are can get boring at times. Changing the look and feel of your living space not only refreshes everything but it also brings in a wave of positivity which is so very valuable. Plants play a crucial part in our lives. We all love nature as the plants, trees, flowers etc. not only soothe our eyes but also fill our hearts with happiness and optimism. Succulent plants can be grown both indoors as well as outdoors and they are the perfect choice when you want to add a fresh perspective to your home decor. Whether you want the plants for yourself or want to gift them to someone, you can check online for Indoor and Outdoor flowering plants and also get important tips about how to take care of those plants.
Here are some of the flowering succulent plants which you can easily grow indoors or outdoors depending on your preference: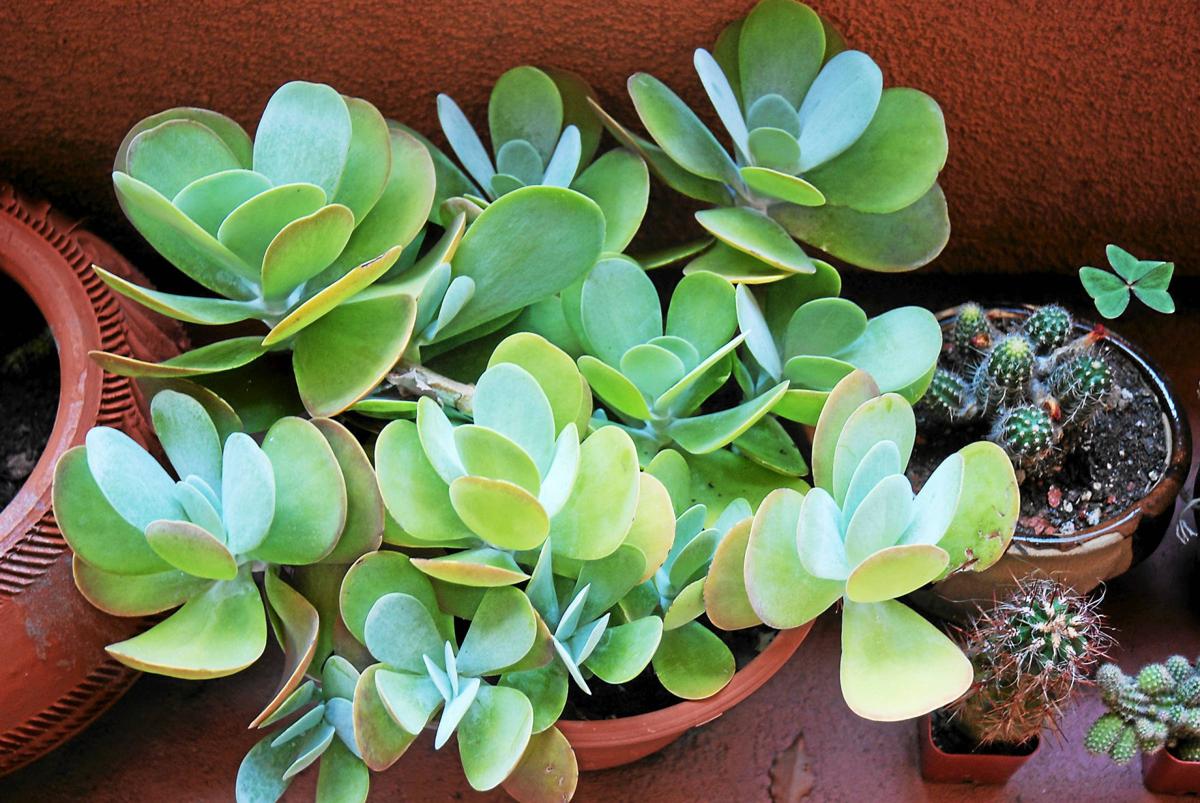 Moon grafted cactus: It is a plant made of two different species of cactus and looks very vibrant and beautiful. Because of its looks, this one-of-its-kind houseplant makes for a perfect indoor plant to adore your home.
Christmas cactus: Nothing can be more fascinating than the sight of a blooming Christmas cactus plant. It bears beautiful warm coloured flowers in vibrant shades such as purple, pink and red. It can be a great gift for your loved ones as well. You can order online and send flowers to Delhi, Mumbai, Gurugram and other big cities as well as the plants.
Pincushion cactus: It is an easy to grow drought tolerant plant and has lovely flowers and an overall ball-shaped look. However, it has hooked spines and hence should be handled with caution and care and should be kept out of the reach of children and pets.
Marble buttons: This plant is just as interesting as the name suggests. Because of its peculiar marble like shape, it piques the interest of many. In autumn, it blooms and looks stunning with its clove-like scent and flowers which vary in shade from yellow to dark orange.
Jade plant: It is one of the most popular house plants and is the best house plant for beginners. It is easy to care and does not need much attention. While its leaves are its main attraction, its flowers also look pretty and range from white to pink in terms of colour.
Red Yucca: This succulent plant looks very much like an ornamental grass in appearance but when it blooms, its beautiful flower stalks and flowers look absolutely gorgeous. It does not require extensive care and hence it is a great option for house plants. It is extremely drought and heat tolerant. While it grows best when kept outdoors but if you have a corner in the house or a window which gets proper sunlight it can be grown indoors as well without any issues.
These plants are easy to maintain and hence are ideal candidates for your home decor. You can get hold of these easily via online portals. So go ahead and rejuvenate your home decor with the gift of nature.