Office strip outs, demolition jobs, or home renovations – no matter the nature of the job, you'll be left with a pile of mess to clean up later. Nothing spoils a beautiful office space or kitchen than a heap of waste that hasn't been dealt with. Excess waste can be problematic for households and businesses. We are lucky to reside in a country that has a great curbside collection service like professional rubbish removal team that able to handle most of our garbage. However, at times, our dumpsters are not big enough to handle the job, and we need to get rid of excess rubbish. 
When it comes to disposing of one's waste, most people will immediately consider hiring a skip, because most businesses and households make use of them when they need to dispose of a large amount of rubbish. However, despite being a popular choice, skips have their limitations. That is why there's a shift of preference by most people from skips to rubbish removal services. 
Some reasons why more and more people prefer rubbish clearance than skips include:
   

No worries about size
In some cases where you need to dispose of a lot of things, a normal-sized skip will not be enough to do the job. For big companies, they will probably need to hire two or more skips to dispose of all the rubbish, or they have to hire the biggest skip available, which is mostly more expensive, just to fit in everything. Smaller establishments and homes will need an ordinary-sized skip to dispose of their unwanted things. The sad thing is that hiring this skip will be more than enough, and they'll have to pay for the whole skip, even if they don't totally fill it up. Imagine the money that could've been saved. However, when you hire a professional rubbish clearance company, you'll not have to worry about anything about sizes. The company takes care of the job, no matter how small or large the amount of trash may be. You only get charged the amount that actually gets removed.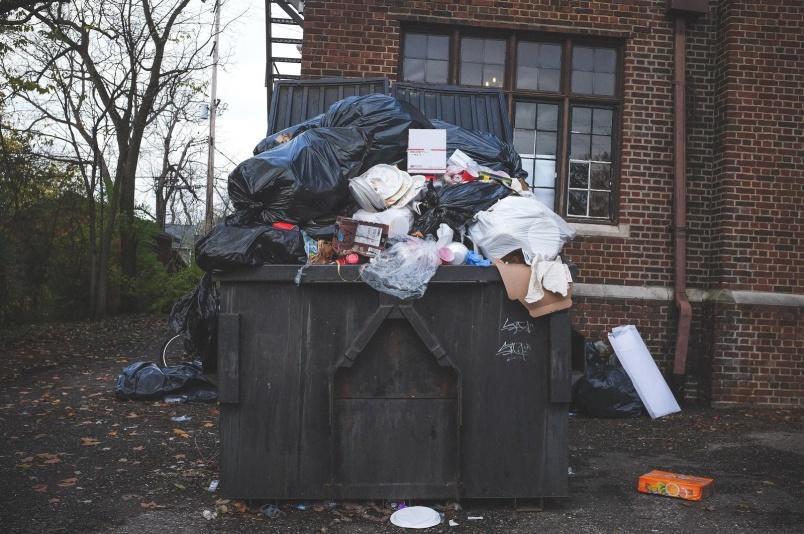 Fewer restrictions 
Getting rid of rubbish in London always has restrictions. When you use a skip, you only get to dispose of items that are allowed based on the contract. You cannot dispose of hazardous items. In this case, how are you then going to get rid of those items? Although rubbish removal London also has restrictions, it is less compared with that of hiring a skip. You'll be dealing with professionals, who know how to properly dispose of all manner of items.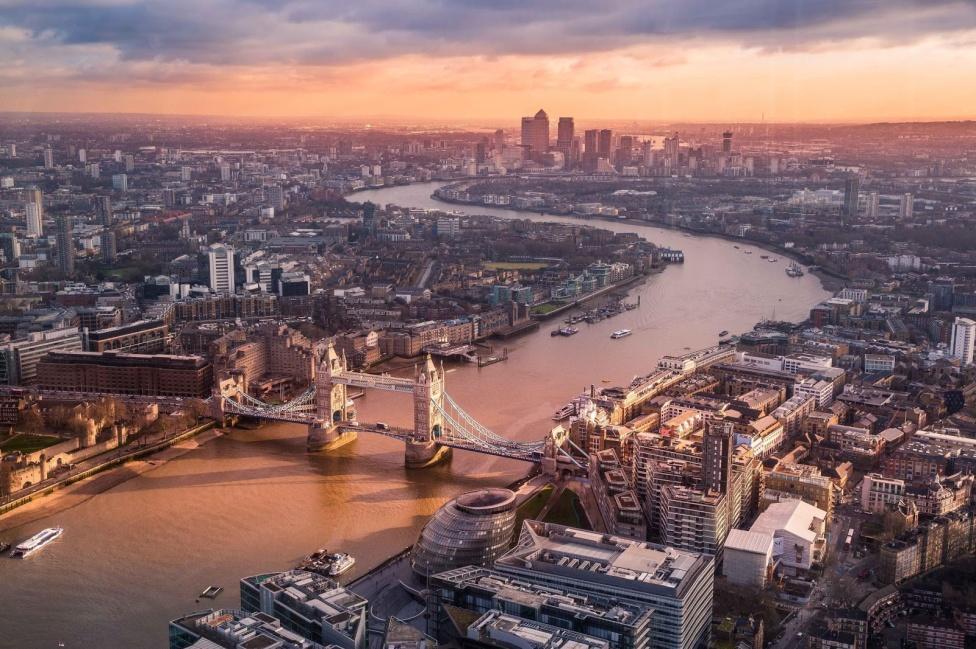 No problem with the location
Since skips are large containers, delivery vehicles may have problems in bringing them to your location. Due to this, you might end up keeping the container on the streets. Chances are some people will take advantage of this before you do. Also, you have to get a permit for the public space your skip will occupy. But with a professional rubbish removal team, you don't have to worry about this kind of problem. They will handle it for you.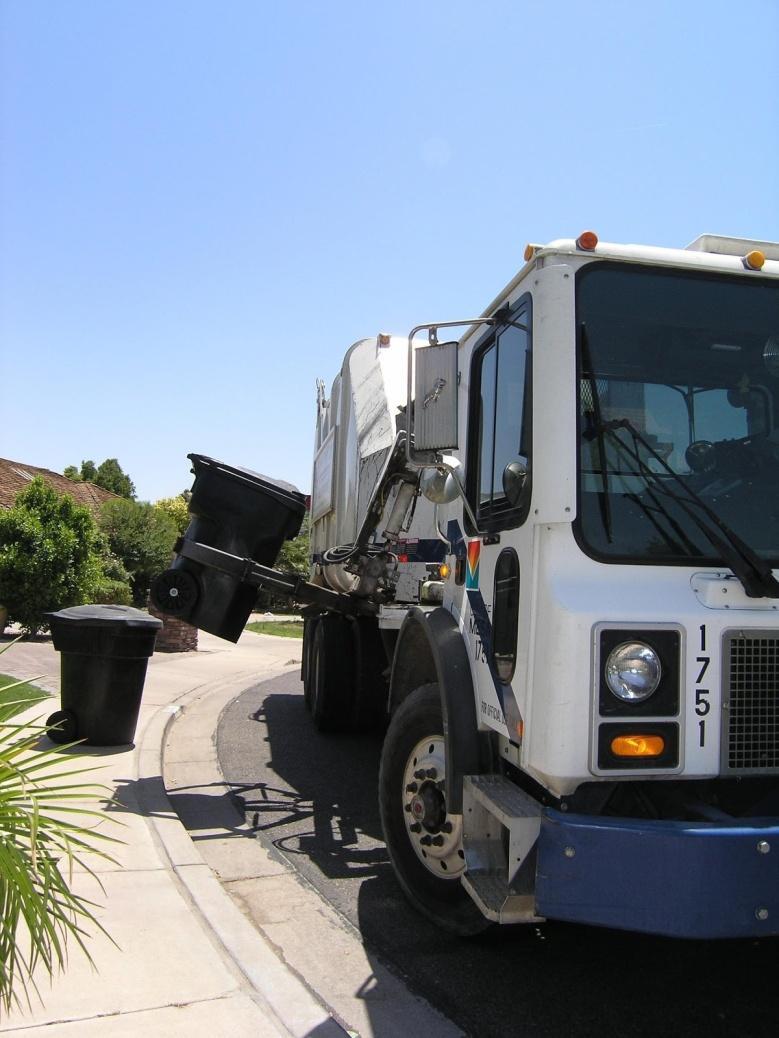 No need for a permit
It would not be fair for you to pay for everything and at the same time pay for a local permit. You will not experience such circumstances with London rubbish removal services. Everything is done professionally because the company already possesses the license and insurance.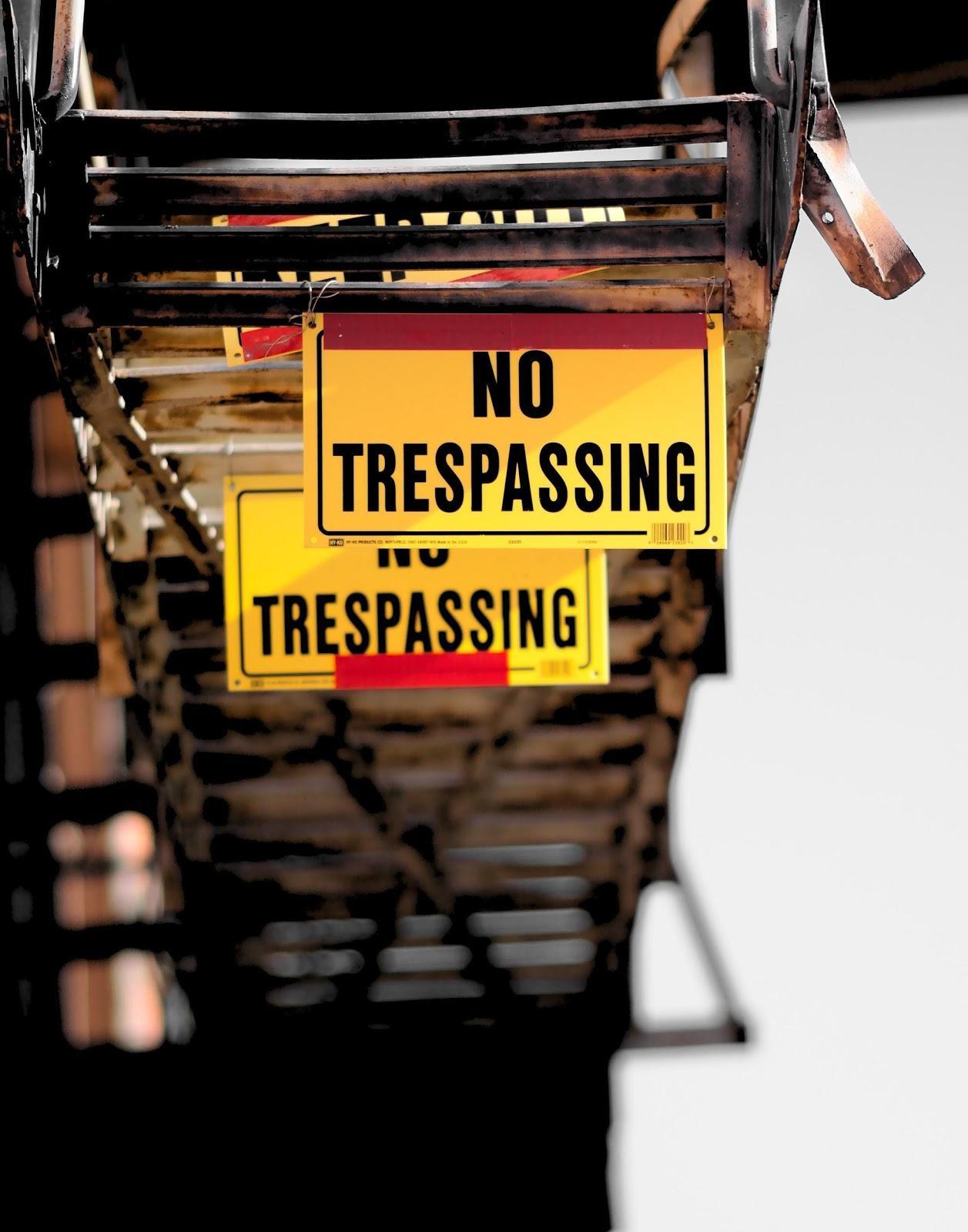 They are less expensive
Despite the fact that using skip bins are expensive, most people opt for them because they don't have any other option. However, with the introduction of rubbish clearance in London, people now shift to this because they are more affordable than skips. Though they are less expensive, their quality still remains the same. In fact, you could experience better customer service than getting a skip.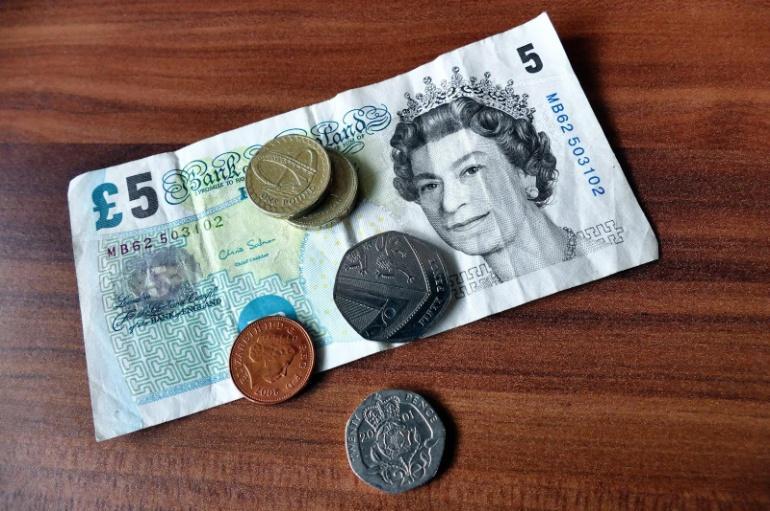 Quick clearance
By using a skip, you will be the one responsible for taking out the rubbish that needs to be disposed of. Effort, time and money will be wasted. However, if you hire waste removals in London, you'll not have to worry about all the hard work. You'll get everything on time. You'll be surprised at the speed of their response.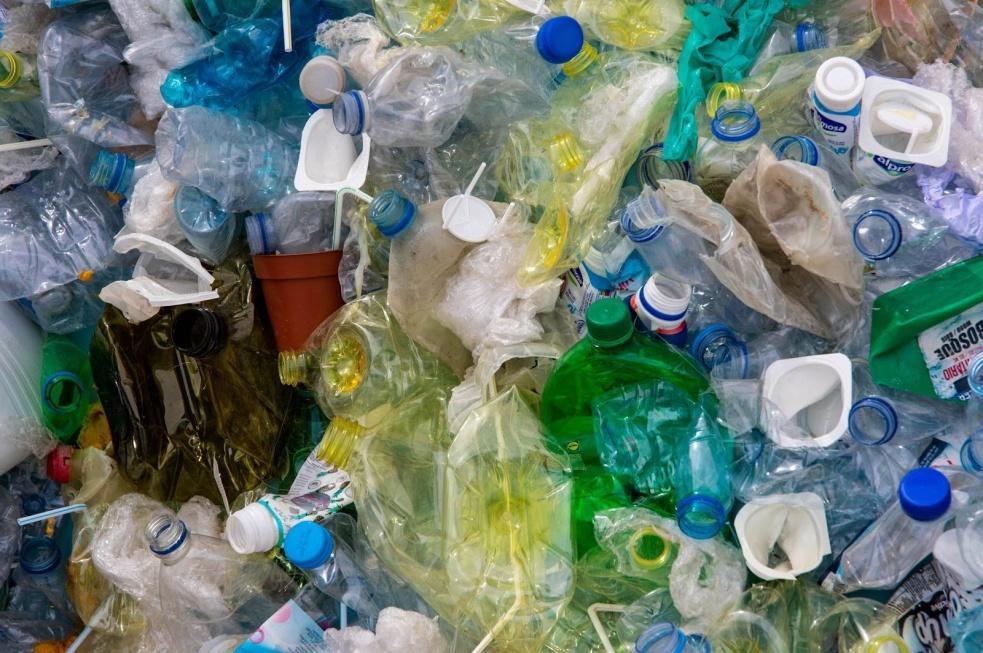 More convenience
By using a rubbish removal in London, you won't have to lift a finger yourself. This is much safer for both you and your family members/employees, who are probably not trained in taking care of large trash and safely handling big objects.