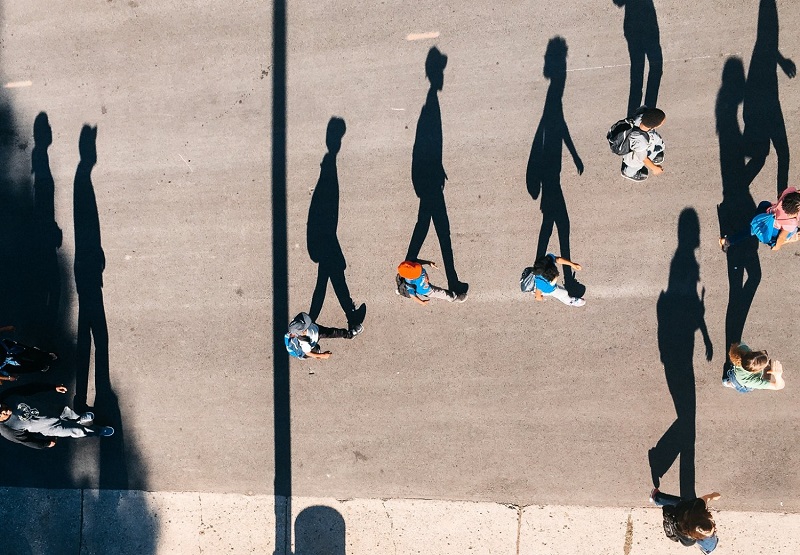 Identity cards are fantastic for upping the security, functionality and organisation of your company, and with the right accessories, that's all going to be taken to the next level. When you're looking to up the ante of your identity system, you'll find that you have a couple of options on your hands. These all have their own benefits and downfalls, and in order to make the right decision for your business, you need to know them inside out! Read on for a full rundown on all the identity card accessories that could be the perfect fit for you and your company's security needs…
Lapels, Clips and Pins
Lapels, clips and pins are all in the same category, why? Because they all perform the same basic function – attaching identity cards to staff or personnel's clothing, outerwear or uniform. These are the most simple ID card accessory out there, easily attaching to any item of clothing and staying put until removed. Keep in mind that if you have a scanning or machine reader system for access or identity confirmation, these won't work for you. Fumbling to remove an identity card from a coat or any article of clothing takes far too long and can risk unwanted holes or snags. These work best when identity is required to be displayed throughout the working day and when a company operates on a security camera or staffed basis.
Identity Card Holders
ID card holders are compatible with all of these other accessories, providing protection and sometimes a means of attachment. These are super convenient as they keep cards safe and fully functional, minimising the expense of constantly replacing damaged or lost cards. You have two options for card holders – Flexi and rigid. A Flexi holder safely holds one card, providing flexible convenience and tangibility. A rigid card holder can usually hold more than one card, meaning that if your company asks that personnel carry an identity and access card at the same time, this is the one for you. 
Retractable Badge Reels
Retractable badge reels are amazingly convenient, attachable to the hip and easily extended to tap or scan an identity card, then snapping right back into place in a matter of seconds. This is the perfect solution to workplaces or environments that need staff to display their identity at all times, but also use them to access particular areas or enter the building. Retractable badge reels are best for busy locations such as hospitals or airports.
Lanyards
Lanyards are simple yet effective, allowing for the easy presentation, scanning and removal of identity cards in any environment. A high-quality lanyard will be tightly woven, dyed and long-lasting – and you can usually find this at low-cost. You can choose lanyards that are detailed with name signifiers such as "staff", "visitor" or "security", which is amazing for increasing the visual organisation and general flow of your lobby or building. Want to take it one step further? You can also find customisable lanyards that display your company logo, colours or simply your brand name for a little free marketing when your staff are out and about.
Hole Punches
A hole punch might not be the default identity card accessory that jumps to mind, but it's actually essential for attaching your IDs to a lot of these objects! Hole punches stamp the to-standard size hole that will work with all accessories, so if you're using identity cards then you absolutely need one of these. They come in particularly handy when you're dealing with a lost or stolen card.
Now you're a pro on all things ID card accessories, it's time to make the choice for your company!