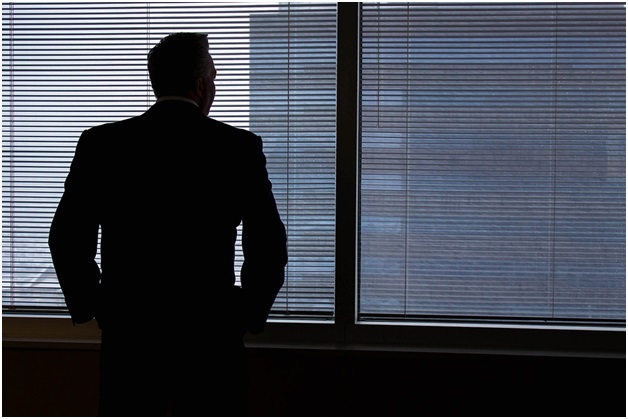 Image Source: Pixabay.com
Success never comes instantly, instead you have to set and achieve milestones that lead you to the road to accomplishment. Same is the case with financial freedom. As you progress in your career or embark on your journey as an entrepreneur, it becomes ever so important to set realistic goals that give you the sense of achievement. Financial freedom is a dream that is distant to many out there. The primary reason is people's inability to discipline themselves financially.
There is always a starting point to every journey. When it comes to journey to the world of financial freedom, your starting point is the money that you have in your bank account. In order to paint a future financial picture, you need to know absolutely about the quantum of your debts, savings, and contingency funds.
Let's take a look at eight milestones that will keep you on road to financial freedom.
Make a List of All You Have
Your road to financial freedom starts with a list of all your belongings and your liabilities. The list should include your student loans, mortgages, credit card loans, car loans, or any other sort of debt that you may have accumulated over time. Each and every penny that you are liable to pay to any individual or an institution should make the list. It would give you a detailed idea of how much you have to pay as liabilities and how much you can spare for any future investments.
Get a Decent Job or Start a Business
Once you have a list of your liabilities and savings, you will be able to make future projections. Your next step should be to create a consistent source of income. It can be a job or a business or even an investment. Create a portfolio of the money available and dedicate those funds to different ideas, which would allow you to create revenue funnels. The more you earn now, the better your future will become.
Invest in Real Estate
Real estate has always been one of the most investor-friendly sectors anywhere in the world. Once you have enough financial resources, you should waste not even single second in purchasing a property. A house or apartment or even a piece of land will not only add up to your value but it will also start making pensive income for you in the long run.
Pay Off Student Loans
Your job or business and your investments will soon start generating enough finances for you to think about doing away with your debts. Your student loan should always be on top of the list of debts to get rid of. It would give you peace of mind and disconnect your from past liabilities. Now you're free to focus on your future financial engagements.
It's Time to Buy a New Car
Who doesn't want to have a brand new car in his car porch? This movable asset goes a long way in giving you peace of mind. It gives you a great pleasure to enter into a dealership with the kind of amount you can spend to own your dream car. Don't forget to feel that sense of achievement after taking a ride in your very own brand new vehicle.
Get Rid of Mortgage
You would have used a mortgage to purchase your first home. With the passage of time, your financial growth has allowed you to earmark funds to pay off all your mortgages. Now you deserve to celebrate it with your friends and family members.
Be an Investor
Now you have enough money and enough life experience to explore some investment opportunities. You may opt for investing your hard-earned money in stock market, cryptocurrency, real estate, or even some new business ideas. You may also seek different financing options by taking a look at the FundThrough reviews.
Save for Your Retirement
The last but not the least goal should be to save enough money for your retirement. Nobody wants to keep working after the retirement age of 60. So, it is a wise strategy to save enough money in advance to ensure a happy old age with financial freedom.
The Final Word
One of the basic aspects of any financial freedom plan is to spend less money. The more you're able to save, the more you will have to spend when you have to. You can feel the financial freedom when you have enough financial resources to maintain a healthy lifestyle that is not a burden on your bank account. The eight milestones stated above should get you to a great final chapter of your story of life.