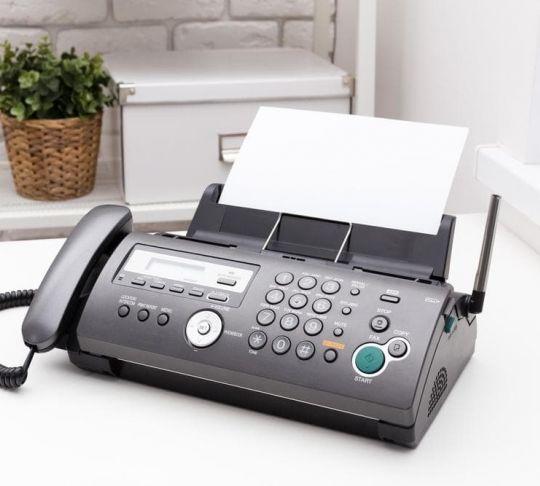 It is true that there are many electronic media nowadays with the help of which you can easily send your information to your recipient. With this advent of electronic media the usage of fax has certainly reduced to a great extent but has not still vanished from the market. Even today, you will get a lot of companies which till now uses fax for prompt communication. You will also find that some older workers which still prefers to use fax instead of email. The good thing is that nowadays you will get online fax services which are exactly same as that of the e-mail and it helps you send your information to the recipient within a few seconds. All that you need is an Internet connection and it is almost same as that of the offline fax service. But one most important part of every fax message is the Fax Cover Sheet. It is very essential to acquaint with the template and format of the fax cover sheet. But the template of Fax cover sheet differs from company to company. As such we have come up with 7 most professional fax cover sheet templates so that you do not feel any kind of problems while filling out the fax cover sheet. But if you want to see some more fax cover sheet templates then you can easily check it here on BestLetterTemplate.com.
Templates of some common Fax cover sheet
The following are some common fax cover sheet:
Template 1:
This is the most common type of Fax cover sheet template that is highly used by almost all professionals: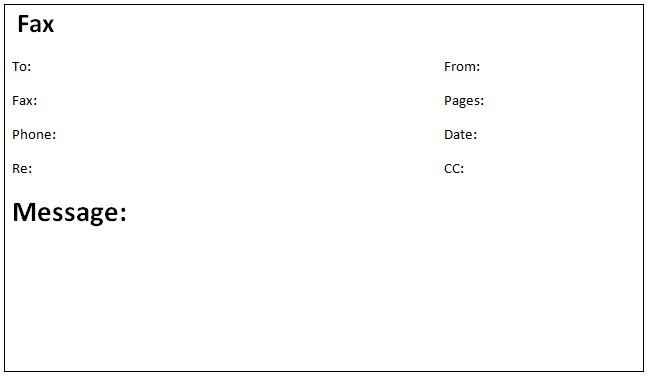 Template 2
This is another template which is used when the fax is very confidential and it only meant for the recipient.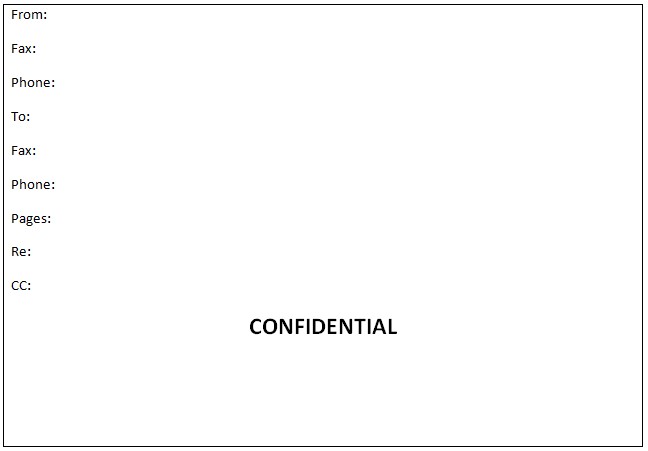 Template 3
This is another kind of fax cover sheet template which is very suitable for various institutions such as colleges, schools, etc. This kind of the template helps the recipient to grasp the content of the fax very easily and conveniently.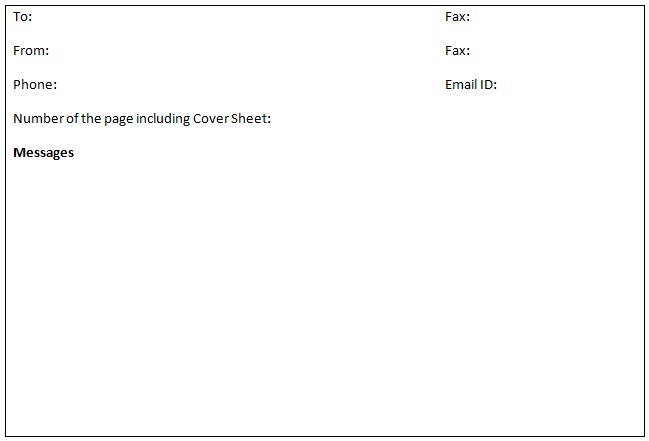 Template 4
This is a basic fax cover sheet template which is mainly used when the fax is written in word format. This type of fax cover sheet should be accompanies with a normal fax so that the recipient can understand the main purpose of the fax and what will be the future course of action. This kind of Fax cover sheet is mainly used in formal language and most importantly in concise manner.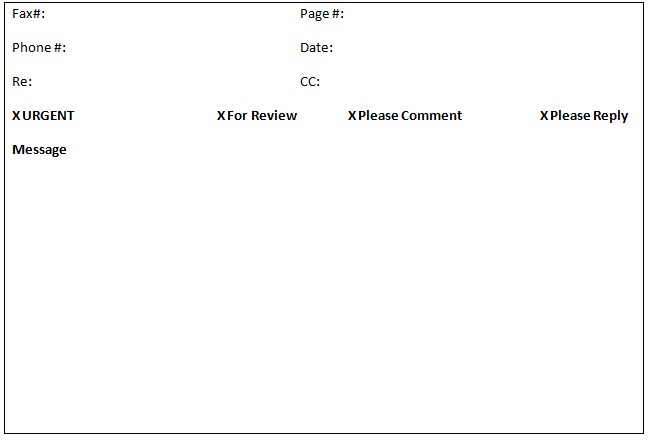 Template 5
This type of fax cover sheet is certainly very subtle but it is very effective especially at the time when it is required to put forth the content with a little bit of humor:

Template 6
This is another most common template which is very suitable when it is required to put emphasis on the important points: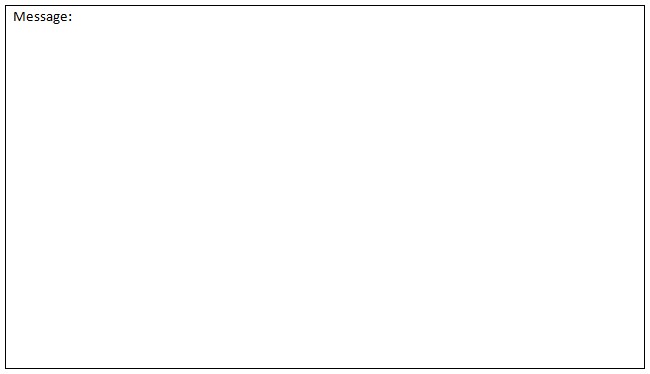 Template 7
This is a very popular template of Fax cover sheet which can be used by any professional very easily: