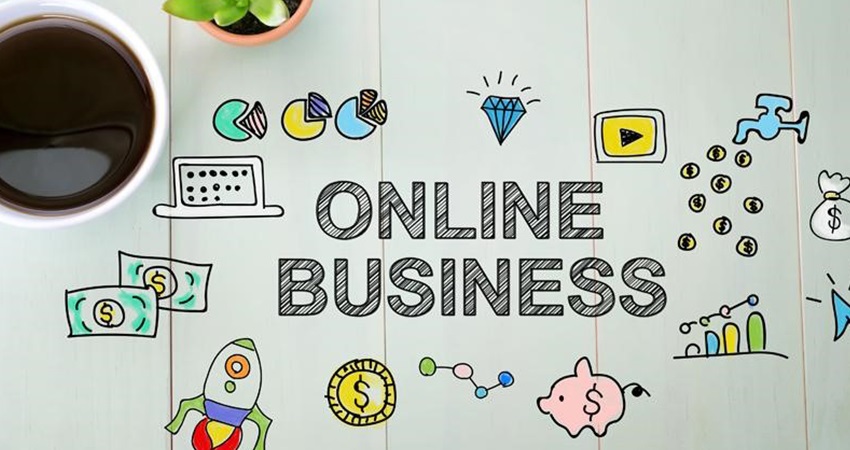 If you are someone who thinks that starting an online business takes money, you are wrong. Don't trust me? Go watch Shark Tank! It is a reality show in which Entrepreneurs pitch their ideas and investors invest in the best of ideas.
This show is a living example that you don't need a lot of money to start your business. There are plenty of home-based online businesses which can be started from your home and grow through bootstrapping.
If you don't have a lot of cash with you but you're looking for an online business which can make money starting from the first week, here is the list of 6 online businesses to start with.
The key is to find something which is a low-cost idea and parlay your profits into the next step.
1. Become a freelance writer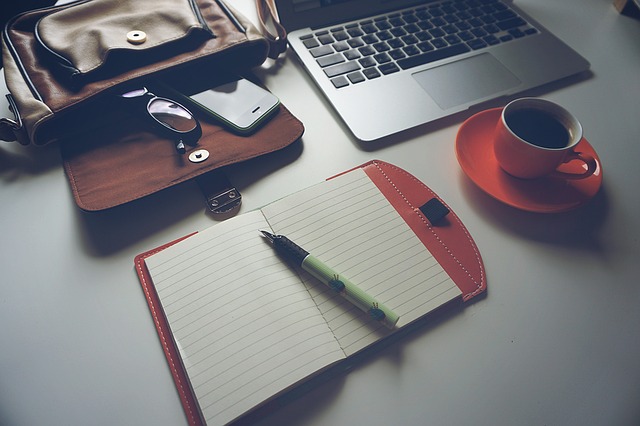 When I first started writing on Freelancer.com it was boring and frustrating. The reason being I was not aware of how to bid on projects and what the best way to win a bid is. It took me some time to learn the basics of freelancer.com. But once I started winning some bids, it took me just one week to earn my first $100. And after that I was in the flow and money started flooding like a river.
2. Be a Tour Guide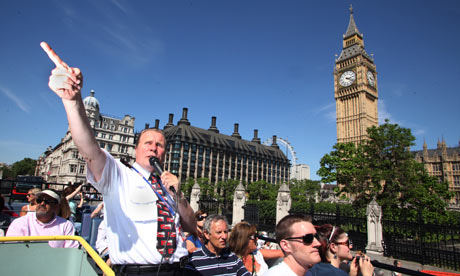 The internet has made it easy for anyone to start a business from any corner of the world.
Forget about the business cards or even going to a travel agent. You can be a tour guide and start a business from your room.
Explore new places in your area and tell your friends about it. Charge them a little fee and take them to places they haven't seen before.
After you get couple of friends you can create a website which won't cost much and take a little fee to guide people who are willing to visit your city.
3. Drop-Ship Products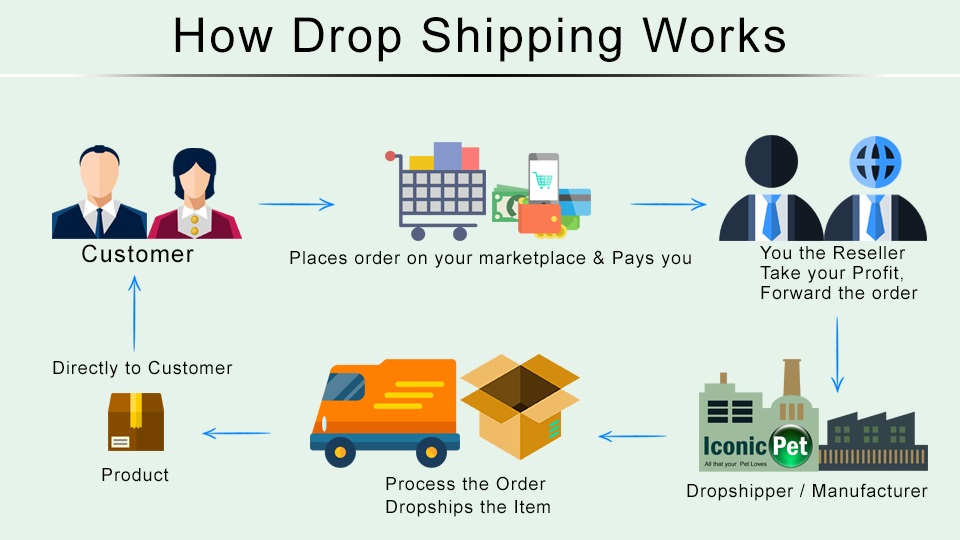 What makes drop-shipping so attractive is there are no startup costs, shipping costs, or even inventory costs that you need to pay to the customer.
You can sell products, collect payments, pay the suppliers, and send them out to customers directly. And the best part is that you don't have to pay a heavy price for it.
Just start with this Drop-Shipping guide and get to know how and what exactly is drop -shipping and how can you maximize the profit out of it.
A website is just one way to sell products. You can sell the products on online auction websites like eBay.com
4. Consulting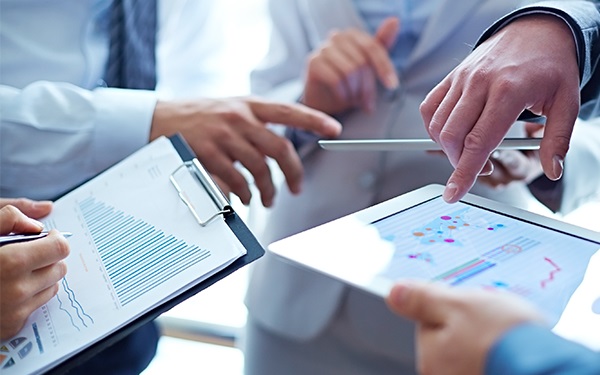 Okay, so you are passionate about cars. Why not consult your friends and family and charge a fee for it?
You just need to spend a little amount on business cards and if possible, you can get a website to increase your orders.
Once you start getting some customers, you can create a make a presentation and start pitching it to customers and businesses.
5. Graphic Design

If you know how to use Photoshop, you can start making logos and stationery for people and charge whatever you like.
Once you get a grip on basic designing, go for logo design contest at 99Designs. You won't just learn something new every day; you'll get paid for your hard work.
You can start with low cost and once you have some experience you can charge as much as you like.
6. Social Media Management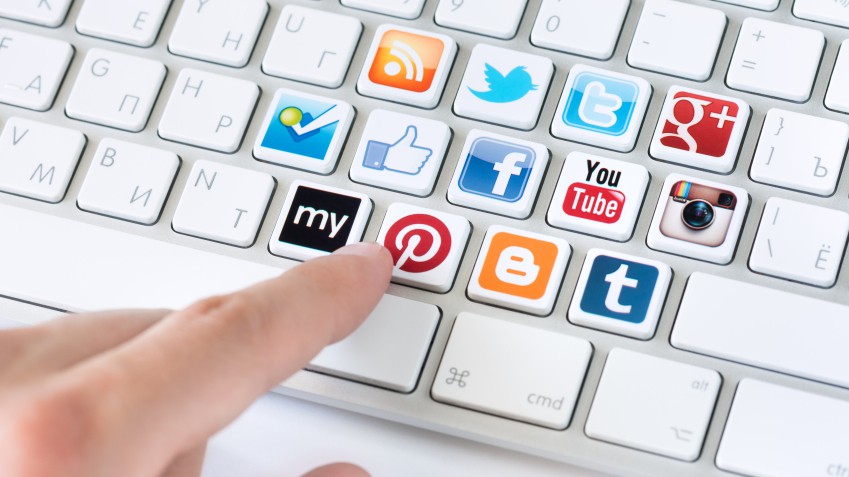 Everyone needs help in managing their social media.
Particularly, they need to engage users via Facebook, Twitter and Instagram. These things take time therefore businesses prefer to outsource their social media and let professionals handle it.
Learn more from tutorials which are present online. Search on YouTube check Medium or read questions on Quora. Contact your friends and family and see what kind of help they need in social media.
The more you learn online, the better you'll get in the craft. Social Media is an easy earning business. With a little effort you can establish a brand reputation and get some money out of it.
To wrap it all up
You know what happens if you place bananas and money in front of a monkey? Of course, monkey doesn't care about the money; he only cares about the banana.
Here, monkey is the person, banana is the job, and money is the business which you're trying to build. There is no harm in doing job, but if you don't start a business how you will know that it is a better option than job.
Whether you're willing to start a logo design agency, an e-commerce business, or a mobile app development website, pick any one of these 6 online businesses and get started today without even spending a dime on office space.