In 2018, Instagram has introduced a lot of new features including IGTV, video chat; explore page and question & music Instagram stories. Are you wondering how to use these exciting new features for your brand on Instagram? In this article, you can discover how these features can help you to get more followers on Instagram with paid methods like Instagram ads and buying real Instagram followers from instaboostgram.com and social10x.com. Moreover, QuantumMarketer.com recommends using bots to get more Instagram followers.
IGTV for Long-Form and vertical Video Content on Instagram
IGTV is a video platform where you can upload long form and vertical video content. You can access it on the standard Instagram app and its standalone app. Although, people compare it with video sharing giant YouTube you can use it for uploading vertical videos only. The good thing is that you have no need to use editing tool and an expensive camera to show your presence on IGTV. You can soot your IGTV from your smartphone and even edit your video using the phone. You can upload video from 15 sec to 60 min but only big accounts can upload 60-minute long video. Normally, anyone can upload up to 10 min long video on IGTV channel. You can use this medium for grabbing the attention of new people that in turns help you to grow your account.
Video Call feature of Instagram Direct
Instagram introduced the new feature to get in touch with your followers in a new way on Instagram i.e. Video chat. You can turn your direct message into a video chat to your followers and friends. You can connect with up to 4 friends at the same time. Moreover, you can build a storing relationship using this feature with your loyal followers by live video call. But don't forget to send them a message before making the live call.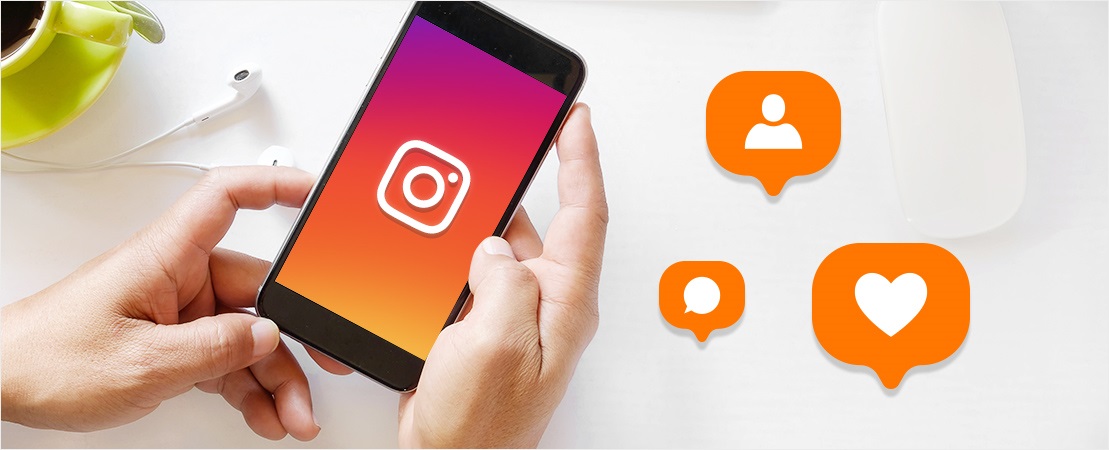 Add Instagram Music Sticker in Instagram stories
Instagram launched the exciting features for music lovers i.e. music sticker. You can add the soundtrack what you like in your Instagram stories by using these music stickers. You can use them for videos and photos on your stories. There are hundreds of thousands of tracks that you can add to make your stories more captivating. It's all due to the partnership of social media giant Facebook with the record labels. Now, you can select your favorite track from artists like Demi Lovato, Bazzi, Calvin Harris, and Shawn Mendes.
Instagram Stories Question Sticker
The Instagram story is a sweet spot of millions of people on Instagram. Now, it has become more personal and interactive with the new feature of Instagram, the question sticker. On Instagram, your followers can give you the answers to the questions by using emoji sliders and poll stickers. But question sticker is a great feature to strike up the conversations through your stories. Add the question sticker to stories that compel your audience to ask questions. It will show their interests that what they exactly want to know from you. Use these tips to grab the attention of new people on Instagram and consider buying real Instagram followers to grow your account in less time.