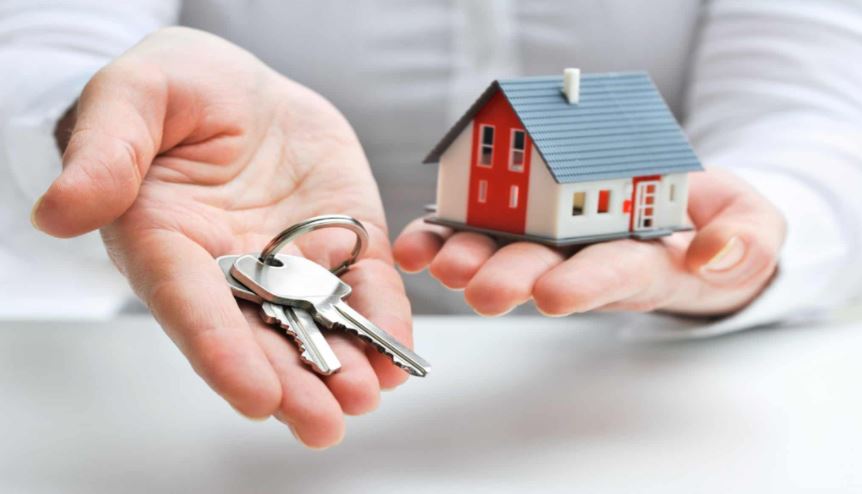 When you're selling your home, working with a good real estate agent can make all the difference. However, finding this right person can feel kind of like a shot in the dark. So to help you feel more confident in your ability to screen and select the right fit for you and your property, here are three tips for picking the right real estate agent to sell your home. 
Check Out The Social Media Presence
While it's good for a real estate agent to continue using more traditional marketing efforts like mailing real estate postcards and putting up physical signs, you're also going to want to work with someone who has a firm handle on how to market a house online, too.
To help you determine this, Presley Attardo, a contributor to HomeLight.com, recommends that you check out the agent's digital marketing tactics, including how active they are on social media. If you don't see hardly any activity on social media, especially in relation to their job or homes they're selling, that agent might not be as experienced as you may need someone to be. And because so many people start their home search online, you're going to want to work with an agent that can get your listing in front of the right people there. 
Research The Suggested Price They Give You
Once you've been able to find a few real estate agents that you're considering working with, you should take a critical look at the suggested price they think you should list your home at. By doing this, you can hopefully get a good feeling for the kind of agent they are.
As you look at their suggested price, Elizabeth Weintraub, a contributor to The Balance, recommends that you ask to see numbers supporting their suggestion. If they can't supply you with anything concrete, like other homes in your area that have sold for a similar price, they might be just telling you what you want to hear in order to get the job. 
Go With Your Gut
When it comes time to finally pick a listing agent to work with, what you really want to do is just go with your gut. 
Ideally, Amanda Abrams, a contributor to the Washington Post, shares that you should be able to trust your real estate agent and believe that they really are giving you their best work in order to sell your house at a maximum profit. So if you have a bad feeling about someone, for whatever reason at all, try not to second-guess yourself. 
If you're looking for a real estate agent to work with as you sell your home, consider using the tips mentioned above to help you find someone who will be the right match for you.