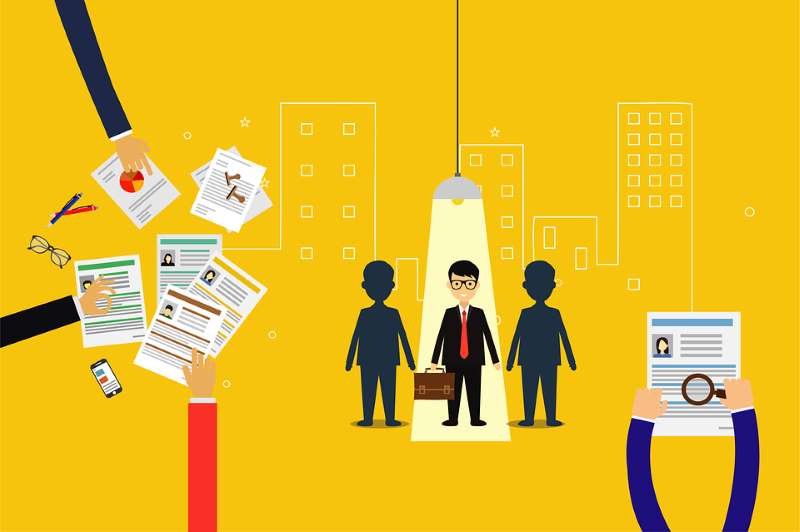 Do you have years of experience in the human resources department? Do you wish to take your career to the next level? Then you've come to the right place. 
A position in the HR field is probably the most significant and rewarding career. HR professionals are considered the heart of an organization. They develop, reinforce, and transform a company's culture.
As an HR professional, you know that the best way to climb up the career ladder is by brushing up your interview skills. Consequently, we have compiled a list of 10 most common interview questions for HR managers that'll help you ace the interview.
1. What is your management style?
HR managers use different management styles to manage their people and the company. Some people use two or more management styles while others lean towards one particular approach. Your approach helps the interviewer learn not just the way you'll manage people, but also how you prefer to be managed. Thus, be honest and clear about your management style.
2. What do you like the most and least about the HR department?
With this question, the interviewer evaluates your personality and the impact it'll have on the company. Touch on your personal experiences to share what inspires you about this profession. For the parts you don't like, don't hesitate to share them. Just make sure not to be extremely negative about them.
3. What HR softwares can best help your role?
There are different HR softwares that HR departments use every day. One such software is the Bizneo HR used for planning and executing thorough HR management. If you have an understanding of a few HR softwares, it'll set you apart from candidates who aren't as familiar with them.
4. How will you stay updated on employment law and regulations?
Employment laws and regulations are always changing. You should have reliable resources to ensure the organization meets those laws and regulatory compliance. Thus, be aware of publications that track the changes in employment legislation.
5. What is an ideal work environment for you?
This is a great question that determines your ''work personality'' and whether the company you're interviewing for can accommodate it. Besides that, it gives the interviewer a peek at the workplace changes you can make if assigned the task.
6. What qualities do you prefer in a new hire?
In this role, you'll likely either recruit or be in charge of a recruitment team. Therefore, your interviewer must know whether the candidate they're recruiting is suitable to recruit suitable candidates. Thus, have a strong idea of employee qualities suitable for a specific role.
7. What are your thoughts on job terminations?
You may also fire or layoff certain employees. Describe the steps you would take before initiating job terminations. Whether you'll issue written counseling, communicate with the employee directly, or initiate a performance improvement plan.
8. What will be your strategy to drive results?
This question evaluates the candidate's skills beyond typical HR functions like recruitment, solving employee disputes, etc. Highlight your people management skills, discuss the ideas you wish to implement, and how they'll impact organizational success in the short and long run.
9. What questions would you ask, if you were the interviewer?
This is a great question that allows you to define the goals and ideas you have for the company. Moreover, if you're selected as an HR manager, you may find yourself on the other side of the table. So, think wisely and ask questions that may evaluate the viability of a candidate.
10. What are your salary expectations?
When asked about the expected salary, don't jump at a figure quickly. It's recommended to specify a salary that isn't over the top or even less than your previous package. The best way to answer this question is by a question. Ask about the salary the company is willing to offer for the position.