Years ago, families used to go in front of the tv to watch if they were the lucky family who could change their lives forever by winning a big prize lottery. Nowadays, all has changed due to globalization, lotteries aren't local anymore, but that makes the prize even bigger and more exciting than ever before. The chance to win thousands or millions of dollars in lottery jackpots are too much to resist for most gamblers.
On the other hand, chances of winning a lottery jackpot can vary usually depending on the lottery strategy, and are determined by numerous factors, plus the count of possible numbers, and whether drawn numbers are reimbursed for the opportunity of further drawing.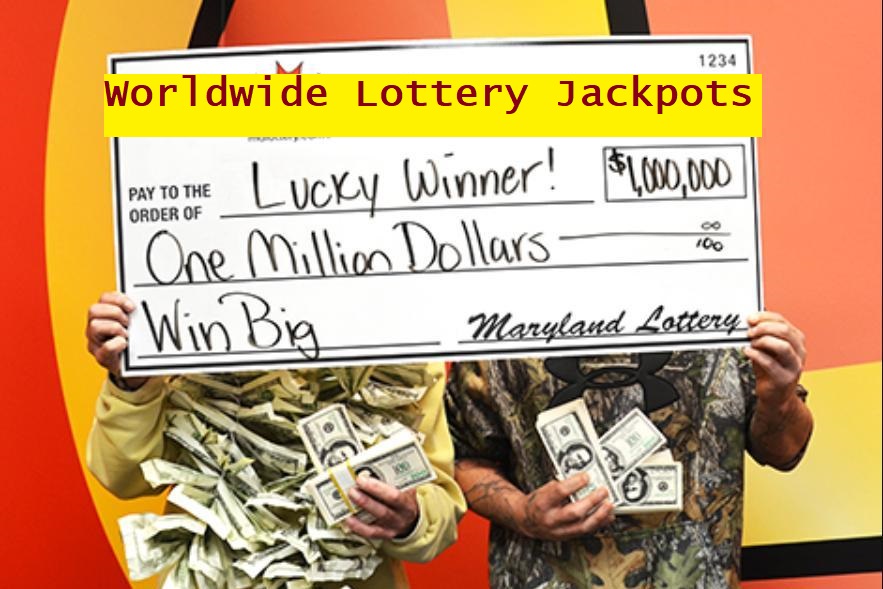 Before entering a worldwide lottery jackpot, you must review all the formalities, legalities and regulations in your country as well the country where the lottery is from. There are tax-free lottery games around the world but you need to be sure if it is the one you will buy the ticket from. You should answer for yourself these main questions:
Are there local taxation policies applicable?
How works the prize payout process?
What are the requirements and legal documents to receive the prize?
Once you verified the lottery is a safe place to bet, you have a green light to seek the prize. Remember, jackpots are what produces the excitement and encourage the headlines so it seems like the best place to start with. But every lottery has their own prize divisions, that means there are several combinations that must be matched to win a Jackpot. Moreover, the most popular Worldwide Lotteries Jackpots are:
ES El Gordo de la Primitiva
IT SuperEnalotto
EU EuroJackpot
EU EuroMillions
US Mega Millions
UK Lotto
ES La Primitiva
US Powerball
The possibility of overnight riches is the real motivator for people who participate in the worldwide lotteries like Powerball. They keep inspiring everyone to play, in the hope of turning the winner of a multi-million jackpot. Such as the world's largest lottery named El Gordo, with the largest first prize jackpot worth €2.24 billion that was shared on December 2013. Like El Gordo, a huge amount of lottery jackpots had been rewarded, over the years.
Spend just a little amount of money, get a lot in return is the basis for every respectable investment. The small cost of a lottery ticket is the most attractive things about it. Besides, winning the big jackpot isn't the only way to earn money. Every worldwide lottery has their own secondary prizes.
For example, the odds of winning a 6th division prize in SuperEnalotto are 1 in 22, as well as, EuroMillions that has a 12th division prize whose odds are 1 in 21. It could be a little difficult when it comes to Powerball because winning a 9th division prize odd is 1 in 38, but it is still reachable. The most attractive prize is on Christmas by El Gordo whose odds of winning are 1 in 7 which offers €2.31 billion in prizes.