You're getting ready to go on a trip and want to bring your CBD with you, but one question remains — What is the legal status of CBD and can I travel with it?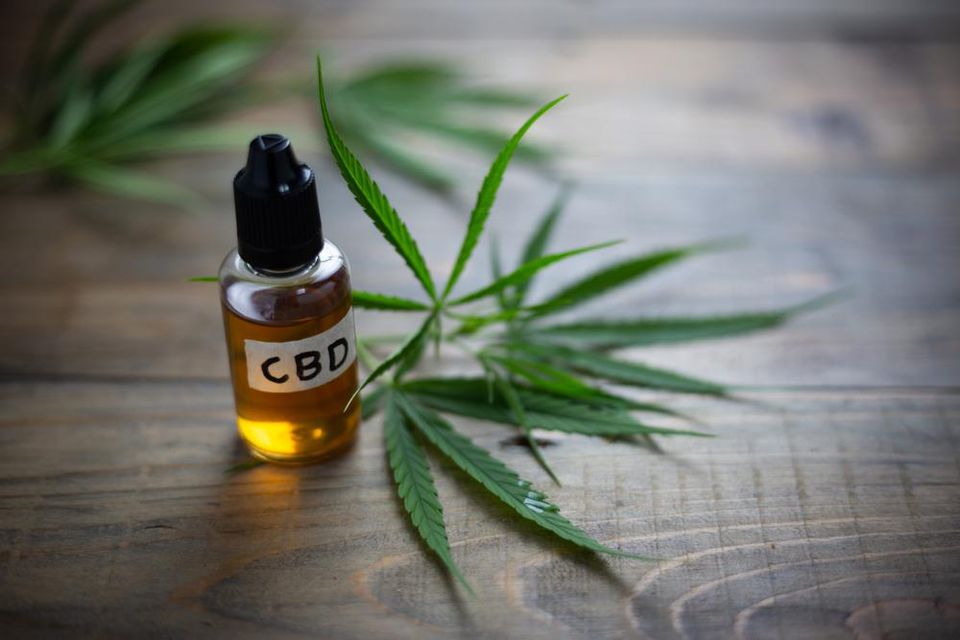 While CBD isn't supposed to get you "high" because it should have only trace amounts of THC, it's still a chemical of cannabis.
To better answer that question, we'll first look at the legal status of CBD and then zone in on if you're allowed to travel with it or not. The answer, as expected, is complicated.
The legal status of CBD
CBD is in a bit of a gray area when it comes to legal status.
According to WebMD, "Thirty-three states and Washington, D.C., have passed medical marijuana laws (including 10 states and the nation's capital where recreational and medical use is legal), says Paul Armentano, deputy director of the National Organization for the Reform of Marijuana Laws (NORML)." Plus, 14 other states have enacted medical laws surrounding CBD.
However, as Time points out, "CBD that is extracted from hemp (which must have an extremely low level of THC) has only been legal nationwide since the Agriculture Improvement Act — better known as the Farm Act — was passed in December 2018."
Making it even trickier, CBD that's extracted from other cannabis plants is federally legal but may be illegal at the state level.
CBD derived from hemp is legal under certain circumstances (for example, as long as it doesn't contain more than 0.3 percent THC); however, many CBD products you can buy from stores or online aren't FDA approved yet. Not to mention, laws can be formed and changed on a state level, which is why it's so important to check with your local laws (and, of course, federal) to make sure you're in the know.
Until all forms of CBD (and cannabis) are federally legal, the legal status is going to be complicated.
Can I travel with it?
So can you travel with CBD?
According to the Transportation Security Administration (TSA), medical marijuana is allowed via carry-on and checked bags with "special instructions."
TSA states, "Marijuana and certain cannabis infused products, including some Cannabidiol (CBD) oil, remain illegal under federal law, except for products that contain no more than 0.3 percent THC on a dry weight basis or that are approved by FDA."
CBD appears to be allowed on planes now if they meet requirements and special instructions, however it's still in a gray area. TSA agents likely doesn't know if a product contains more than 0.3 percent THC as many products haven't been FDA approved and agents also likely don't have all of that information on hand. Seek out additional information at websites like Plus CBD oil reviews for further details about your CBD products.
With that said, as state and federal laws continue to change surrounding CBD, it appears the TSA is going to update its rules based on the changes. This is an issue that should be closely monitored and checked every time before you fly since CBD and marijuana laws are quickly evolving. Not to mention, each state has different rules and regulations.
Whether you own your own cannabusiness or use CBD for recreational/medicinal purposes, it's never a bad idea to speak with marijuana business lawyers to see what the rules and regulations are pertaining to traveling with CBD products. These professionals can help you read through the fine print, not to mention there could be different rules if you're trying to travel with many different products.
For the time being, passengers are allowed to travel with CBD under certain circumstances. To ensure you're following the rules and meeting these circumstances, you should speak with a TSA agent or the department for clarification.