The furniture around the home can shape the entire look and feel of your surroundings. The size, shape, color, and style play a vital role in determining the design aesthetics that govern the home's overall vibe.
However, with its massive capital requirement, furnishing can eat up a significant chunk of savings. Sometimes, the cost involved in renovating a storage space or purchasing the furniture set of choice can cost just as high as the house! As a result, your buyers may feel discouraged from taking the plunge.
Fortunately, furniture financing aims at making furniture more affordable. It can bring down the cost of an expensive bed to something as low as 100 USD per week! How does furniture financing work? And how does it benefit your business? Let's take a look:
What is Furniture Financing?
Furniture financing allows a customer to enroll for a defined payment plan while purchasing the desired furniture. It is similar to the credit system, where the customer walks away with the purchase and can pay for it over time.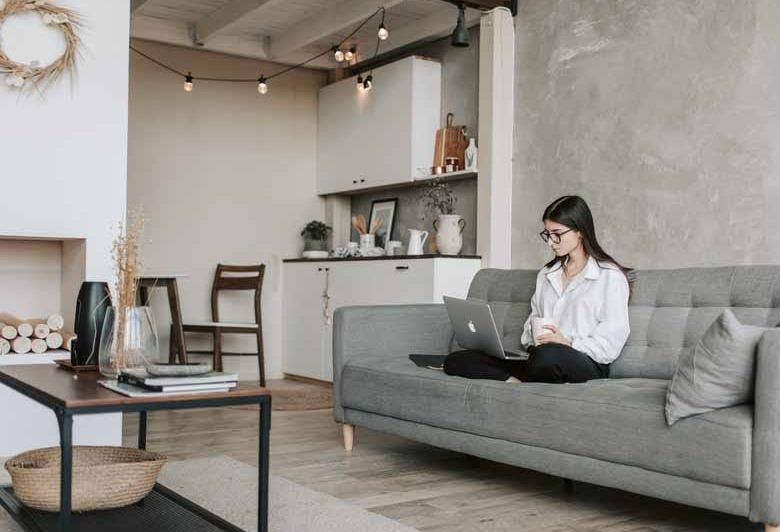 The ideal target for this strategy includes the customers that are on the fence about making the purchase. It is an effective technique to convert such lurkers into buyers, especially since it offers them the alternative to making an upfront payment.
How Does it Work?
For example, if the customer wants to get their hands on an ornate dining table worth 700 USD. However, they do not have that kind of money. You can advertise the furniture financing options within your store or on your website to let them know of the service.
The customer would then apply for financing and will get approved depending on their credit status. If your business directly offers the financing service, then you will have to verify the credentials claimed by the customer. 
On the other hand, if the financing facility is available through a third-party financial institution, they will brief you about the status of the application.
Once the customer gets the financing approval, you can now offer the promotional rates available to them. This stage can be a hit for upselling other products depending on the customer's spending capacity.
Finally, the customer pays for the service and buys the items. The merchant gets an upfront payment on the product from the financing company and makes the sale. 
On the other hand, furniture financing has allowed the customer to convert the lumpsum payment into seven installments of 100 USD each, plus a small interest rate. Resultantly, the product becomes more affordable to them!
Type of Furniture Financing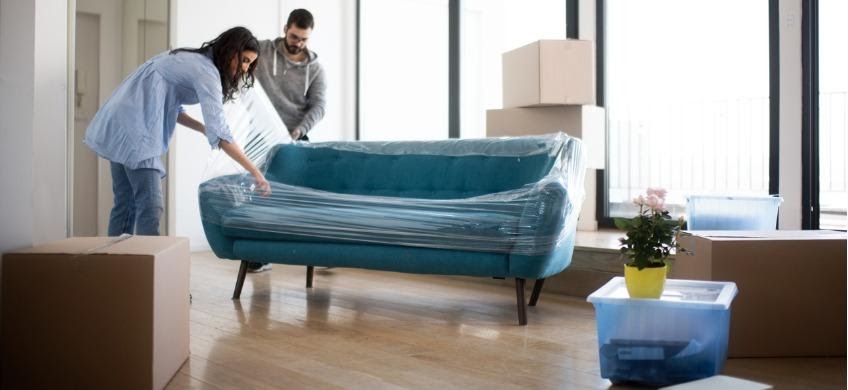 There are several different ways in which furniture stores can offer furniture financing to their customers. Some of the common ones include:
In-Store Financing

: The furniture store offers a loan at an introductory rate of 0% for the first 1-2 years. Settling the debt before due period could fetch the customer attractive promotional offers. However, deferring on the payments can attract an interest rate as high as 20-30%!

Layaway

: Through this in-store financing option, customers can pay for a piece of furniture in installments and take it home after they have paid for it in full. The item is reserved at the store and stay on display. And while you do not get to take it home immediately, you also don't have to pay the interest.

Rent-to-Own Financing:

 This form of financing is more of a Try-and-Buy feature that stores can offer to its customers. Buyers can rent the furniture for a few days before making up their minds. Sometimes, it can also be useful as a short-term arrangement for when you need extra furniture temporarily.

Loans

: Personal loans can be an attractive option for buyers who have an excellent credit score. Naturally, one needs to be eligible for the loan to get the financial backing of a reliable lender. Such loans are quite often secured loans, which make them less risky.

Credit Cards

: Credit cards can be an easy way to finance furniture purchases when the store has a 0% interest finance option. It is also convenient for small capital investment where the buyer can repay the sum quickly.
Benefits of Offering Furniture Financing Advice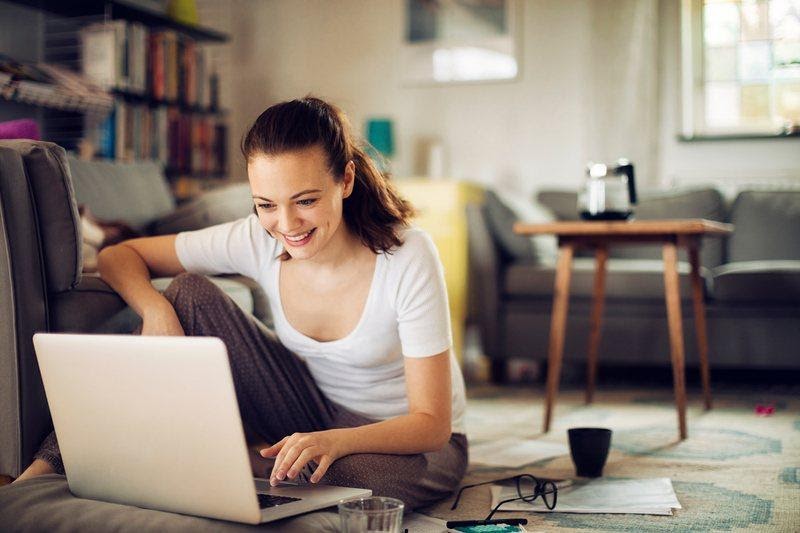 Tendering furniture financing advice can help your business in the following ways:
Improved Sales
As we have seen above, furniture financing options can help clinch a sale where the upfront cost may be a deterring factor. It can be particularly useful when you get it out of the way right from the start. Hence, when your store offers the flexibility to the customer to pay as per their capacity, you would be closing more deals. 
Greater Average Order Value
With an increased purchasing power, customers may buy more than what they initially planned! Stores may upsell their products by offering promos and discounts on larger purchases.
Boosts Cash Flow
When customers make use of furniture financing options from lending institutions, you get the upfront payment. Resultantly, there is less risk involved, and you can maintain a considerable cash flow within your business.
Increases Client Base
Through furniture financing, you make your products more accessible and affordable for the clients. The sheer convenience and consideration offered by your business will earn you brownie points and a good name. Thus, expect your existing clients to market your brand for you!
Earn Customer Loyalty
In continuation of the above point, it may also be mentioned that you will be encouraging your clients to return to your store for any future purchases. Naturally, they would want the hassle-free purchasing experience that they enjoyed the first time around. Therefore, it will build customer loyalty and sustained revenue increase.
Final Thoughts
Businesses that offer financing options find it easier to boost their bottom line and add value to their customer's lives. It also contributes to building meaningful relationships with your clients and earn their unwavering support. Ultimately, offering this feature brings forth a win-win situation where every party gains a little something. 
Considering that there are several furniture financing models available, you are free to choose what works for your business. It is now all about assessing the implications and implementing it to give your store a boost!