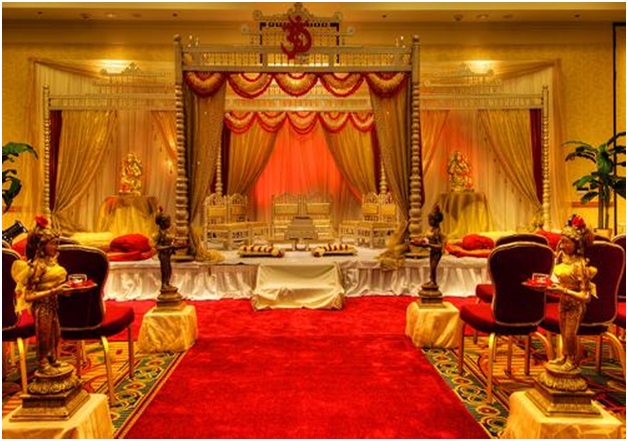 Hindu traditional weddings are quite a spectacle; they're often characterized by colorfully dressed guests, endless entertainment, and sumptuous foods and drinks.  They combine the traditional Hindu culture with a few modern trends to create a perfect blend that fits everyone present. However, these traditional weddings require a lot of planning and precision. If you're living in the UK and are looking to plan the perfect traditional Hindu wedding, then this is for you.
Tips for Hindu traditional weddings
Choose a unique, memorable theme; your theme should reflect the bride and bride groom's personality so that it feels personal to them on their special day. The theme should be reflected not just in the décor, but also the clothes worn; sarees and other traditional Asian wear will come in handy while at it. You can also add a traditional Hindu altar fully decorated with fresh flowers for the couple to perform rituals in. The theme often sets the pace for the wedding.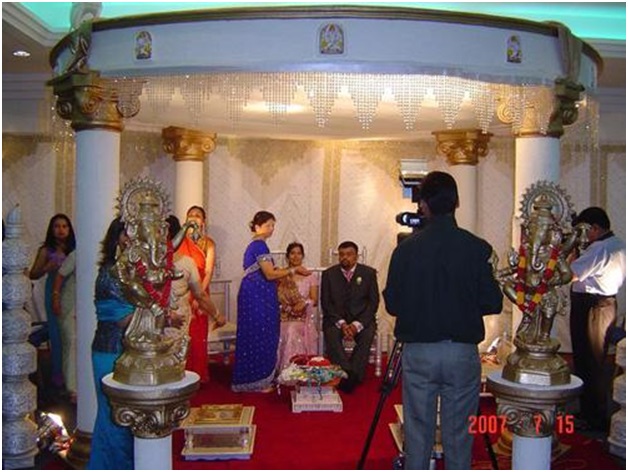 Perfect venue; the venue has to be spacious with a wide open space on the outside to give room for the wedding procession. This normally includes animals brought to escort the couple or a carriage. The venue has to be properly decorated with Hindu lucky colors and fresh flowers draped all over the interior to highlight the designs; they're mostly a sign of good luck for the Hindu community.
Choose the perfect menu. Include the best Indian cuisines into each dish. Make sure there is a good mixture of traditional and western dishes to give variety. Spicy Indian dishes will also be a big plus, as long as they're prepared by chefs conversant with Indian cuisines. Be sure to include several types of drinks both alcoholic and nonalcoholic.
Entertainment; this is normally a big part of Hindu traditional weddings. Hindu wedding dances comprise of friends, family, and performers all dancing to the vibrant beat of Indian music. As such, the floor should be spacious and well lit so guests can watch the performers or the couple do their dance.
Keep time; it's important that you remind your guests to keep time lest the wedding ceremony is delayed. Let everyone know what time they should arrive, let the planners know when the guests will be seated and ready to be served.
Hindu traditional weddings are very exciting especially if they are conducted far away from home. Cavendish Banqueting is your best bet for a successful Hindu traditional wedding here in London. We can create that perfect ambiance to make your guests feel as if they have been transported back to the heart of their motherland India.