Every once and awhile, a marketing tool comes along that is a complete game changer for the industry.
As niche as these apps come in, it's still hard to distinguish which ones you should be using for your business and which ones will be irrelevant in a few months.
Get your pencils ready! Below are the 5 best marketing tools to help your business's advertising and outreach endeavors!
 5 Best Marketing Tools for Your Journey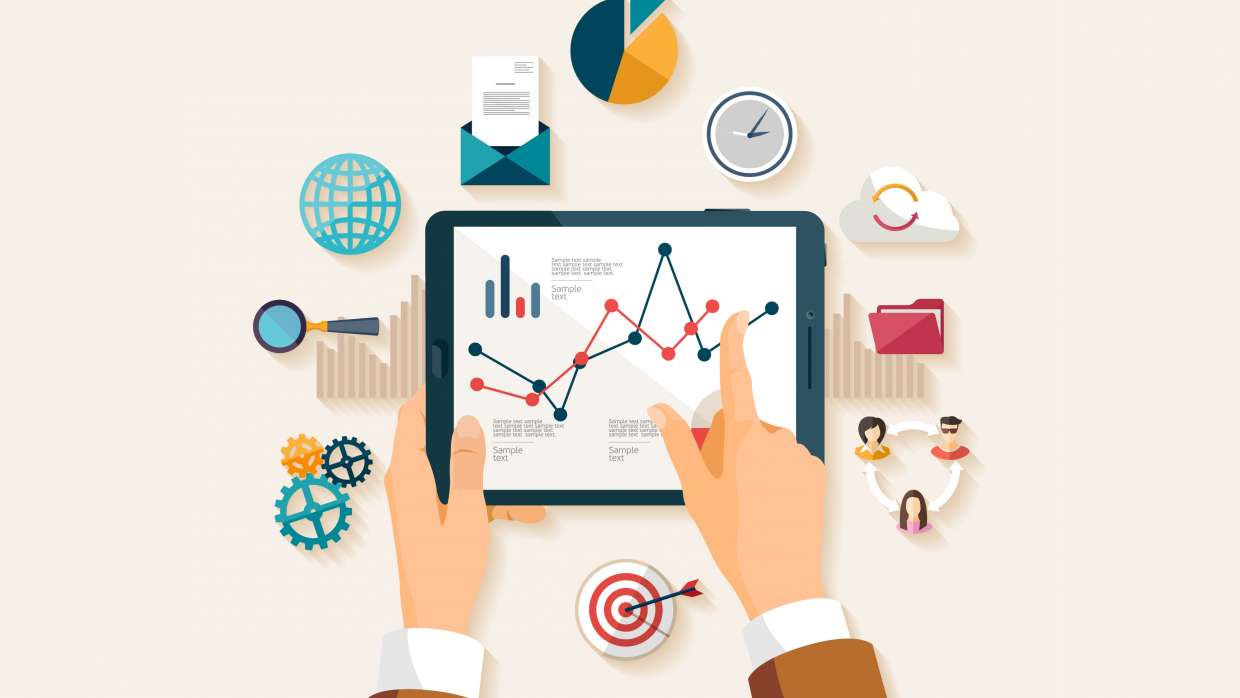 MailChimp
Ever since its creation in 2001, MailChimp has been a mainstay in email marketing. MailChimp is a tremendous help in getting your business on the right track for marketing campaign with a step by step layout.
Email blasting is a great way to get your name out there, and Mailchimp helps improve the quality of each campaign you produce.
Also, if you're looking for a new CRM, it's worth noting that Mailchimp syncs very well with Pipedrive CRM. A Pipedrive Mailchimp synchronization is a slam dunk for your marketing endeavors!
Google Analytics
If you plan on having SEO (Search Engine Optimization) as your main form of marketing, Google Analytics is a must-have.
Considering the basic premise of SEO is climbing up the rankings of Google's search bar, it's advantageous to use the reporting system OF that search bar.
Google Analytics tracks and relays information on your website's traffic such as defining your target market and how they came across your site.
Given that it's free and easy to install, we highly recommend this as a "compass" for what parts of your marketing campaigns are working, and where you can generate more ROI.
Grammarly
We've all struggled to remember the proper time to use "whom" instead of "who".
That's why Grammarly is an essential tool to have when you're creating and writing content.
It offers a free version that can be downloaded within seconds and used only seconds after downloading. Think of it as auto correct for your web browser. Grammarly can make spelling corrections, adjust your grammar, recommend other word choices, and save you from looking illiterate. There's nothing worse than paying for a Facebook Ad, only to realize you put "Safe" instead of "Save" once it's been posted… save yourself that headache with Grammarly.
Canva
Are you looking to liven up your social media posts but lack the creativeness to do so? Not to worry, Canva is here to save the day!
With premade templates for almost any scenario, it's easy for you to pick out the color scheme and adjust the graphics to fit your needs. Getting started on Canva.com is completely free with no limitations on the features you can use. Simply put, Canva is a tremendous tool for your social media marketing.
BuzzSumo
BuzzSumo allows you to search for any topic and see what content is being shared the most on it. This allows you to view backlinks attached as well as find the starting source for the hot content out there. It's great for strategizing against your competitors, as you can see all trending information that's working for them and jump in on it.
Customize Your Marketing Tool Belt
It's important to assess what your company's needs are and, from there, find the correct marketing tools to combat them. The best marketing tool is the one that can compensate for your weaknesses, so you can focus your strengths.
If social media marketing is an area that you're looking to improve, contact us for help. Having several tools to lean on for your marketing will grant you a consistent and attractive image that consumers will love.