Our generation of photographers and graphic designers are very lucky as digital advancements have made the hobby of photography and design easier to handle. If you're looking to resize your photos, all you have to do is search for a free online image resizer and you'll be given a long list to take a look at. As there's a huge list waiting for you, do you know which software is proper for you?
Chances are, if you click on a free online image resizer, you'll be directed to a page that does automatic resizing. However, if you want to be more open when it comes to the final output, you can try custom resizing as well. Just what are the differences between these two? Is one better than the other? That's what we are about to discuss moving forward.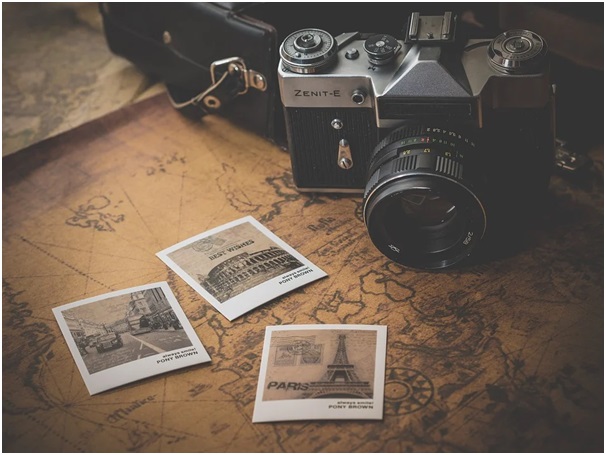 To start with, let's talk about automatic resizing.
Automatic Resizing
By the name itself, automatic resizers are tools that allow you to quickly resize your photo without having to worry about the parameters. These are fairly common online nowadays. What's even better is that they are usually free. Automatic resizing is the preferred choice of many because of its convenience.
One of the benefits of automatic resizing is that you can enlarge or reduce the size of the image without having to affect its resolution in any way so long as the difference isn't too big.
Automatic resizing tools allow you to make a high-quality image larger. It's often a concern of designers that image quality drastically reduces once the image is enlarged. It's either the picture gets distorted or it gets pixelated. Automatic resizers try to keep the quality and resolution up-to-par as much as possible.
That isn't to say that you can make any image a hundred times larger without reducing its quality. There are limits to that as well.
Additional Benefits of Automatic Resizers
Another benefit is that automatic resizers often have a preset ready for you to try out. These presets make it easier. These days, you really have to consider image size before posting on various platforms. For instance, the best image to upload on Facebook is 1500 x 1500. Most free online image resizer tools already have these available.
The best automatic resizers have a wide selection of presets to choose from. From Facebook banners to LinkedIn cover photos, the options are near endless. If you are a graphic artist or a social media manager, your job is a lot easier for you now.
When resizing for various platforms, keep in mind that the image might get cropped if necessary.
Lastly, a great con about free online image resizer tools with automatic resizing is that it's very easy to use. All you have to do is drag or upload the image you want resized and then choose from the templates available. Once done, all you have to do is click on resize, and the output will be ready for use immediately.
One con to automatic resizers is that there isn't a lot to do in terms of image customization. What we mean by this is that you are stuck with the presets you have to choose from. If you have other needs other than that, then you'll have to go with custom resizing which we will be talking about next.
Custom Resizing
Like automatic resizing, you can easily understand what custom resizing is just by its name. Essentially, it is an online tool that allows you to resize an image depending on what you need. Like automatic resizing, there are pros and cons to consider when choosing this option as well and you'll need to know about them too.
Custom resizing only has one pro and that is that you can resize any image you want to without having to worry about presets. This is a great option if you are using an image as one of the layers for a poster. Custom resizing tools allow you to change the size of the photos regardless if it is proportionate or not. However, this leads to its major con.
If you resize an image to something it's far larger from, you can get a distorted or highly pixelated output. One way to circumvent the problem is by simply cropping the photo to the right size before resizing it. Just make sure that you aren't cropping out what you need from the image.
This method of resizing is more complicated as you have to know proper sizing as well. However, if you know how to crop properly and you are well aware of the proper resolutions, you can unlock the great potential of custom resizing.
Which is best?
Choosing between automatic resizing and custom resizing is like choosing between your two favorite dishes for dinner. Both are great so it all really boils down to what you want and need at the moment.
If you are looking for something specific, let's say for an Instagram post, you should go with automatic resizing. The templates are a huge plus for designers and social media managers as they don't have to think of anything else other than uploading and resizing the image. With a wide array of options to choose from, you don't have to worry too much about whether your post will be viewable.
If you are looking for something that caters to a specific need, then obviously, custom resizing is the perfect option for you. If cropping the image and resolution isn't too much of a bother, then you can easily work around the con of custom resizing. This method is mostly used by those using Photoshop or other complex photo manipulation tools.
Final Word
It's all a matter of your preference really. The good news is that many free online image resizer tools come with both options readily available. You can try out both resizing styles and see which one truly fits your needs. Just keep in mind these pros and cons that we've listed down and you're ready to go!