The purchase of a second-hand vehicle may be a tricky process, given that every car is different. Every car has its own history, which can work either in your disfavor or favor. You have to be very careful while trying to purchase a second-hand vehicle. Here are some steps on how to avoid the common pitfalls while buying a used vehicle.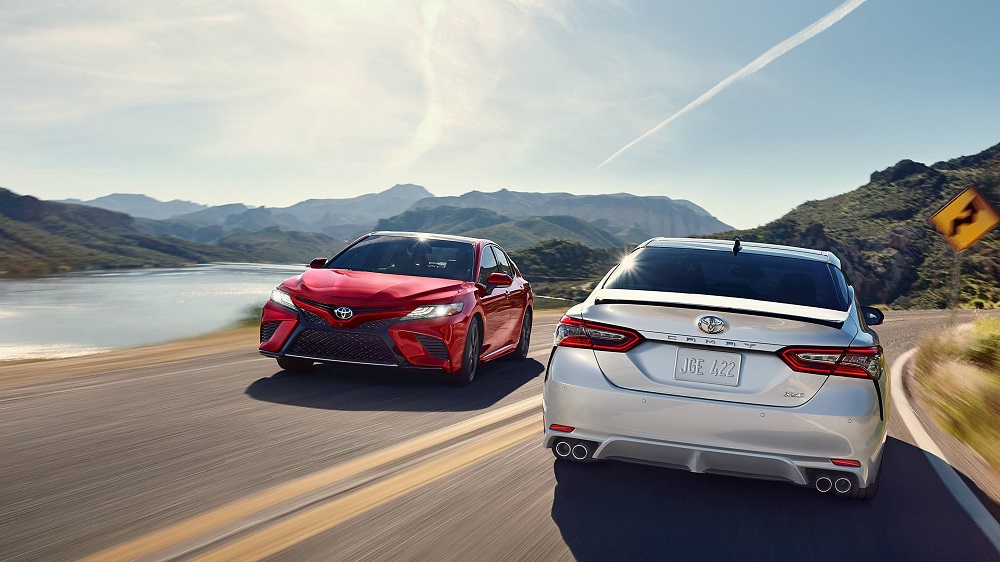 Look for a suitable used car
It might appear to be an obvious step, but it is essential that you should not simply go to a used car dealership and begin shopping for a second-hand vehicle. You should first make a search on the used car selling websites. Check out the websites of local newspapers, and go through the automotive classifieds to see ads for vehicles that are being sold close to you. But if you want to get the biggest selection, you are suggested to use the bigger sites that have many listings.
Checking the Car History
Never purchase a car without getting a Revs Check QLD and Car History Check done beforehand. It is often that sellers improve an old car's exterior and even the interior at car body shops, but the performance sees no improvement. Buyers are conned into buying the car based on its physical appearance. In case the ad does not list the VIN clearly and the seller seems to be in no mood to share that with you, move on to some other vehicle from some other seller. Besides, you just need to check the engine before finalizing the deal. For more engine-related suggestions, you can check Kpdiesel.
Financing the second-hand vehicle
Financing is handled in a different way, based on whether you are buying from a private party or a dealership. Most banks, either way, will not offer a loan for a vehicle that is over 4 – 5 years old. You will generally pay a minimum of 2% more APR for a second-hand vehicle than on a first-hand car loan. However, this can be offset by going for an online lender specializing in financing second-hand vehicles.
Negotiate like a Pro
This is the most challenging step involved in the purchase of a second-hand vehicle. You have to use all the information available to your benefit, in order to reduce the prices. Prior to starting negotiations, use the time to conduct all the research that is necessary.
Close the deal
Once you finish the price negotiation, close your transaction. Do not pay any cash, given that you might find it tough to get back your money in case anything goes wrong. Also, carrying big sums of money around is also harmful. If possible, pay with a credit card or some kind of check – such as an official check or personal check.
When you are finalizing buying a second-hand vehicle, when the seller owes some money still on the car, it is among the trickiest problems to contend with. This should occur only while purchasing from a private party. As the lender holds the title, you have to make arrangements with him to get the note paid in full and ensure title transfer.