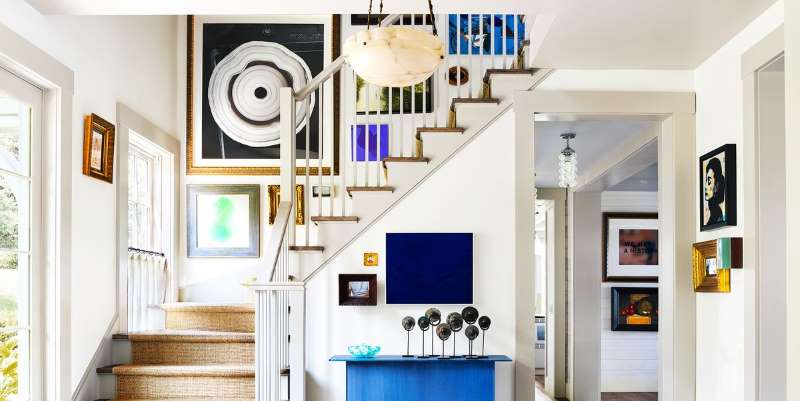 Your home is your prized possession, your castles, and you are kings and queens in it. You all love your houses and want to beautify your homes. To enrich its beauty, make some extra effort and the canvas print is the best option for you!
What are Canvas Prints?
The canvas print is the image printed on woven or linen fabric. This art is the final output of refined digital printing on premium hemp-canvas. Either you can frame it or use it as it is.
Why are they so famous? 
Canvas prints are famous for their highest quality art made of hemp. It is designed to withstand the time test. This wall art is durable and will last for decades. It absorbs the color more efficiently than the paper. This gives them a slushy, delightful, and enjoyable look. They can create a welcoming atmosphere in any space. Painters apply laminates and sealants to fabric to make it waterproof and long-lasting.
Give Artistic Feel
These impressive prints give an artistic touch to your photo to give you an imaginative thought about it. The paint lying on the canvas print gives an evoking emotion. An alluring masterpiece of canvas art can make you fall in love with it.
Types of Canvas print
Custom
Traditional
Panoramic
Photo collage
Hexagonal
Multi-panel
Cluster
Slip photo
Pop art
Crazy Ideas for canvas prints
Display family photos
The happiest moments are those spent with your family, and to capture them and save them for long is a joyful idea. Display a jolly picture of your family in which all family members are present.
Photos of fun trips
If you have an immense love for traveling and have the best photo of you and your family, you can display it on the wall of your living room or bedroom. It can make you recall the happy moments from the past.
Personal photography
If you have the best photography skills and you have your favorite self-taken images, then display them in your bedroom.
Abstract art
In this modern time, Abstract art is in trend. Artists express their inner feelings and thoughts in their minds to the blank fabric through colors.
Textured art
If you want a fancy look on your wall then, textured art is an excellent choice to make.
Celebrity portraits
Who is your superstar idol? For the fantasy-filled living, consider hanging their portraits on one wall of your home.
High achievement photo
If you have a prized or high achievement memorable photo then, consider it to hang on the wall of your bedroom.
Nature photo
Bring spring weather in your home by hanging some images with the shades and hues of natural colors of nature.
Inspiration and motivation
For getting inspiration, consider hanging your favorite quote on the wall of your bedroom and workplace.
Conclusion 
Different colors evoke different emotions. Therefore, bring some colors on the wall for the joyful and happy emotions. Those happy moments with the family and friends worth putting on the blank fabric. Put those memories which have a piece of your heart on the print. This kind of art has an outstanding quality, and it is fade-resistant to some extent.