Home water filters have been one of the greatest blessings around. With lakes and reservoirs getting more polluted each day, it is a real struggle to ensure that the water supply you consume is safe and healthy and home water filters are great at serving that purpose. Unfortunately, it is not feasible for many households, especially those reside as tenants to stall large expensive water filtration systems in their house due to several constraints. Under such circumstances, alternatives such as faucet water filters can be a huge lifesaver.
There are many different faucet water filters available in the market but newbies often get confused about which one would be the best buy. Here are reviews of top faucet water filters in the market that you can consider for your house.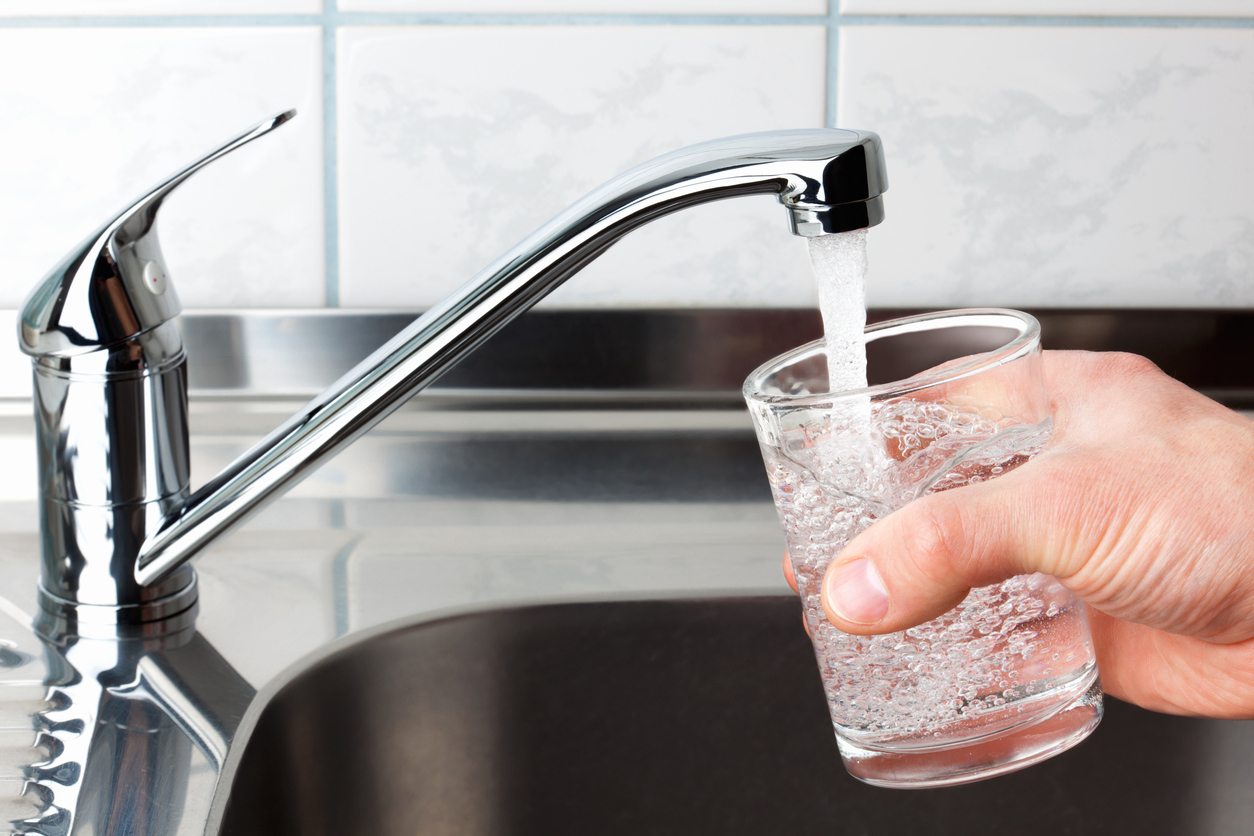 DuPont WFFM100XCH Premier Faucet Water Filter
 DuPont is renowned around the world for high-quality products. Interestingly, this faucet water filter by DuPont is incredibly low-priced compared to other competitors. Moreover, it purifies the water quite effectively given the price. The filter not only removes contaminants such as sediments, bacteria and microorganisms, chlorine and many other contaminants but also clears the water of any foul odor. As a result, you get clean and healthy drinking water at a very reasonable cost. The equipment has a sleek and contemporary look that will blend well with your interior. It is easy to install and comes with a Teflon Tape to ensure effective installation without any leakages.
Brita On Tap Faucet Water Filter System
This filter by Brita can be easily installed on your existing faucet, and it gives you access to both filtered and unfiltered water. One edge that this equipment has over all its competitors is that it does not hold back water and gives out a speedy water flow which adds to its functionality. Besides that, the unit comes with a light sensor that alerts you when it needs a change of filter.
Kabter Healthy Faucet Water Filter System
This product by Kabter is by far the most effective system of the entire lot. It does not only effectively filters out basic impurities such as sediments and limescale, but also blocks away more difficult ones such as lead, mercury, chlorine,fungi, etc, resulting in not only healthier but also softer water. Another plus point is that unlike most other competitors, this system is made of food grade BPA free plastic with a metallic finish, which does not only make it look aesthetically better but is also more durable and sturdy. Moreover, filter life is also much longer as it can filter up to 200 gallons of water before it needs to be replaced.
InstaPure F2BCT3P-1ES Faucet Water Filter System
 This system has a sleek design and has a chrome finish that makes it blend exceptionally well with modern home interiors. As far as functionality is concerned the installation process is very easy and you can attach and detach the filter from the faucet easily in no time. It has a switch that allows you to turn off the filter if you wish to use unfiltered water and you will notice the difference between both the waters which proves its effectiveness.