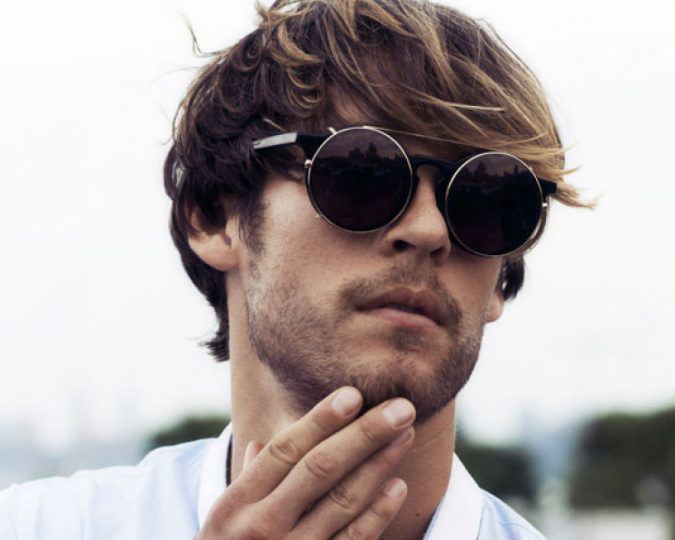 Most fashion trends come and go with the blink of an eye. However, some trends gain so much popularity that they stay and linger on for years for everyone to enjoy them.
When we take fashion into account, not everyone can choose or afford to up their attire game. With that said, what everyone can go for easily is 'accessories'! From choosing big hoop earrings as a fashion statement to changing the color of their eyes with colored eye contacts; the options are endless.
With keeping all accessories in mind, there is no better or quicker way to update your style and confidence other than choosing a good pair of contact lenses. With the year 2019 being new to us all, if you want to know what's hitting the market this year with a bang, here are all the juicy details you should roll up your sleeves in terms of eyewear!
Cat Eye Shaped Glasses

Whether you go for cat eye shaped glasses or choose black cat-eye winged eyeliner; the truth is that cat-eye will always be the ultimate symbol of femininity.
Inspired by none other than Marilyn Monroe, Cat eye framed glasses are huge thumbs up this year, whether you opt for reading glasses or sunglasses.
Since the pointy shape of the frame enhances all your features on the face, this style is said to be here to stay!
Mini Sclera: Black
Did you also fall in love with the 'all black eyes look' from your favorite horror movies? Well, if yes, you should know that by wearing mini sclera contact lenses in the color black, you can achieve the same effect easily at home.
What's more? This unique look is being talked about this year A LOT and I mean not only for Halloween!
Go for mini sclera eye contacts and create a bold, horrifying look for a totally scary feel!
Green Lenses
We have all heard rumors about people owning blue eyes and how charming they are, however, 2019 is all about greens!
If going green is the slogan you fell in love with; apart from just saving trees, opt for green colored contacts and make a style statement. Since there are numerous green shades to choose from, go pick your favorite according to your skin type.
For starters, go for emerald green or natural green.
Round Eyeglasses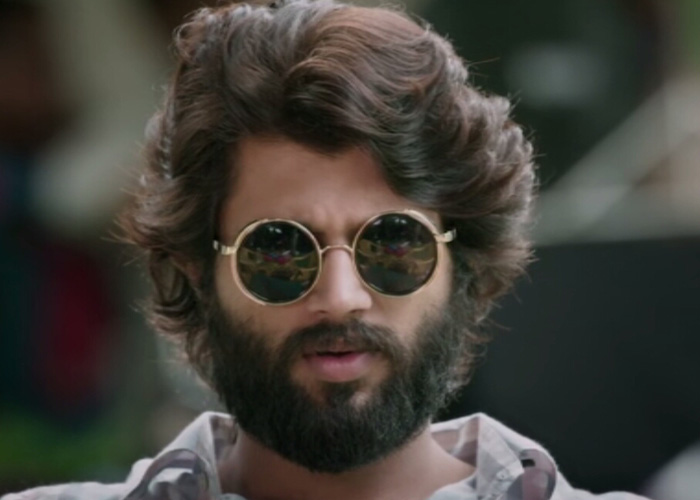 The amazing round shaped eyeglasses have made a comeback this year and not only for women. Both men and women can enjoy this new trend by choosing colored or transparent frames in various sizes, as long as they are as round as a perfect circle!
Natural Browns
Most Asians already have different shades of brown eyes but for non-Asians, this rarity is truly appealing. For this reason, this year we are noticing how people across the globe are selecting the most natural shades of colored eye contacts such as brown lenses for regular wear. The shades honey, chocolate chai and caramel are the new 'in'!
Clear Transparent Frames
Subtle, fashionable and unique; transparent framed eye glasses are gaining the fame they deserve this year.
Renowned designers are creating bold eye pieces with transparent plastic to enhance the appeal of daily wear glasses and not just that… These glasses match every outfit and do not stand out at all. Wear them at a funeral or a wedding; this frame will take the cake for being beautiful and elegant!
Tortoiseshell Glasses
Talk about imaginative and unique; the tortoiseshell glasses are the talk of the town this year and rightly so! With so many color options to choose from, these new frames are downright perfect for making a style announcement!
Select the white tortoiseshell frames and feel like a star. Want a bold look? Go for shades like purple and blue and see how interesting the design is!
Blind White Lenses
Blind white lenses are amazing not only because they will make your eyes big and scary but also because they can never go out of fashion. This year too, the blind white lenses are here to stay so that you can wear them at thematic parties and of course, how can you forget Halloween!
Leopard Print Frames
Be it clothes or eyewear, nothing can mean 'chic' as much as leopard print!
Want to attract attention? Simply go for leopard print sunglasses. As long as it is leopard print, all shapes and sizes are in fashion in 2019!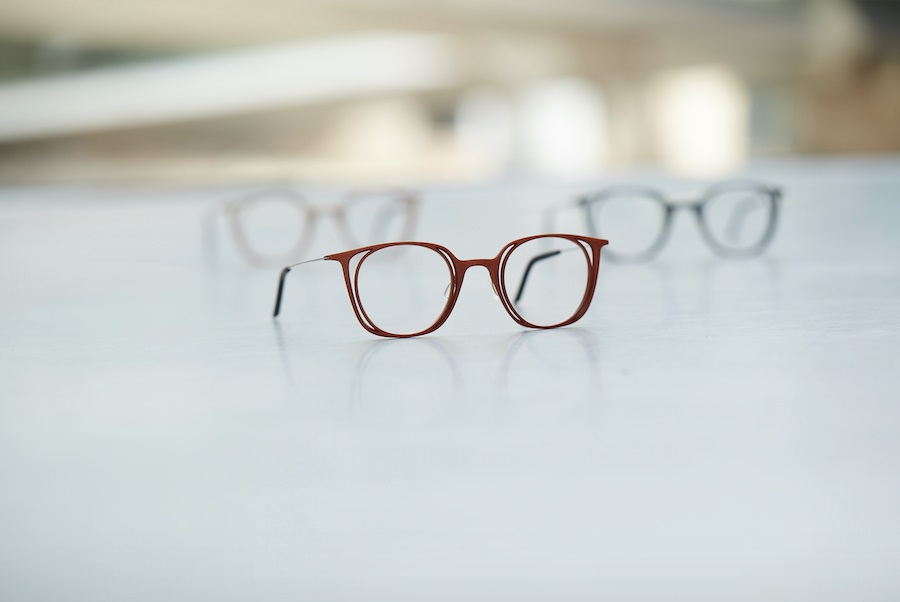 What are you waiting for? Choose your eyewear today!