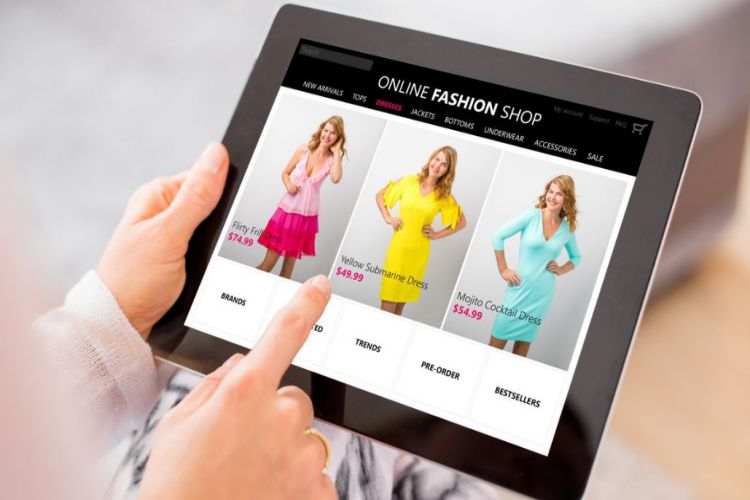 In Australia, the online women's clothing market has grown by 2.2 percent. From 2017 to 2022, there has been an 8.1 percent rise in online women's clothing sales. It shows how much women love shopping online. Long-sleeved maxi and midi dresses ooze timeless elegance for special occasions. These are also naturally comfortable and give you a lot of freedom of movement. Today you can find stylish and printed dresses in Australia for $69.95. Such dresses are available in sizes beginning from small to extra extra large. Women of every body type can wear such dresses and look elegant and chic. But many women also find it challenging to pick a well-fitting dress for themselves. Here are the essential tips to remember while exploring dresses online:
Know Your Exact Measurements
The biggest concern while shopping online is getting dresses that fit correctly for women. It's because brands do not share a uniform size chart. That's why it's vital to purchase dresses from a brand that designs clothes for women of all sizes and body types. Note that your body measurements will differ according to the kind of dress you are purchasing. Place a measuring tape's end on your chest's front part to take your measurement correctly, going below your arms. Wrap the tape around your back. Try to pull the arms down over the tape and take your sizes of the bust. Ensure that the tape measure is flat around the body for the waist. For measuring hips, wrap the tape around the body. Ensure to go over the broadest part of your buttocks. 
Explore the Dress Features
Although dresses of all styles look good, you must explore the different features of a specific one. Some great features of dresses in Australia that make them stylish and versatile include buttons at the front and a fitted panel under the bust. The front buttons make the dress breastfeeding-friendly. The fitted panel under the bust provides more significant support and makes you feel more comfortable. Other good features include an elasticated waist at the back and pockets. They ensure that you can keep small items in your pocket and never forget about them. 
Research about the Fabric
It's essential to buy dresses made of suitable fabric. You don't want to receive a dress that looks great on the screen, but the material feels like sandpaper when you wear it. There are many good fabric options today. Cotton is the top fabric as dresses made of it are highly comfortable and moisture-wicking. 
Other options include fabrics that are a mixture of cotton, viscose, and polyester. So, keep the dress material in mind when exploring different dresses online and offline. If you want to purchase a dress for summer, it's best to pick a cotton-made one.
Know about the Return Policy
It's one of the most crucial parts of buying dresses online. Sometimes, you may buy a dress that may not flatter your body the way you want. That's perfectly fine, but only if your purchased clothing comes with a return policy. Customer-friendly brands always offer a return policy on their products. So, consider shopping from brands that provide free returns while buying dresses online. It's also good to check the exchange policy while going through the return policy. 
Keep the tips in mind, and you'll benefit from significant purchases. Find your exact measurements, look for versatile and shop from brands that offer dresses for women of all body shapes.