A urologist is a Doctor of Medicinewho treats patients with genitourinary tract, adrenal gland, pelvic floor muscle, and male reproductive system infections or disorders.
But what exactly does a urologist do? And how do you become a successful one?
In this article, we'll talk about urologists and the ways to succeed in this career.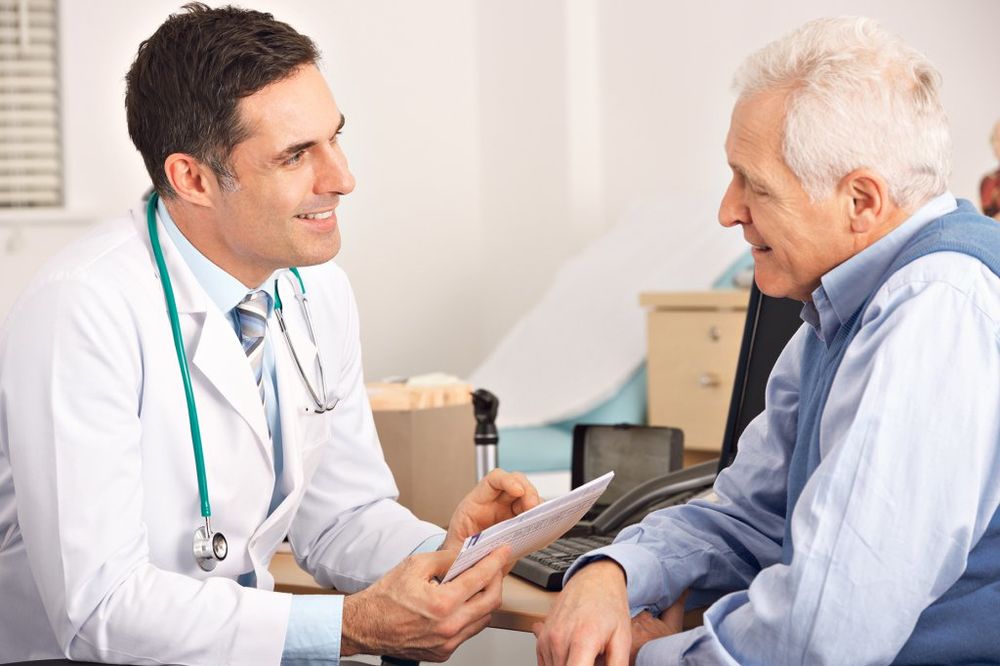 What does a urologist do?
Urologists specialize in examining, diagnosing, and treating patients who suffer from diseases and conditions relating to the:
Bladder
Urethra
Kidneys
Adrenal glands
For men, this physician treats disorders of the:
Epididymis
Penis
Prostate
Seminal vesicles
Testes
And the most common cases for which people consult urologists include:
Urinary tract infections (UTIs)
Incontinence
Male infertility
Kidney diseases
Renal transplantation
Cancers
Urologic oncology
Enlarged prostate
And many other such diseases
Urologists often put up their private practices. If you want to do that, you may want to find services for urology practice management.
Education and Training
To become a urologist, you should complete a bachelor's degree followed by a Medical Degree at an accredited medical school.
Then, you should pass the US Medical Licensing Examination and become a registered doctor. You should complete a residency in urology to officially adopt a specialty practice.
After a two-year supervised general surgery residency, you may undergo another two years of the specialty training program so you can obtain even higher credentials.
Useful Tips for Aspiring Urologists
If you're a student and you want to become a successful urologist someday, here are some useful tips for you.
Understand Expectations
Being a urologist — or any kind of physician — is a demanding job. And expectations may differ in different situations. Take time to understand and truly know these expectations.
Try to Meet Them
After knowing the expectations, try your best to meet them. If you're doing a rotation, communicate with your resident and learn their expectations and the best ways to meet them.
Take Initiative
As with any other job, taking initiative is one of the qualities of successful people. If you want a career in urology, take initiative throughout your entire education, training, and practice.
Familiarize Yourself with Common Symptoms
Familiarize yourself early on with the most common symptoms that urologists encounter. You will have many opportunities to observe and evaluate different patients during your rotation or training.
Some of these symptoms include:
Irritative symptoms
Urinary continence
Hematuria
Fever
Pain
Erectile dysfunction
Review Physical Examination Techniques
Your training and urology rotation is a chance for you to improve your skills in performing examinations.
At the same time, try to familiarize yourself with basic urological investigations such as:
Dipstick urine testing
Urine culture
Urine cytology
Renal function
Ultrasound
Other Skills You Should Improve
Further, you must continue improving other skills that will help you down the road. To be a successful urologist, you should:
Improve your dexterity – develop manual dexterity as well as hand-to-eye coordination for complex operations.
Have good eyesight – although this isn't exactly a skill you can learn, you do need to have excellent eyesight if you want to be a urologist.
Have determination – urology takes a long residency and you have a lot to take in. You must be eager and determined to hone your expertise and technical skills.
Be organized – the life of a urologist is a busy and demanding one. Being organized is an imperative skill.
Urology is a challenging profession since it combines medical management knowledge with surgical skills.
Being a urologist is a demanding job, however, it is also rewarding because you can use your skills as both physician and surgeon.