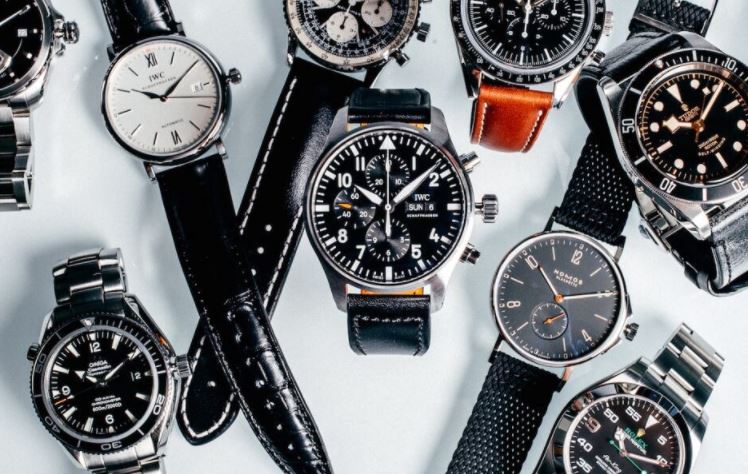 Buying a luxury watch in the 21st century is not an easy task. With the watch market expanding like never before, buyers need to have a good grasp of multiple factors like the mechanics, the movement, the maker, and the seller of these luxury timepieces to arrive at a worthy decision. As a luxury watch is expected to accompany the buyer throughout her/his life, it is an investment that one would least expect to go amiss. With reputable sellers coming to the fore in Australia, buying luxury watches will not be a daunting task as the catalogs of these sellers allow the customers to purchase watches that suit their lifestyle. However, there are still buyers who often get confused about the thrust details to focus on while buying luxury timepieces. In this article, we will list down the most important things to consider while investing in luxury watches.
MODUS OPERANDI
Quartz watches usually run on replaceable batteries, and hence their operation and servicing are not very complex. However, since luxury timepieces are designed to last for decades and centuries, their mechanically functioning intricate system relies on an array of cogs and springs that demand systematic adjustments whenever required. The makers often assemble the entire parts completely by hand to impart authenticity and uniqueness to the watch and hence the complex mode of operation. And this is why the luxury watches market display resilience even amidst the global pandemic. Before buying, do enough background research on the working principle of your desired timepiece to determine if it suits you. Nevertheless, if looked after carefully, mechanical watches can even become part of your personal legacy and serve as a valuable asset of the family for generations.
THE MATERIALS
The minute details employed by the master craftsman (like the domed dial and sapphire crystal) in a luxury watch often attract people. They can, in fact, function as great conversation starters. Stainless steel, titanium, gold, and ceramic are some of the popular materials that manufacturers prefer in the production of luxury timepieces. Stainless steel is preferable if you are fond of worn-looking timepieces. Also, they are versatile and maintain good value. Titanium is another popular option and is relatively lightweight in nature. They are also non-allergenic and skin-friendly. Gold is yet another versatile option for lovers of tradition. Ceramic is gaining popularity these days due to its scratch-resistant properties. One can browse through the catalog and decide which material best suits them.
THE FEATURES
The features that one prefers are entirely a subjective affair. Although most Swiss-made watches have water-resistant properties, a watch that comes with a speed-tracker and advanced water-resisting abilities might better suit you if you are into swimming. Similarly, the preferences vary according to the lifestyle of the buyers. A regular flyer would require a watch that displays global time zones. Engineers and technicians usually prefer luxury timepieces that come with anti-magnetic features. Hence, set your priorities right and let them inform your final choice.
THE WRIST FIT
It is all about visual appeal. Watches with big dials would look good on heavy-wristed people. Choosing a watch that suits one's wrist is the key here. Although this is also a subjective aspect to be determined by the buyer, paying a little attention to the personal style and the watch's build would enhance the overall look. Watches measuring 33mm would be ideal for medium and small wristed people.