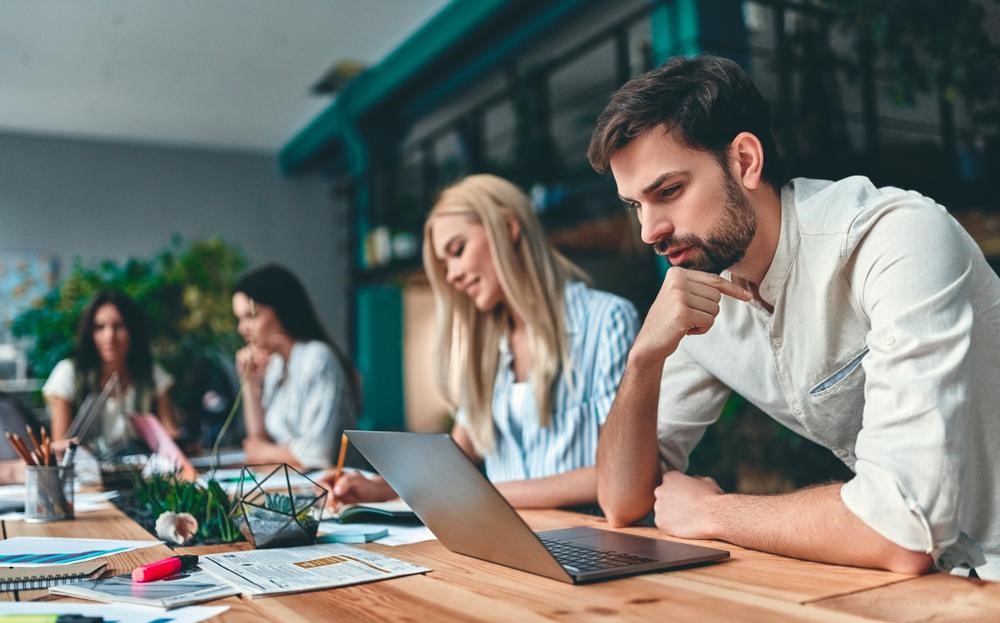 Changing economic times call for changing ways of doing business. These days, with the rise of freelance and flexible workers, more workers in this demographic are choosing coworking and shared office space solutions. Some movements come and go, but for one reason or another, it looks like coworking is here to stay.
While the growth of coworking is partly based on these changing structural circumstances, the reasons go beyond this. Coworking and shared office space represent a real advantage in comparison with traditional office space. This explains why the magnitude of the trend and the fact that it only seems to be accelerating.
Let's look at this phenomenon a little more closely and note some specific reasons why more Australian businesses are choosing shared space.
Abundant Networking Opportunities
Coworking is ideal for startups and entrepreneurs who are serious about expanding their network. With abundant opportunities to socialise with professionals from diverse industries in a semi-formal context, the stage is set for establishing organic and meaningful connections.
If you are looking for a means of building your own business connections, then join a premium coworking space that offers lounge areas for informal discussions. Outside of the fixed working areas, you can chat with colleagues, learn about their skills and projects, and find out more about where they stand in the industry. Your coffee breaks and lunch hours can become effective times to network and boost your business.
Office Essentials Under One Roof
For flexible workers and freelancers, one of the big hassles of everyday working life is finding affordable and reliable options for printing, scanning, and copying. These are basic tasks but not having your own facilities for doing them can significantly add wasted hours to your day.
Coworking spaces offer shared office infrastructure that can be had at an affordable rate. Best of all, as a client, you will not have to repair or maintain this equipment yourself. You can expect that it will always be available and up to date.
Beyond this equipment, you can have access to high-speed internet to conduct your daily affairs. Rather than having to source out a library or café to find reliable WiFi, you can rely on the technology of your premium coworking provider.
Options To Suit Different Budgets
Coworking is open to all workers from any industry. The best providers of these office solutions offer many packages to suit the needs and budgets of workers with any endowment of capital.
You can try hot desking for the most affordable option and enjoy the use of desk space on a first-come, first-served basis. If you prefer your own space, dedicated desks and private offices are also available.
All options come with flexible leasing arrangements if you choose a premium provider that can allow you to work month by month with a one-month security deposit. This is highly convenient for those who have big plans and know they will need to expand soon.
Add Structure And Professionalism
Simply having a physical office to commute to each day significantly increases the productivity of most freelance workers. This structure and added sense of professionalism can be a strong motivator to get you to do your best work.
If you need some support, premium providers of coworking space also offer access to secretaries and receptionists as well as professional IT assistance to get you through even the most difficult days.
Explore Coworking For Yourself
With all these benefits inherent in a shared office environment, it is not surprising that coworking is rapidly becoming the norm. The only mystery is why it was not popular much earlier. Catch on to the new trend and find a provider of high-quality coworking space for yourself.