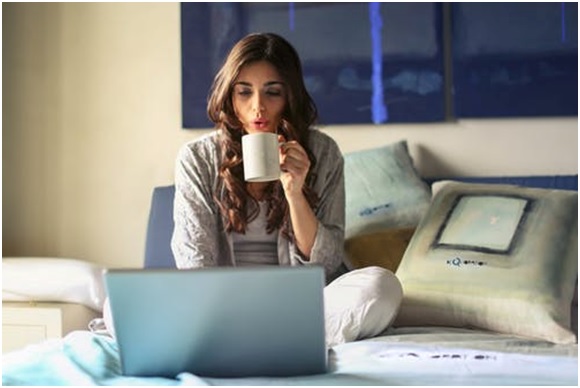 A dilemma for many modern people in the workforce: you have upcoming vacation days to use, but you don't necessarily have the money or inclination to take a trip abroad. What do you do? Conventional wisdom would say that you just stay at home, on your couch and while away the days. Sure, that works for some people, but if you're the kind of person who craves something slightly more adventurous, you'll have to do just a little more planning.
You're in luck, however. There is a way to craft a "staycation" that isn't boring. As long as you have the four following elements, you can make the most out of a stay-at-home vacation in your very own town.
Try New Things
This is top of the list if you plan on maximizing the fun of a staycation. The chief reason people go traveling in the first place is to try new experiences, but there's nothing in the rule book stating you can't try new things exactly where you are.
For instance, rather than going to the gym for exercise, why not gather some friends and try an unconventional sport, like axe throwing. It's fun, challenging, and best of all different – click here for information on booking a lane.
Rather than just going around the corner to grab a meal, try a new cuisine. Visit that Ethiopian restaurant you've been meaning to try, or get together with friends and share a Korean barbecue experience. Food doesn't have to be strictly utilitarian – it can be exciting!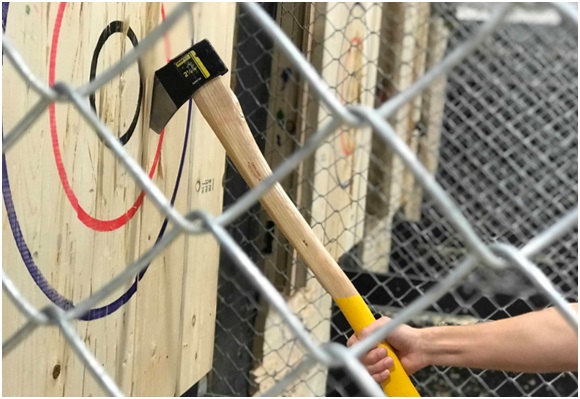 Treat Yourself to the Finer Things in Life
While you might not be able to afford a flight to a far-flung place, you can still find the funds to treat yourself a little. That might mean turning your bathtub into an indoor spa. It might mean splurging on drinks at fancy cocktail place. Or visiting Lighthouse Liquors and grabbing a fancy bottle of liquor to make one yourself. It might mean heading downtown for a good old shopping spree. Whatever you consider "luxury", just go for it.
Find a Binge-able Show
This might seem perilously close to "just sitting on the couch", but it shares a notable difference. If you find a TV show you're really into, and set aside the time to binge watch it, you can turn a boring vacation into an exciting odyssey. No one says a staycation needs to be active all the time – immerse yourself in a show you've been meaning to watch, and kick up your feet.
Be a Tourist in Your Own Hometown
People often take their hometowns for granted. When you're on vacation, you take every opportunity to ferret out the interesting hotspots and landmarks, so why not show your own hometown that same enthusiasm. Pick up a tourism pamphlet, or peruse your town's tourism website, and tick a few must-see spots off your list. That way, when you return to work and people pick your brain about what you did with your time off, you will have more than enough to talk about!
To recap: try new things, treat yourself, immerse yourself in a good show and tour your own hometown. With one – or a number – of those elements in place you are guaranteed to have a staycation that rivals any travel vacation.