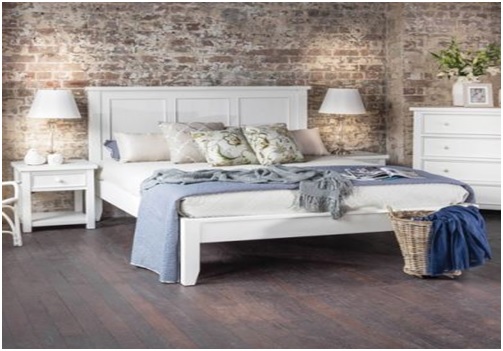 Finding the exact right bed for you and your home can be a slightly daunting task – it's where you'll be sleeping every night after all. Follow these steps to ensure that you find a bed that's a perfect fit for your perfect night's sleep.
Shop around
It's important to explore different options in store so you can really get a feel for the bed's impact. Looking online for inspiration is great, but head to a physical store to be sure that you find exactly what you're searching for and to be opened up to new options you may not have previously considered.
Get involved
You need to get physical with your decision making. By trying before you buy you'll know exactly how it will feel to sleep in a bed night after night. Testing the support, comfort factor and build, guarantees that you find the right bed for your specific wants and needs.
Find a second opinion
If you're part of a couple, it's essential to bring your partner along for bed shopping. This way you can be sure to find a bed that accommodates the both of you. Space and dimensions are very important when finding a bed for two, so be sure to try out every bed together.
Think about your bedroom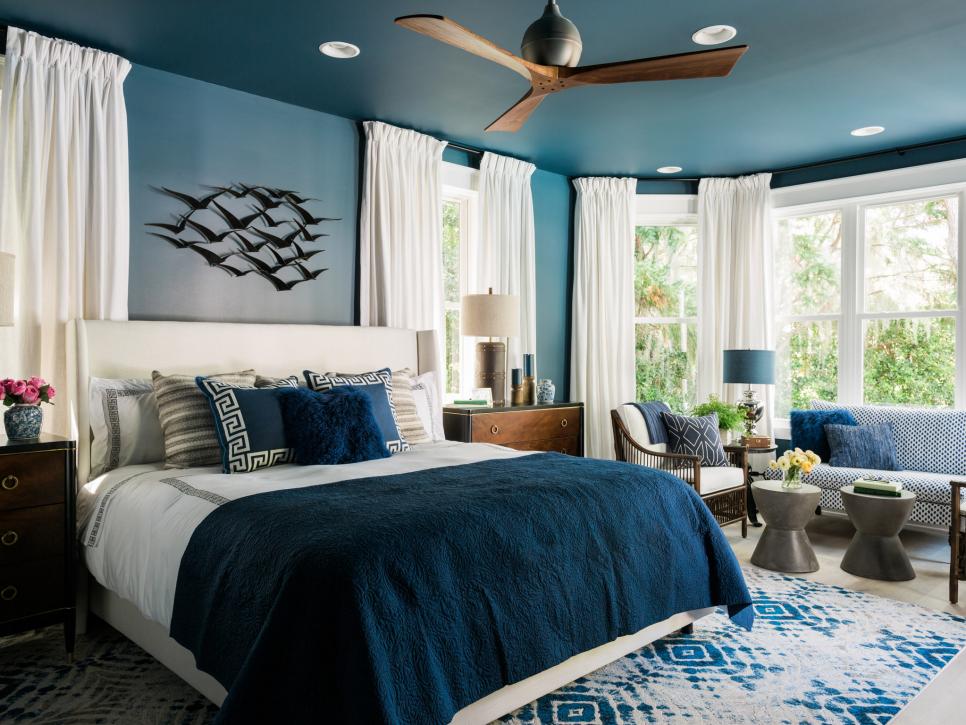 Take into account the rest of your bedroom to find a bed that fits properly. You need to consider the style of your room and your home, if you have all dark wood furniture do you want to stay with that theme or do you want to add interest with a lighter wood, or a pop of colour?
Another vital consideration is size. By taking the time to measure your bedroom you can find a bed that will fit comfortably in your space, anything too big or small will throw off the look completely.
Storage solutions
Find yourself a bed frame that has some storage elements to make the most out of your purchase. By selecting a frame with drawers underneath or cabinets in the headboard, you will have a multifunctional and space optimising piece that works for you and your lifestyle.
Space is key
Avoid picking a bed that fits too snugly. If you have the luxury of extra space and budget, going a size up than you naturally would will make sure that you and your partner will be as comfortable and possible.
Don't settle for a single
If your bed is just for you, there's no need to be drawn exclusively to single frames. Choosing a double will maximise your sleeping space and comfort, and it's a great investment for the future.
Consider the style
The style of your bed frame will make a huge impact on your bedroom as a whole, so it's definitely an important factor to consider. If you want a beachy feel then steer towards lighter woods. A minimalist at heart? A frame without a headboard would be a great option for you. The most important factor in this step is to take into account your unique tastes and preferences.
Think about your back
Put your wellbeing first by choosing a bed that works for your back. For good back support, choose spring and slat beds to keep yourself comfortable throughout the night. This step really reinforces the importance of heading into store and trying out different frames for yourself to find the bed and mattress that work best with your individual requirements.
Match your bed with your mattress
You need to be thoughtful about the relationship between your bedframe and your mattress. If your bed has slats then pair it with a foam mattress, if it's a spring bed then a spring mattress will do the trick! Ideally, you're purchasing a new bed and a new mattress at the same time to find the perfect fit but if not, research into what pairing will provide the best comfort for you.
Invest thoughtfully
A bed is a big investment and it's important to think it over carefully. You don't want to be spending way too much money on your bed, but too little will leave you with a piece that doesn't work for you and it will lack durability. Once you've found a frame and mattress that you're interested in, do some research online to make doubly sure you're making the smartest decision.
By taking your time and doing your research, you'll find yourself with a bedroom centerpiece that looks and feels great. Now that you've studied these steps it's time to jump into your task, head in store to try out your options and to find some professional advice that's tailored to you!