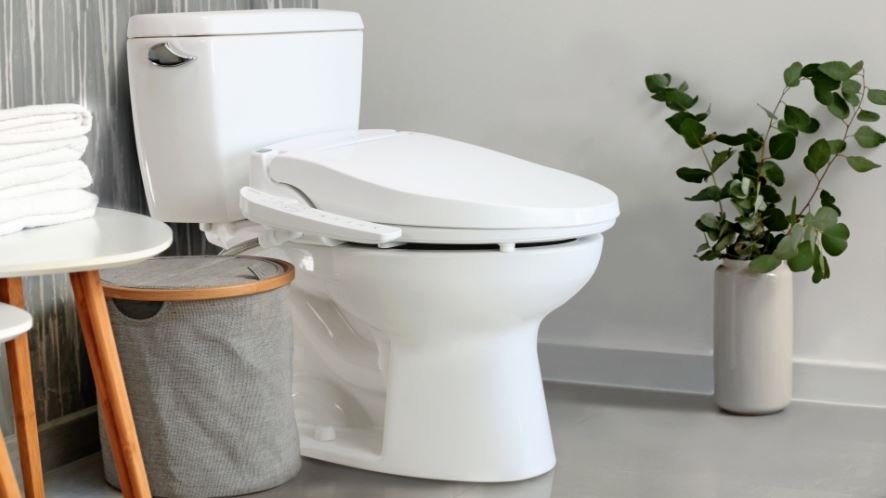 Nowadays, more people started to think about alternative ways to practice proper bathroom hygiene. It resulted from the recent incidents when toilet paper supplies became scarce in Australia and other parts of the world. Homeowners are beginning to consider investing in a Toto washlet to reduce the need for toilet paper. 
The use of washlets started in Japan, a country known for its obsession to remain clean and hygienic all the time. It used to be a staple in most luxurious hotels and accommodations worldwide until households in most countries began to embrace this technology in their homes. If you are one of those who decided to install this bathroom fixture on your property, learning about these cleaning tips will help you maintain the cleanliness and beauty of your toto washlet.  
Cleaning The Toilet
One of the benefits of owning a Toto washlet is its uncomplicated and straightforward ways of cleaning. You only need to clean it regularly with a soft, damp cloth to get rid of dirt in its plastic components. It is essential to ensure that the fabric you will use is clean and free from any grit to avoid scratching or damaging the surface. 
You can use a mild spray cleaner to sanitize the washlet. However, you must always remember to invest in PH neutral cleaner to avoid damaging the bathroom fixture. You must also avoid spraying it directly on the washlet because it can cause stains on the product. Bleach is also unnecessary when cleaning toto washlets because it can alter the fixture's color and damage its parts.  
Can The Washlet Clean Itself? 
Due to the impressive Japanese technology used in making these bathroom fixtures, washlets made by toto are easier to clean than any other brands of toilets and washlets. However, you still need to remember that these products will not clean by themselves. 
If you look at the washlet's surface on a microscopic level, you will discover that bacteria and waste matter may still accumulate on it. Fortunately, the Japanese brand uses revolutionary solutions like the CeFIONtect Glaze and nano-technology that provide a protective layer on the surface. It will help you flush away all the dirt with ease. 
Also, toto products come with the Tornado Flush. It provides extremely efficient flushing power that can cover the entire pan surface of the washlet in just one spinning motion. 
Cleaning Schedule
It is crucial to keep a cleaning routine for your household washlet to keep it safe and sanitized all the time. 
As much as possible, you must clean the main unit of the washlet every day. It will help prevent the accumulation of dirt and grime on the washout's surface. Then ensure that you clean and deodorize the unit every month. Your monthly cleaning schedule must also include unplugging the electrical power and getting rid of the impurities hiding in the lid, seat, and wand. 
Also, it would help if you spend time cleaning the water filter drain valve at least twice a year. It will help avoid decreasing the water pressure of your washlet so that you can enjoy its efficiency for a long time. 
Taking care of your washlet from a reliable Japanese bathroom fixture brand will guarantee you that you will get the most out of your investment. It will also assure you that you will never need to worry about toilet paper shortage at any time.