In case you are planning to move to Texas, you're in for a real good time! Texas undoubtedly has got a lot to offer no matter where you come from. Students, young working professionals, and families all have their part to play in making this city legendary!
The Lone Star State is the second largest state in the United States and is home to several prestigious universities while also having many reputed companies. This leads to excellent job and education opportunities in Texas with an additional benefit of meager tax rates. If you're still in a split state of mind, here are 7 reasons why YOU should move to Texas,
Reputed educational institutions
Variety of affordable accommodation
Warm weather to keep you toasty and comfortable
Low taxes to save a quick buck
Safe cities and suburbs
Lip-smacking food choices
Diversity of the place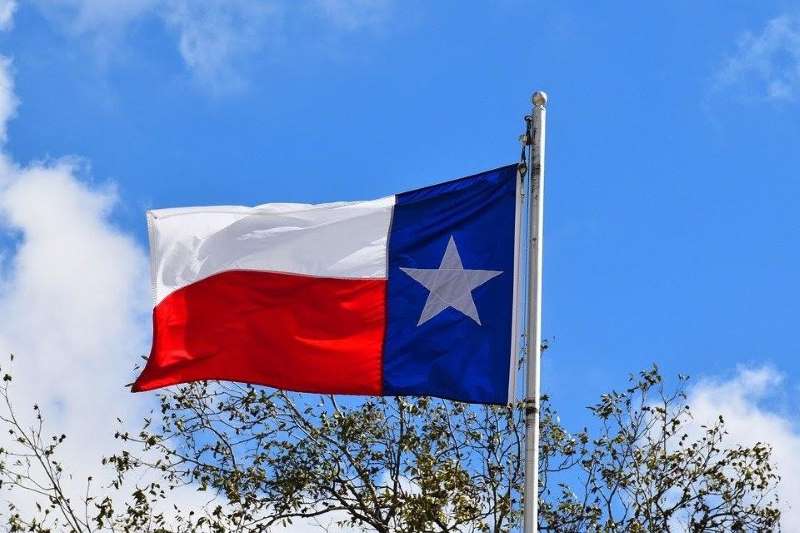 1. Reputed Educational Institutions
Texas is an educational hub with several colleges and universities. The presence of prestigious universities like The University of Texas, Texas Tech University, University of Houston, and Texas State University makes this state one of the best for students who want to give their career an extra push. As a student, you can rent a room in Texas close to your university campus to save extra money while having an authentic experience of your college life. For instance, if you are a student at the University of Texas, you can look up rooms for rent in Austin using a room and roommate finder portal online. Moreover, Austin is considered one of the best places to live in the United States due to its affordability, safety, and even job prospects. So, finding a good and affordable room for rent in Austin as a student shouldn't be a fuss.
In this day and age, all you have to do is register on an online renting portal, which is trustworthy and convenient to find the ideal space in no time!

2. Variety of Affordable Accommodation
Texas is a distinguished state known for its diversity. With so many people moving to Texas for jobs, education, and work, the demand for affordable rental and accommodation is always relatively high. Texas has the most affordable housing for students and young professionals. Rooms for rent in Dallas cost less than 1.5 thousand dollars, and rooms for rent in Houston costs almost the same. Not only rentals but real estate, in general, is quite economical. If you plan to grow a family, Texas is an excellent option to consider.
3. Warm weather to keep you toasty and comfortable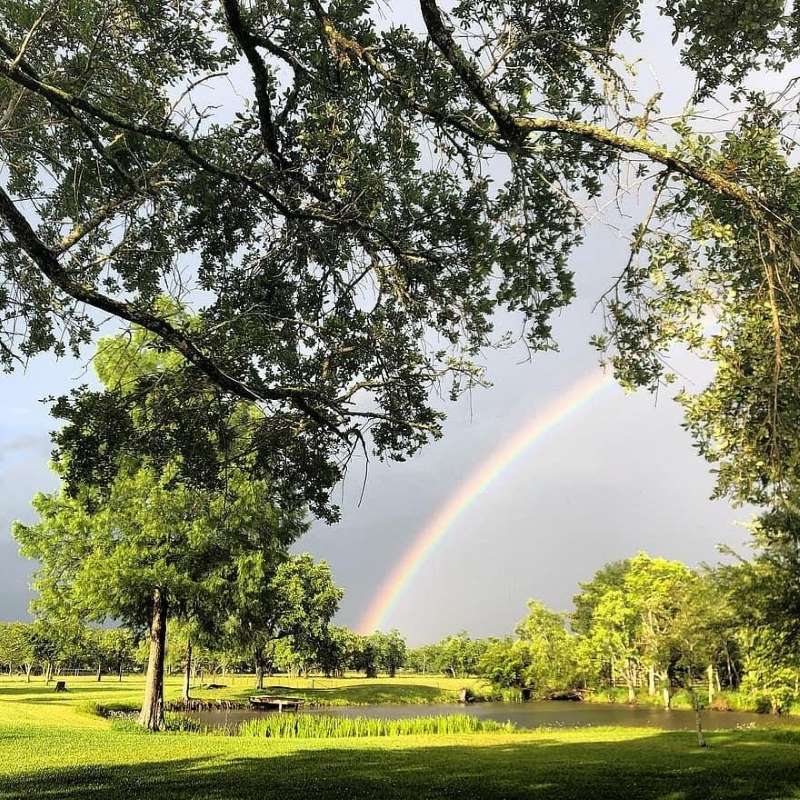 Texas has beautiful weather with a lot of sunlight. The temperature is usually moderate, and the days are sunny. If you are a person who is inclined to sunlight and warm temperatures, Texas is the place for you. Most parts of Texas don't see any snowfall, but if you like a snowy Christmas, you can definitely head to Houston, Austin, and San Antonio. Whether you are looking up rooms for rent in Houston or plan to rent a room in Austin, the options are countless, but the demands are undoubtedly high, given its perfection.
4. Low Taxes
Texas is a tax-friendly state as the government does not charge income tax. It is also one of seven U.S. states to not have income-tax. Although the property taxes are incredibly high, overall, finding a room for rent in Dallas or Houston exposes you to the best amenities at lower costs. It is an excellent deal for the long run, as you don't have to worry about direct taxes that reflect on your cash-in-hand.
5. Safe Cities and Suburbs
In case you have any safety concerns before renting a room in San Antonio or El Paso, you can look at more secure areas in Texas. Cities like Fulshear, San Elizario, and Fairview have an excellent safety score and are preferred by families, young students, and retired individuals. Neighborhoods like Weslaco are to be avoided if possible as the regulations aren't strict enough to keep the crime rate down.
6. Lip-smacking Food Choices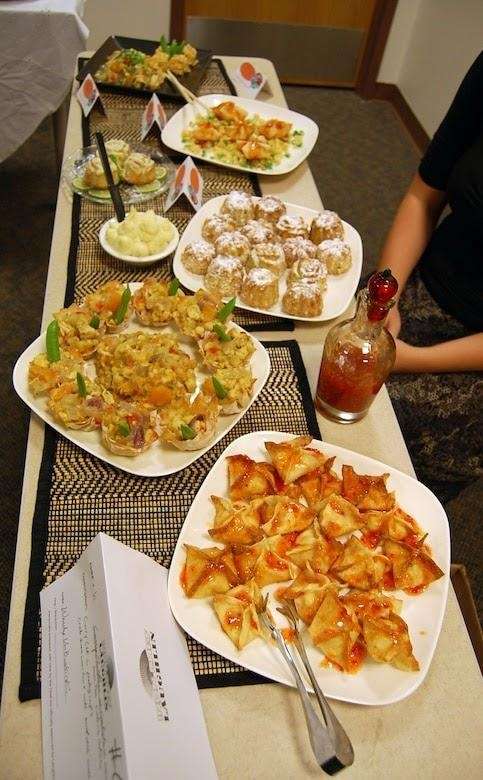 Texas has been home to generations of ethnically diverse people, and it is reflected in the variety of flavors in Texan Cuisine. You can observe Southern, British, German, Mexican, and Asian flavors in this city's gastronomical food. If you plan to rent a room in Austin, don't miss out on the bricks and ribs from La Barbecue. A simple google search will open up all the options for the best restaurants near you when in doubt.
7. Diversity of the Place
Texas is one of the most diverse states in the country. People of different races, cultures and socio-economic statuses come together as a close-knit community of individuals with a common goal of bettering their lives. No matter if you're looking at rooms for rent in Austin, Houston, Dallas, or in other cities of Texas, with so many cultures and ethnicities around, you won't have a single monotonous moment in Texas! You can be what you want to be and live freely while expressing your thoughts and hopes. The cities of Texas are welcoming to all of those who have an open heart and mind! You will be a global citizen after all the different traditions you come across while in Texas!
Texas is a beautiful state with delicious food, safe cities, and has a conglomerate of ethnicities. You can easily find rooms for rent in Dallas, Austin, or any big city very quickly. In case this article has convinced you, and you have made up your mind regarding Texas, make sure you use a trusted roommate finder to find rooms for rent near you.
Well, what are you waiting for? Take the leap of faith, and rent a room near you, NOW!