Hosting a big company celebration is an enormous task not only for your employee engagement team but also for the whole management. Not only do you have to keep tabs on everything, but also ensure that things run as they are intended.
One of the several things that could be left at the planning stage is AC rentals that will make the occasion ideal for everyone's liking. Health problems such as heat exhaustion, asthma triggers, and the loss of consciousness of some vulnerable employees are things you do not want to experience during the social gathering.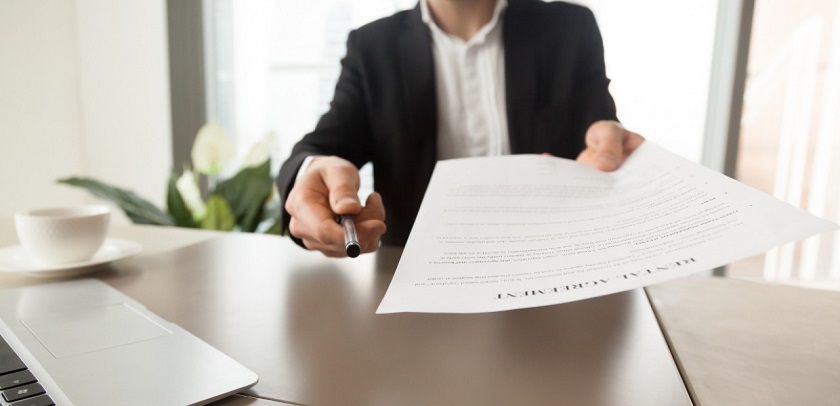 Also, consider that an event's success does not only lie with entertainment or food but also includes the comfort and convenience of your guests. It is something that should be given primary consideration; otherwise, the satisfaction of the attendees suffers.
Beating the Unbearable Weathers of Australia
There are many reasons to get AC rentals for your big event, but one of the main issues you will face is Australia's unbearable weather conditions. There are instances when temperatures reach up to 53 °C during summer. And, the same temperatures might reach the extreme opposite during the winter months by falling below 0 °C.
If you are holding a company event that falls on an uncomfortable weather season, it will be useful to have a backup plan so the temperature becomes tolerable for everyone. Hosting a company gathering in the warmth of summer without an AC unit will make everyone sweaty and uncomfortable.
Nonetheless, an event held during the cold winter months without a heating system is equally unbearable. So to make your corporate event successful, it is always imperative that everything runs smoothly, including the HVAC system required for the venue.
Planning for an Unexpected Turnout of Attendees
A small venue overcrowded with a surprising turnout of a huge number of attendees is exceptionally uncomfortable. Imagine everyone packed in a small space with only the AC units of the site to rely on. This is true, especially for small companies inviting their employee's family members as guests.
In moments like this, a backup plan – including ac rentals – is a primary need for everyone's comforts. During the planning phase of your company's engagement team, do not just rely on what the venue can provide, but ensure you have the right contingency to prevent unnecessary inconveniences.
Looking for the Right AC Rental Service Provider
Hiring an AC rental contractor is also a big task in itself. There are many considerations to determine, and knowing which service provider to get assistance from is critical in ensuring that they meet your demands.
Some pointers to follow when looking for ac rentals in your area includes:
Do thorough research on a company and find out about their licenses and insurance certifications.
Ask for referrals about reliable AC rental services from the local trade organization, colleagues, and friends.
Shop around. Never sign the first contract that land on your hands. It is always crucial to know other rentals before making commitments.
Get special rates, if possible. Some HVAC rental service offers contract discounts, especially when renting several ACs and heaters.
Organize your contingency plans. Hotels and other venues will almost always have their AC units. But when they are not sufficient enough, get everything organized by making a concrete plan on what your company expects.
Planning for a company event is not just about having the food, guest speakers, or entertainment. Remember that the comforts of every guest lie with having a reliable AC unit to beat Australia's festering weather condition.